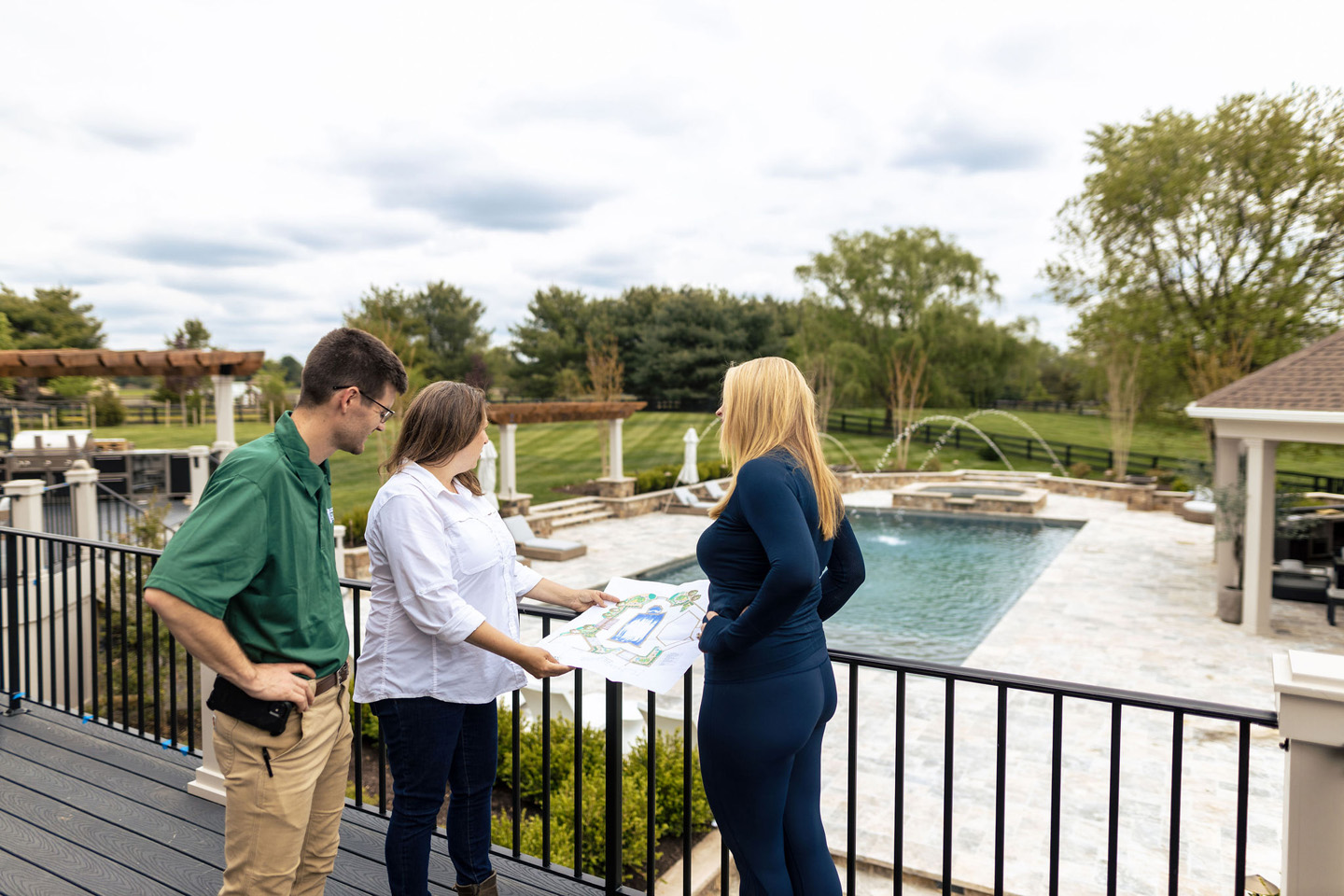 CUSTOM DESIGN SERVICES
With Lucas & Clark, high-caliber design is not an "add-on" — it's
an integral part of our full-service landscaping and grounds management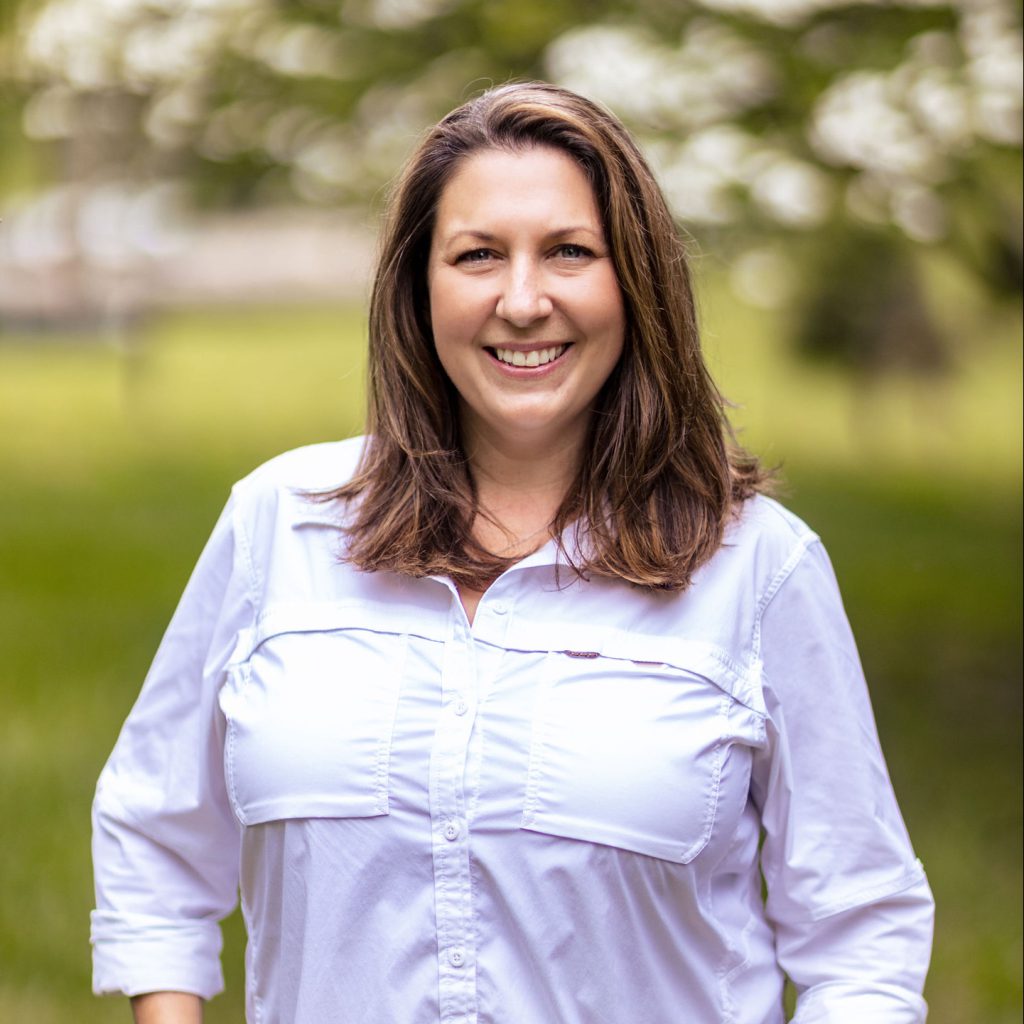 MARYANN
MAYHOOD
Meet L&C's Maryann Mayhood, one of the area's leading landscape and exterior décor designers.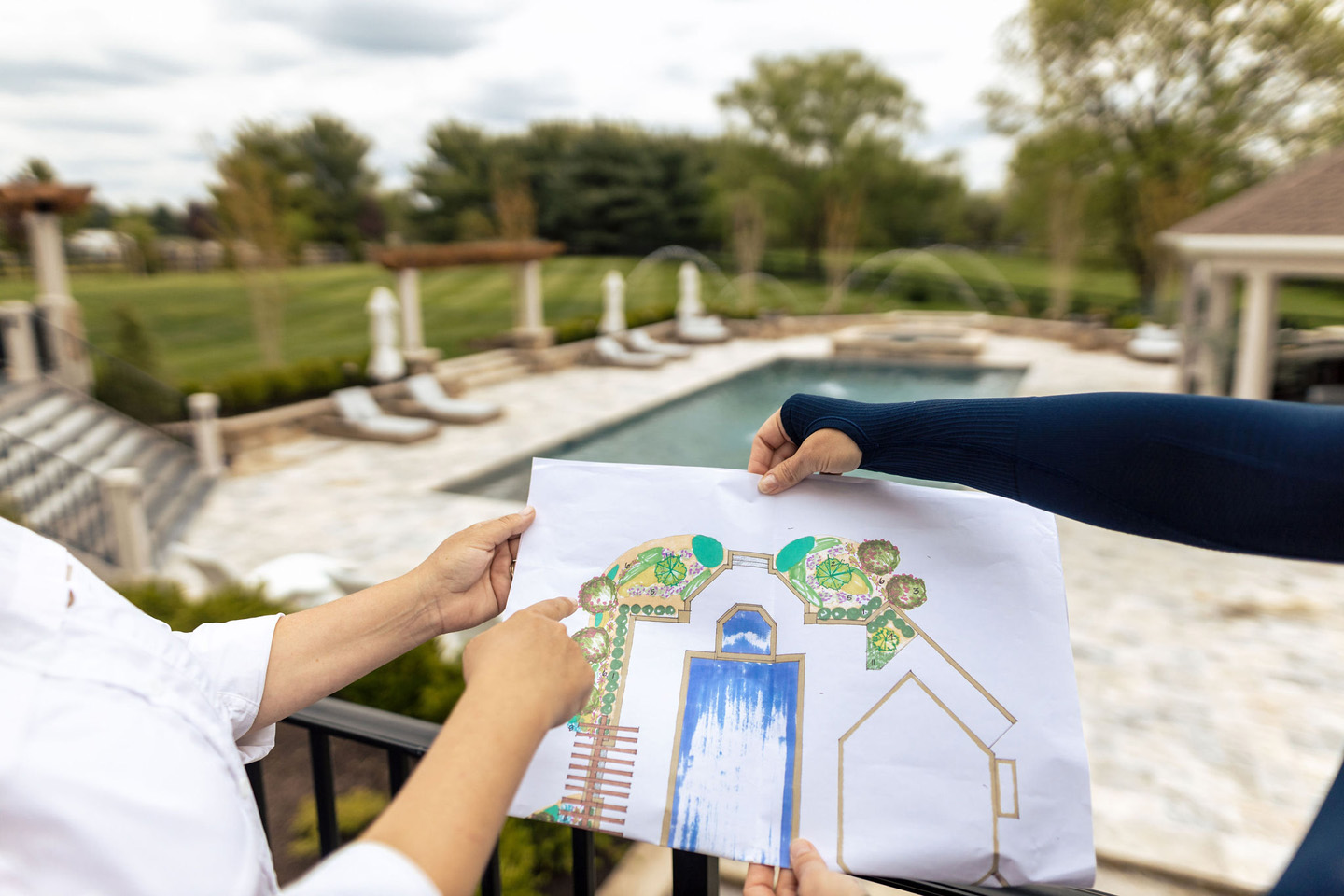 creative landscapes that delight you year-round
Our clients aren't just looking at their landscapes — they're actively living in them.
Practicing sports, playing with dogs, hosting parties, enjoying cozy quiet time, cutting fresh flowers for the house and growing herbs and vegetables for the kitchen.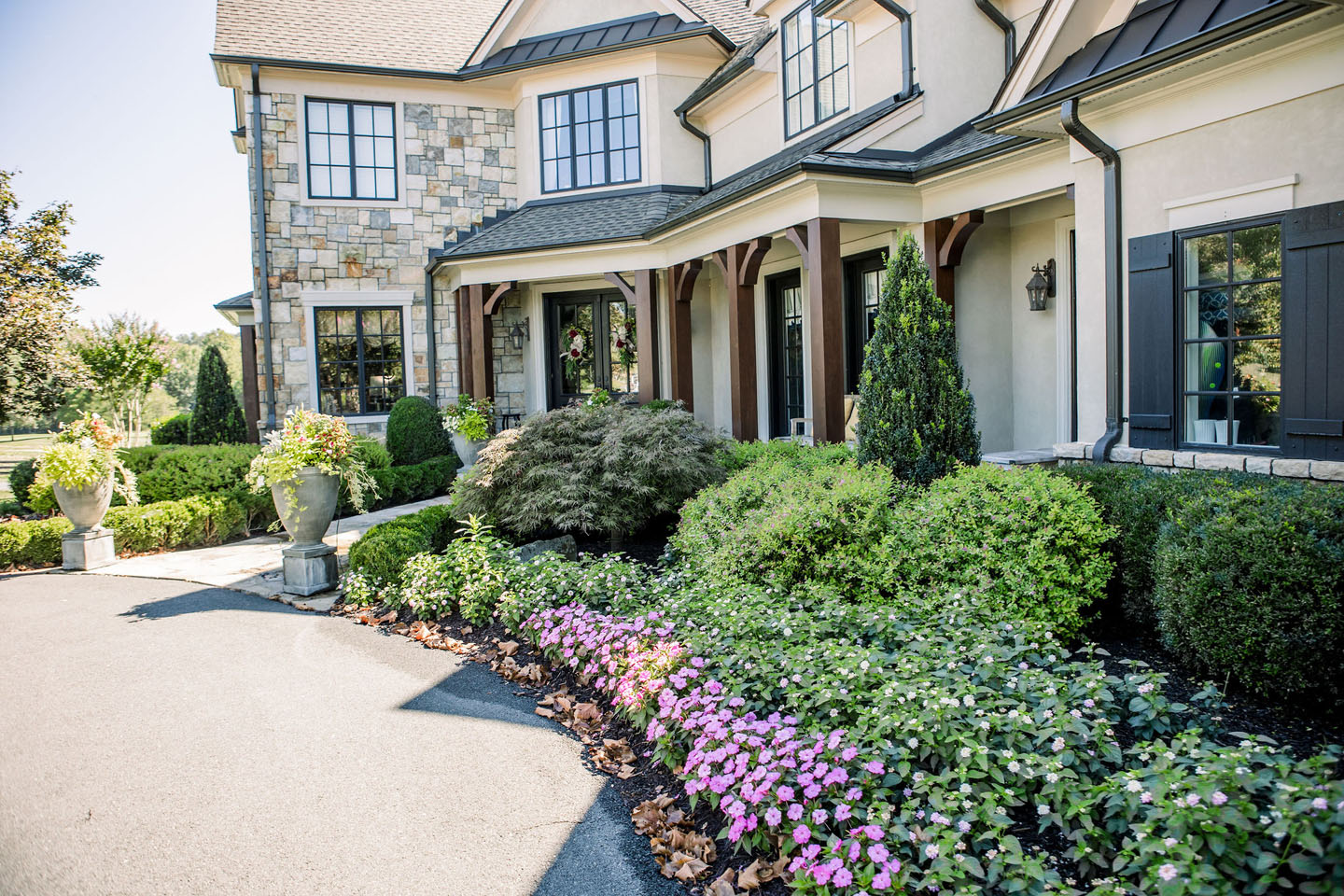 That's why our beautiful landscape designs are also supremely practical.
We align plans, materials and plants perfectly with all the ways you want to enjoy your outdoor spaces. From construction and installation to maintenance, we use our expertise to achieve quality efficiently. So any extra step we take rewards you with honest value for the investment you're making in your landscape … and in us.
LUCAS & CLARK GROUNDS COMPANY
DESIGN SERVICES
Landscape Design
Interior Plants