OUR ROOTS GO DEEP
That's why we always do what's right — for our clients, employees and community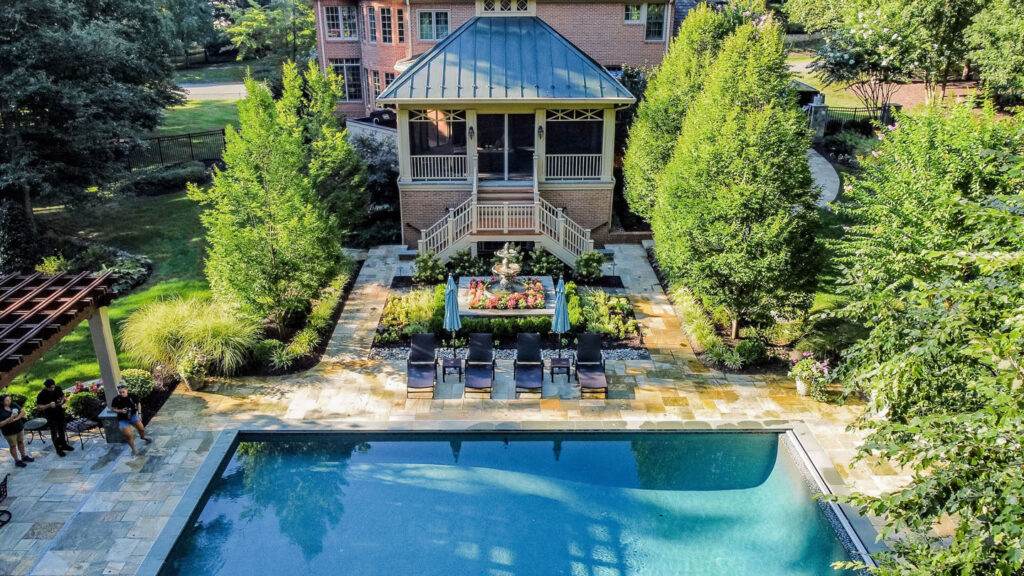 Lucas & Clark Grounds Company provides full-service landscape design, hardscape and plant installation, maintenance, construction, and site work services across the area.
have built a loyal following among commercial and residential clients with a broad range of landscaping requirements. We recognize that every client has unique expectations and L&C Grounds Company strives to do what's right to meet and go beyond those expectations.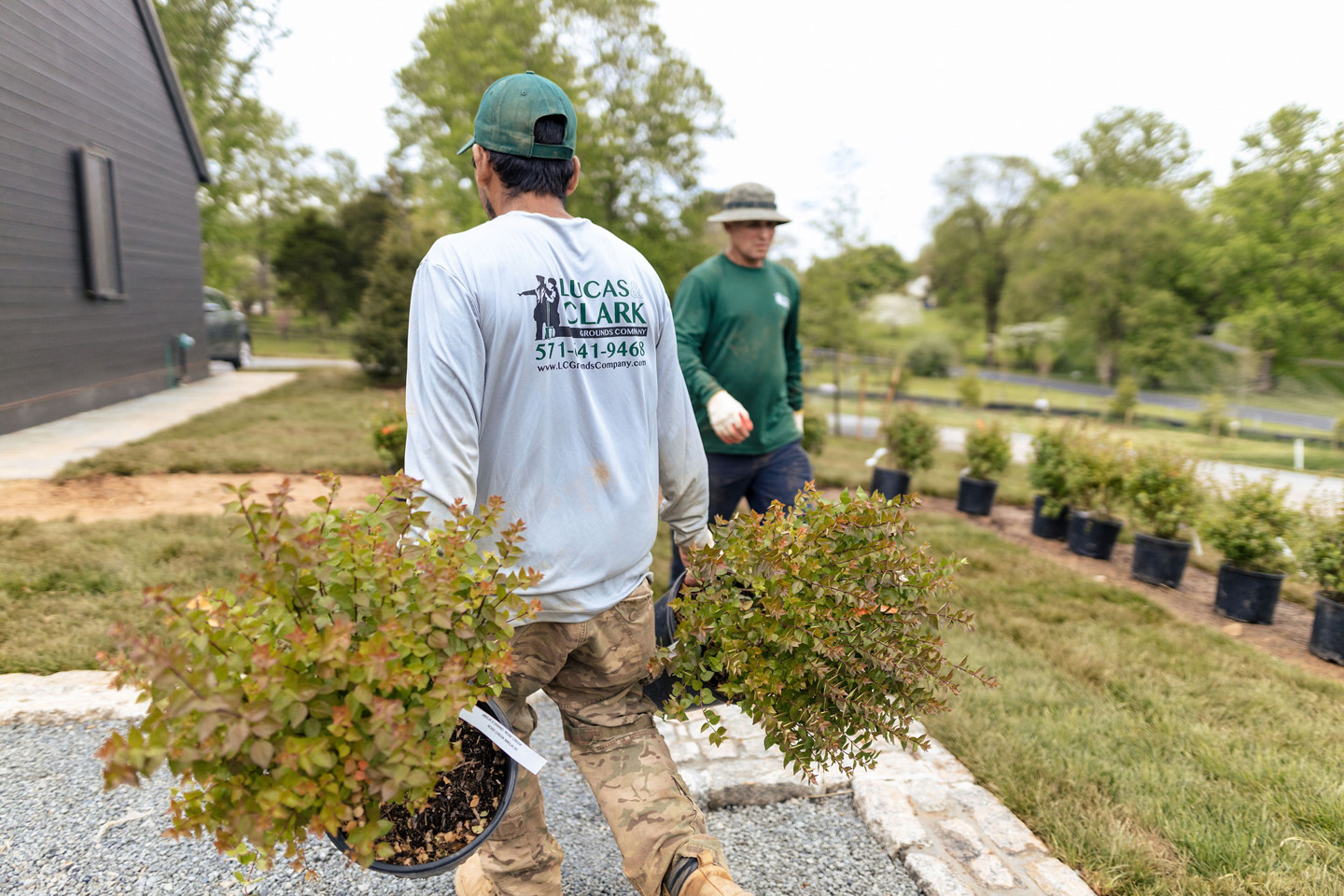 A Passion for Plants … and People
Our roots are here, and they go deep. With expertise in local growing conditions, native plant varieties, and deer safe landscapes. We respect and prioritize first friendships, civility, reliability, honesty, and hard work. We are determined to lead by example in the community by giving back and providing for the community. Commitment to living our passion for landscaping by doing it differently.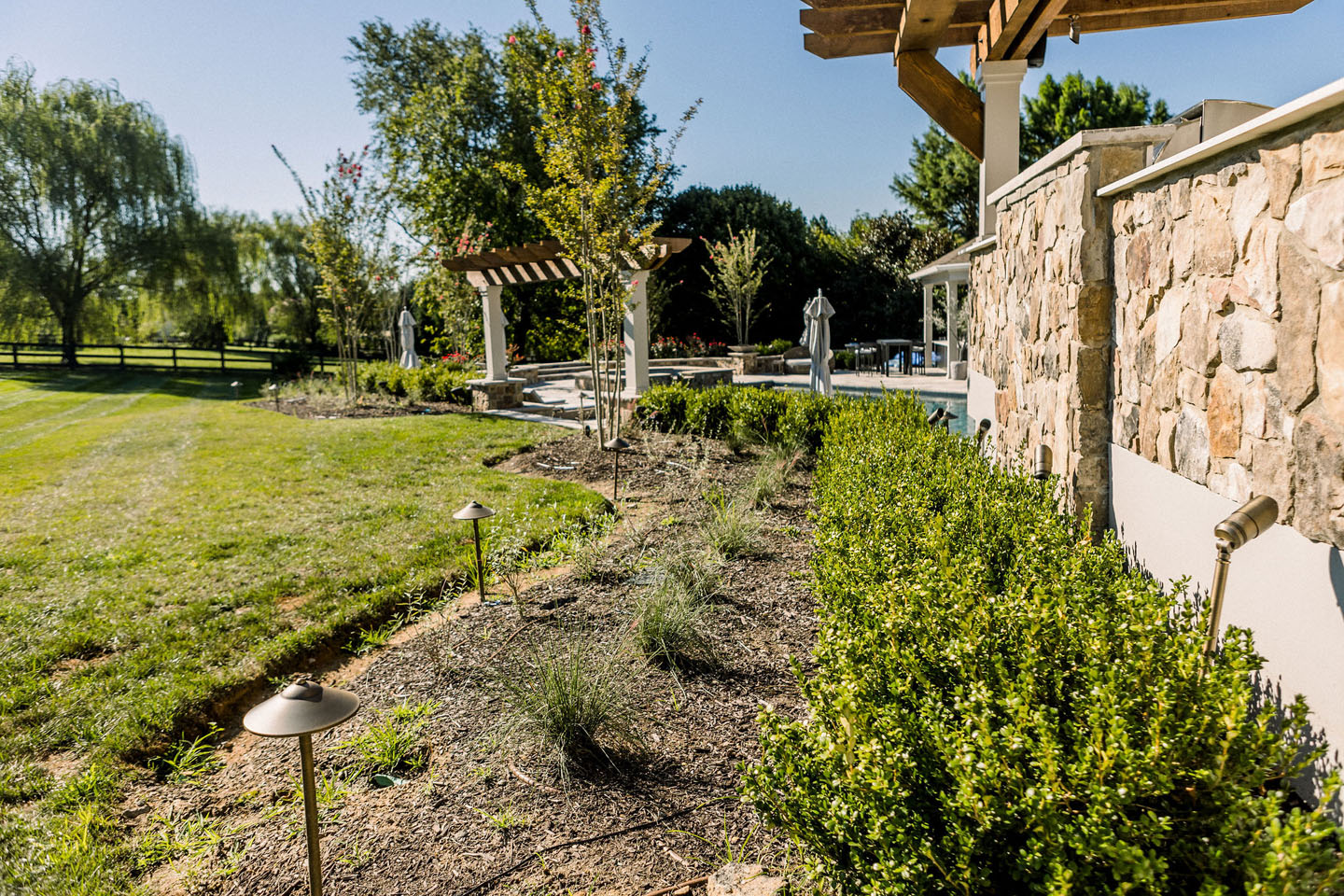 Because We Do Things Differently, Our Clients See a Big Difference
How do we do landscaping and grounds management differently? We invest in full-time, year-round employees and never stop training them. We always do our best work—in the field, in the office and out in the community. And we create efficiencies through knowledge, training and equipment that let us offer superb landscaping services at prices that are always fair.