WE DON'T JUST WORK IN THIS COMMUNITY,
WE'RE PART OF THIS COMMUNITY.
ACTIVELY SUPPORTING COMMUNITY SPORTS,
SCOUTING, SPONSORSHIPS, AND CELEBRATIONS
Our roots are here. That's why Lucas & Clark Grounds Company is guided by a genuine spirit of service to our neighbors, fellow business owners, and to our clients who become lasting friends. Because we grew up and continue to live here, we do all we can to make sure our clients and community know how much they matter to us.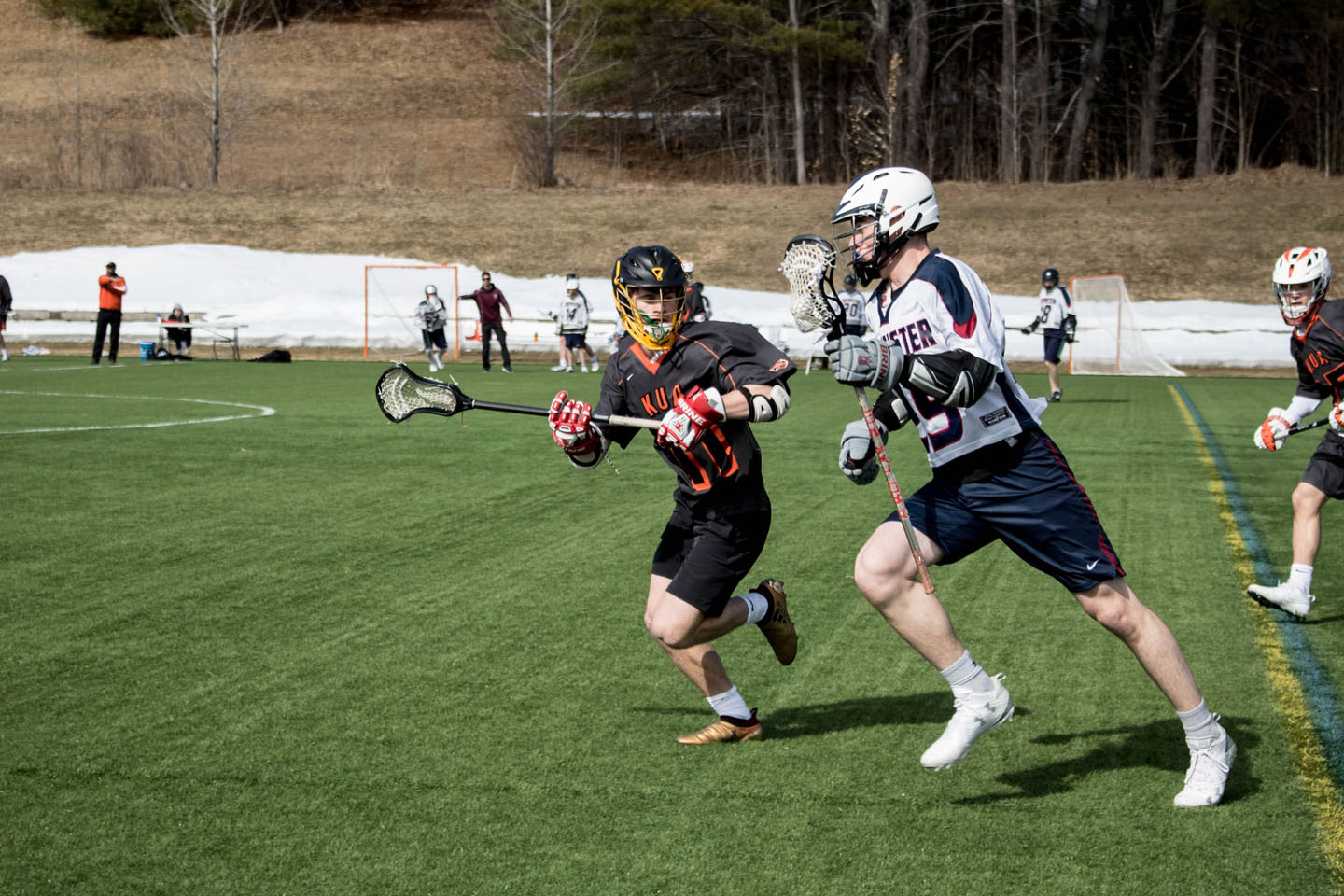 GREAT FALLS LACROSSE
Clark has been active in the local lacrosse and scouting communities for many years. He serves annually as a youth lacrosse coach for Great Falls Lacrosse and occasionally provides assistance with field maintenance.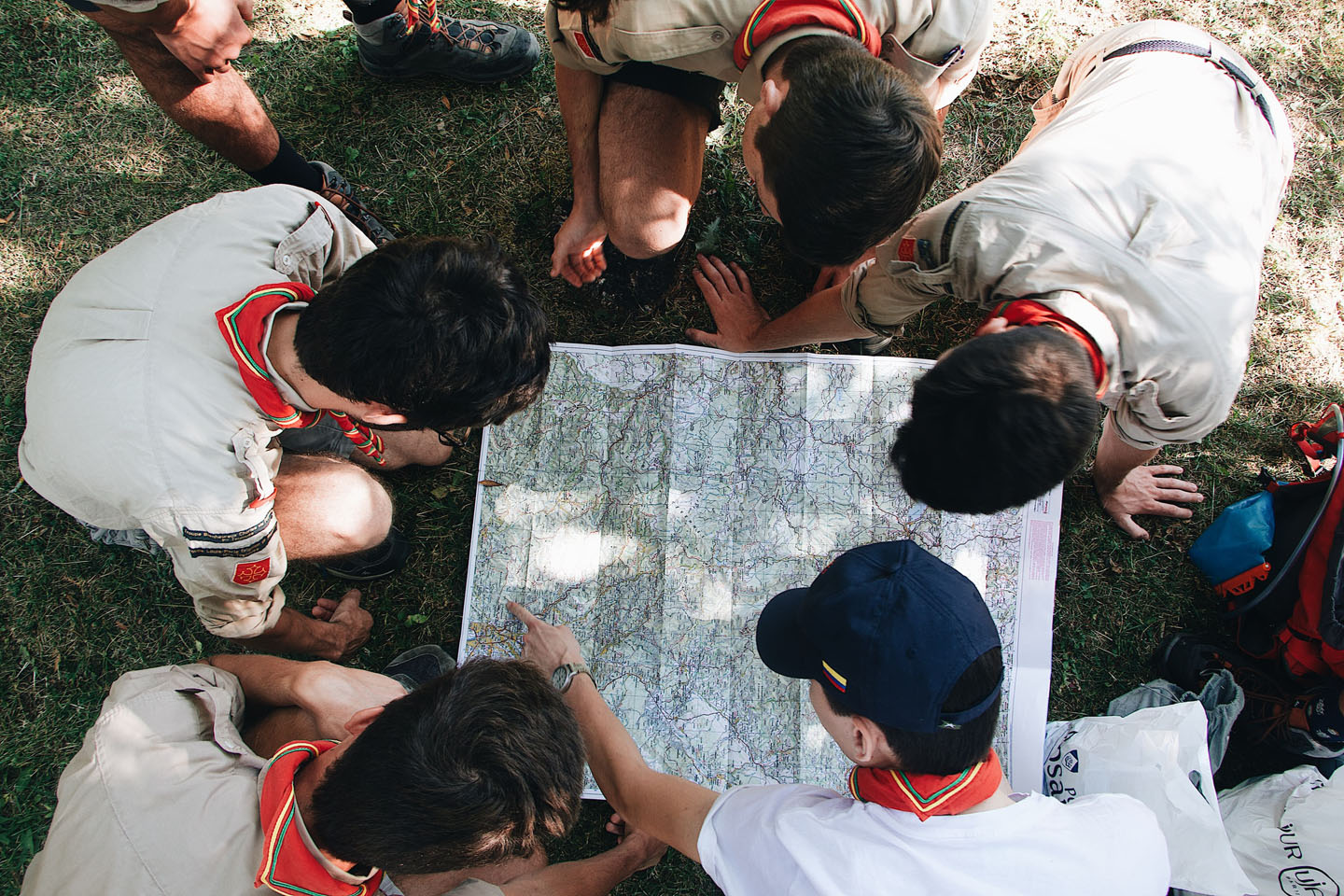 LOCAL SCOUT TROOPS AND EVENTS
Clark is an Eagle Scout and continues to engage in the traditions and values of Scouting with support for local troops and events.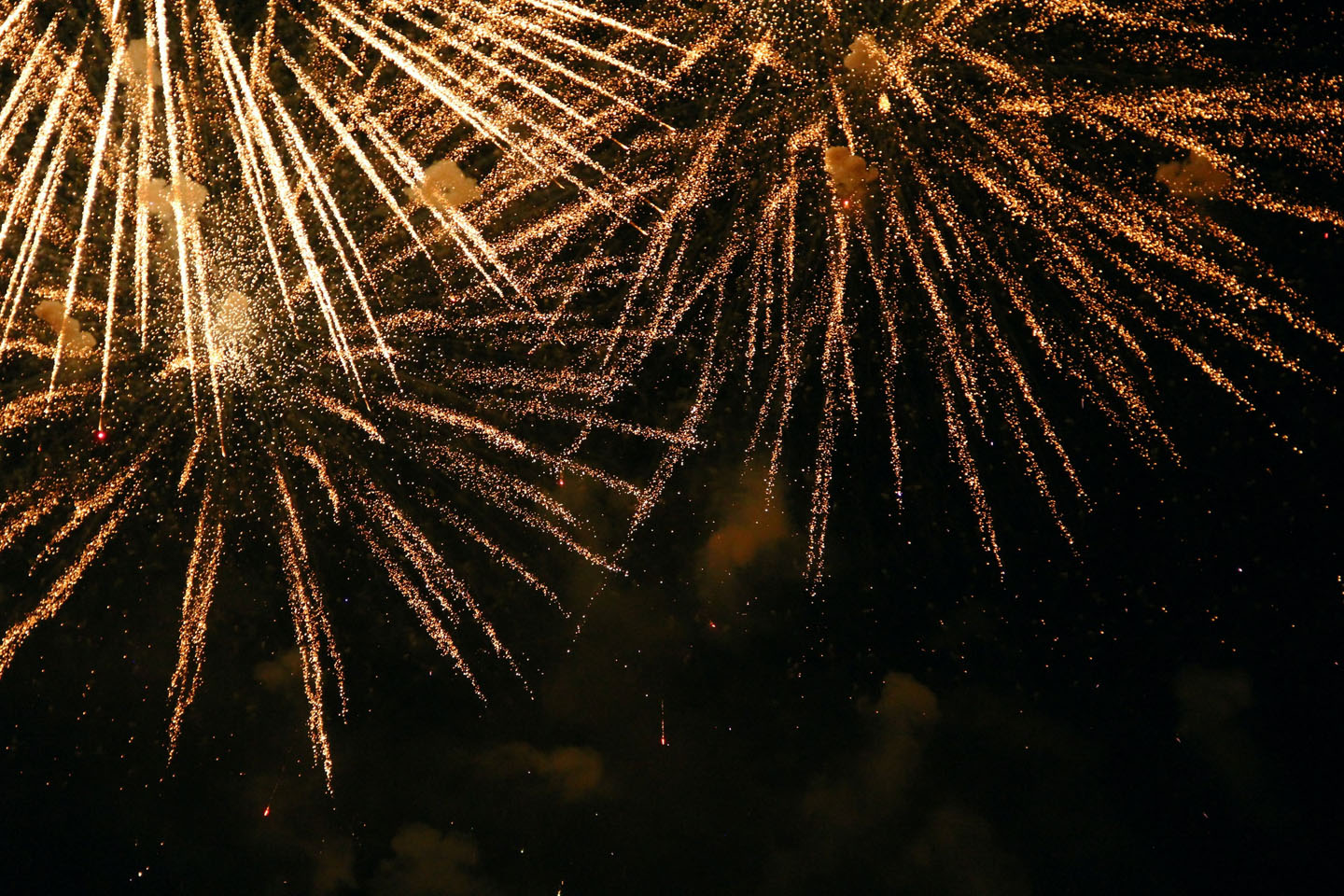 GREAT FALLS FIREWORKS AND 4TH OF JULY CELEBRATION
For many years, Clark has served on the Annual Great Falls Fireworks and 4th of July Celebration. A significant and growing undertaking, planning for the 4th of July Celebration starts early in the year and continues through post July 4th clean-up. He looks forward to the 4th of July Celebration when the growing Great Falls community comes together in a small-town way.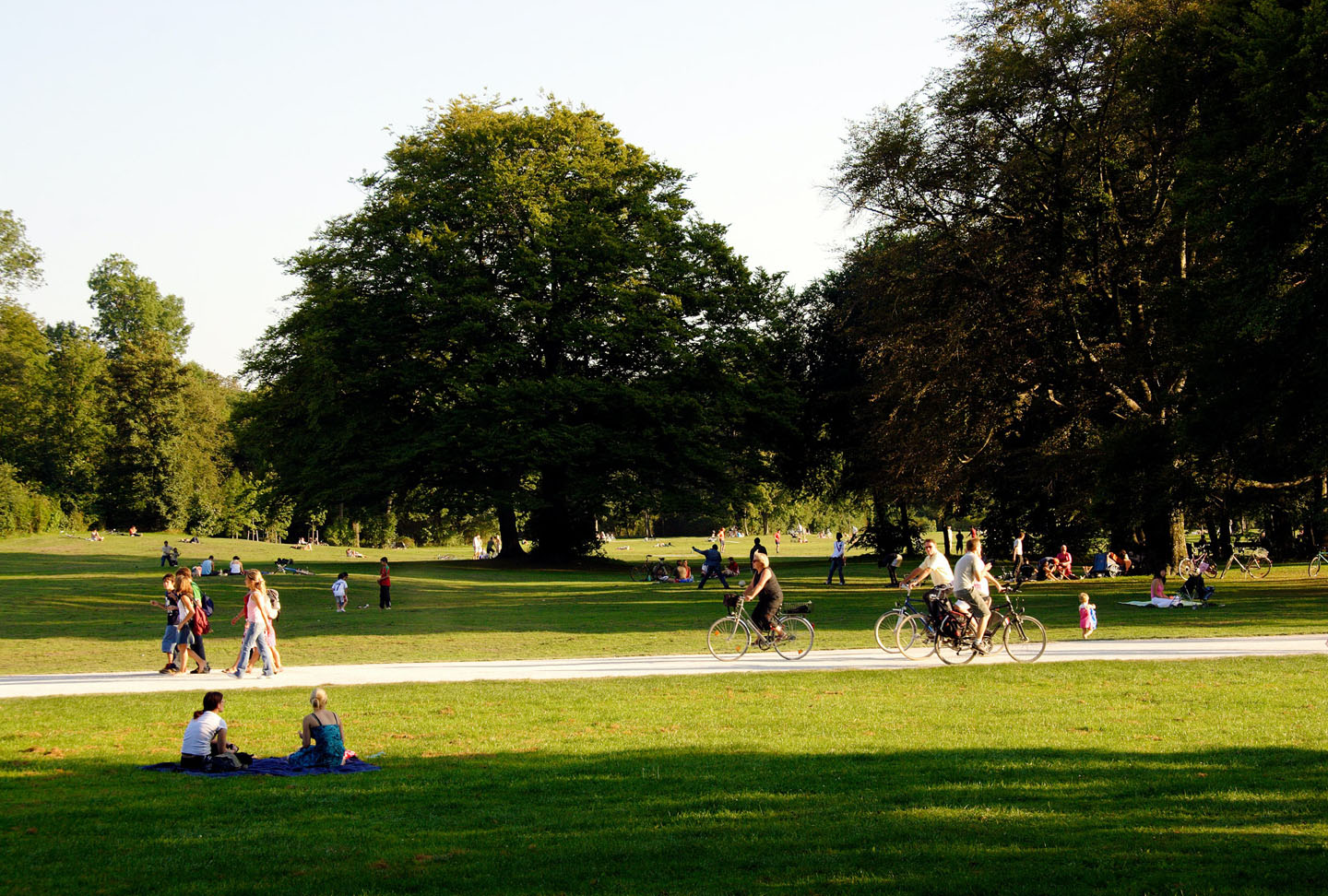 COMMUNITY GATHERING PLACES
L&C Grounds Company is fortunate to provide landscape maintenance and snow removal services to the Great Falls Village Center, the primary gathering place for the Great Falls community. With community service in mind, L&C works hard to maintain an upbeat and welcoming, clean and safe meeting place for all to enjoy.