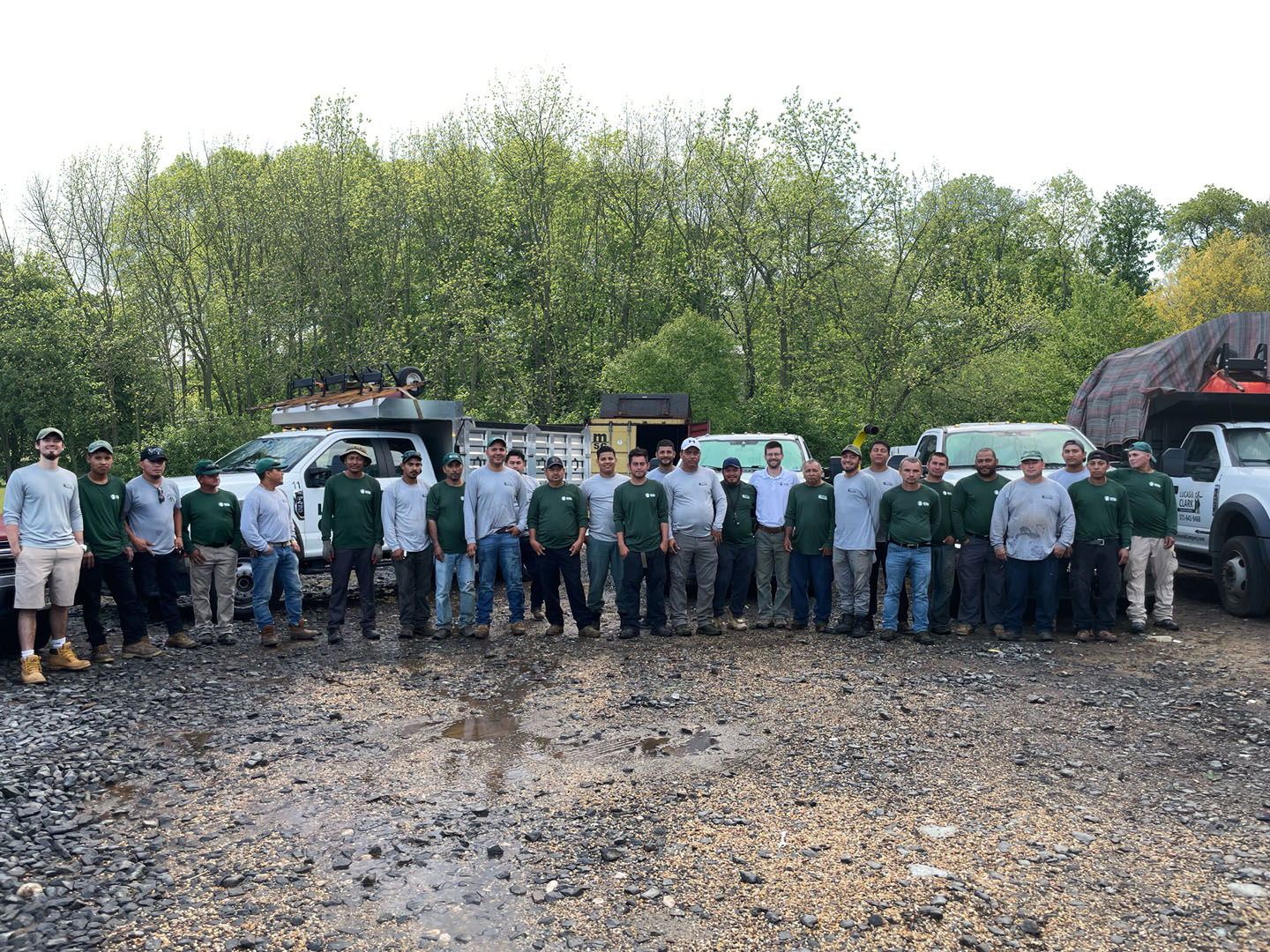 SKILLS AND CHARACTER
THE LUCAS & CLARK TEAM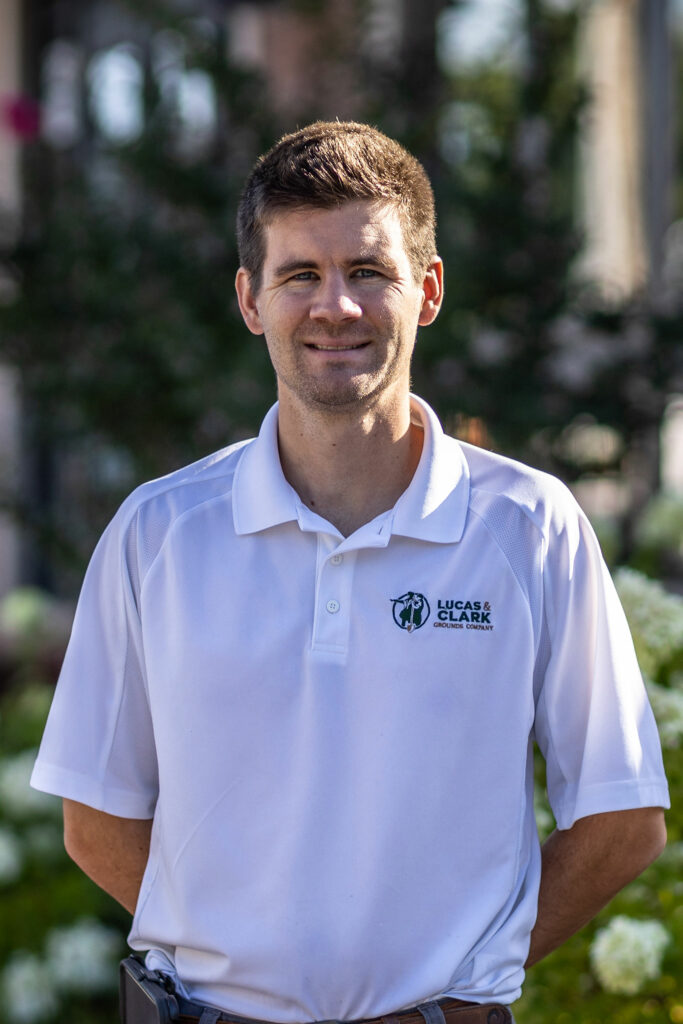 PRESIDENT
CLARK
ANDERSEN
Clark's roots grow deep in the community. He was born in Great Falls, grew up next to a horse farm in the community and attended Great Falls Elementary, Cooper Middle and Langley High Schools. In his elementary years, Clark started a local, neighborhood lawn mowing business and maintained that business through high school. In middle and high school, Clark also worked for a well-known local landscape and tree removal company. He graduated from Langley High School and later helped finance his college education at Christopher Newport University (CNU) with funds saved from his youth lawn mowing business. While at CNU, Clark continued working in the landscape field, by working for the college landscaping and maintenance grounds crew, becoming familiar with landscape requirements for large institutions. So, from a very young age, Clark was immersed and found his passion in the great outdoors while seated on a riding mower.
Clark's broad and fairly extensive experiences of his youth helped to build a solid foundation toward starting his own landscape company. After graduating from CNU with a degree in finance and business management, Clark worked in the financial services industry. Later, not to be tied to a desk, he followed his interest and launched Lucas & Clark Grounds Company to bring "efficient and high-quality" landscaping and design services to local residential and commercial clients.
Clark loves working for—and with— clients, and strives to provide L&C employees with opportunity, satisfying work and year-round income. Clark also coaches for Great Falls Lacrosse and is a well-known volunteer for many community events. He spends his free time fishing, hiking and enjoying the outdoors.
DESIGNER
MARYANN
MAYHOOD
At L&C Grounds Company, we are blessed to have Maryann as an integral part of the team. She carries an impressive resume spanning a 25 year career serving all aspects of residential and commercial landscape design. Her knowledge and love of design is executed thoughtfully in every project in which she is involved. Notable career highlights include design projects at the National Gallery of Art and extensive involvement in the renovation of the Old Post Office Pavilion. She also has a wealth of experience working for well-known area restaurants including The Clyde's Restaurant Group. While Maryann's experience spans all aspects of design, she has particular interest in exterior living and pools, green roofs, native and container designs, interior plantscapes as well as holiday décor.
Maryann is also passionate about her volunteer work with The Mended Hearts Inc., where she heads the local chapter of Mended Little Hearts of Washington DC.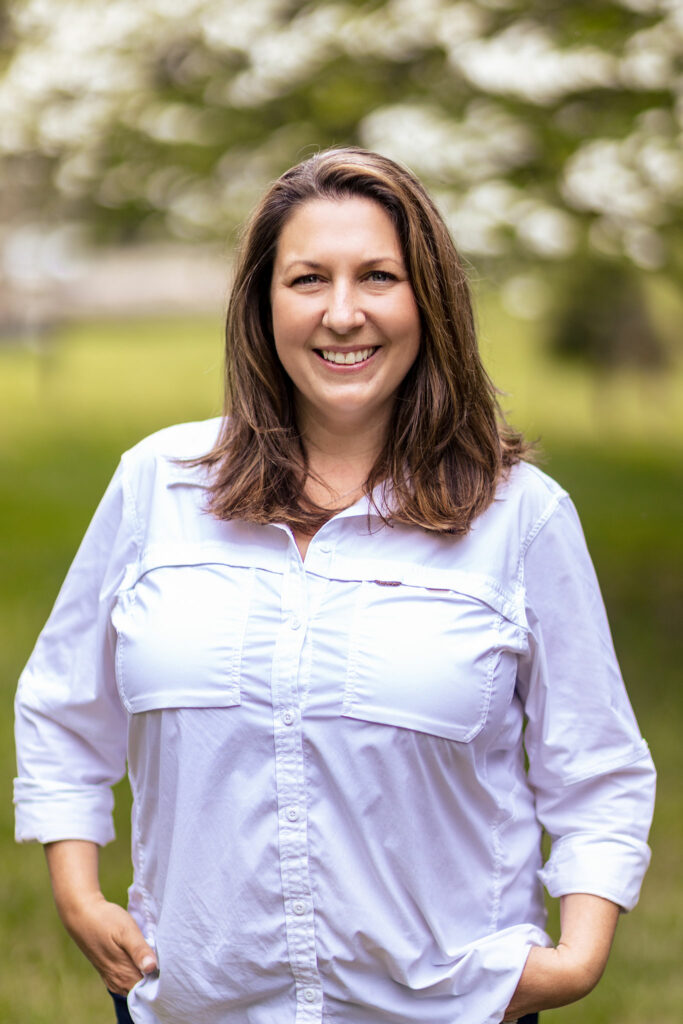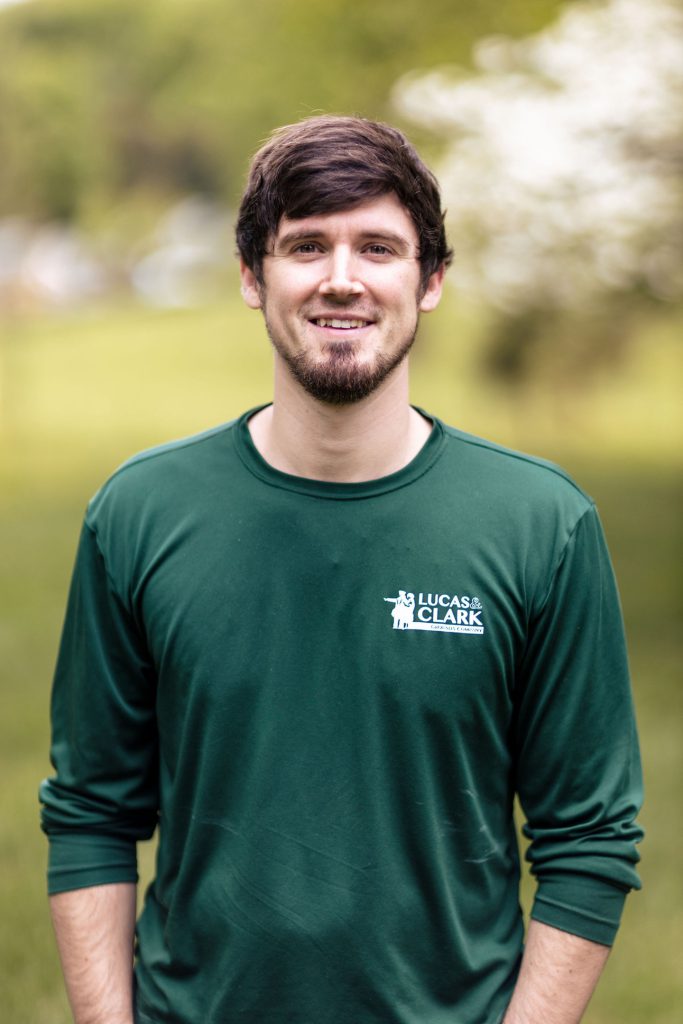 ACCOUNT ADMINISTRATOR
LUKE
BOWERS
A fellow Christopher Newport University (CNU) alumni, Luke graduated from CNU with a degree in Business Management. Luke joined L&C Grounds Company in 2019 to assist with the details of the business gradually focusing on overall L&C company accounting. Luke works behind the scenes to ensure timely and accurate billing and likewise monitors and encourages timely and accurate receivables. He also plays a key role in accounting for employee time, location and compensation. Questions about your bill/receivable? Luke has the answer.
THE MAN
WILSON
Wilson has been a part of the Lucas & Clark team since the beginning. He has invested tirelessly into every aspect of our company's various services, growing and solidifying our offerings in the areas of maintenance services, lawn mowing, mulch installation, landscape and site work. As our lead foreman, his hard work and attention to detail has in many respects enabled our company to become what it is today. Wilson's daily leadership in the field has proven invaluable to Lucas & Clark's success time and time again.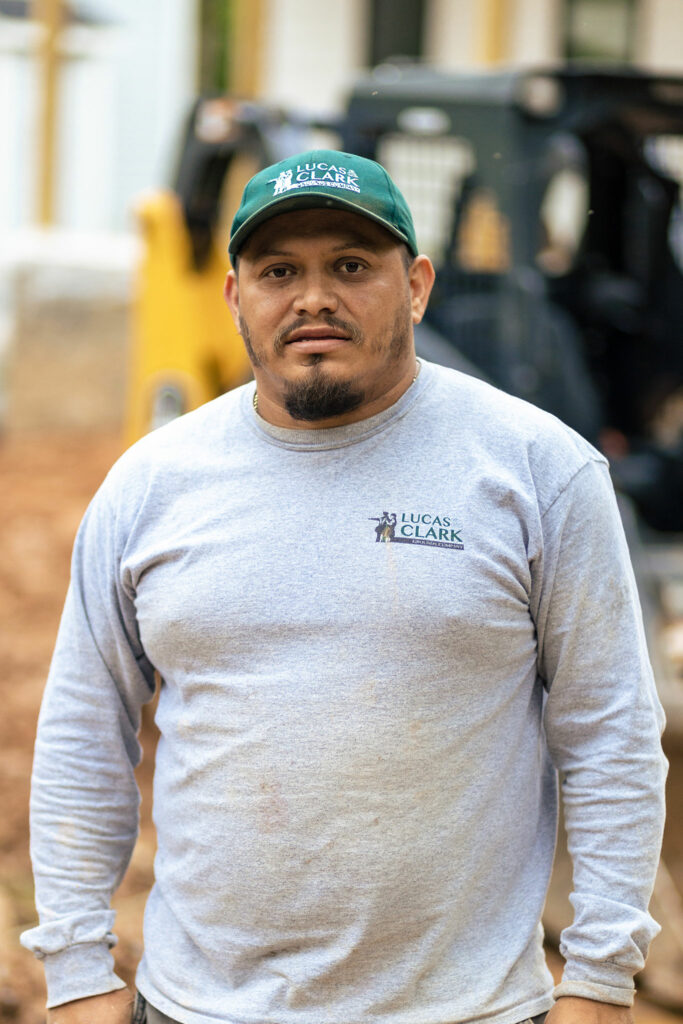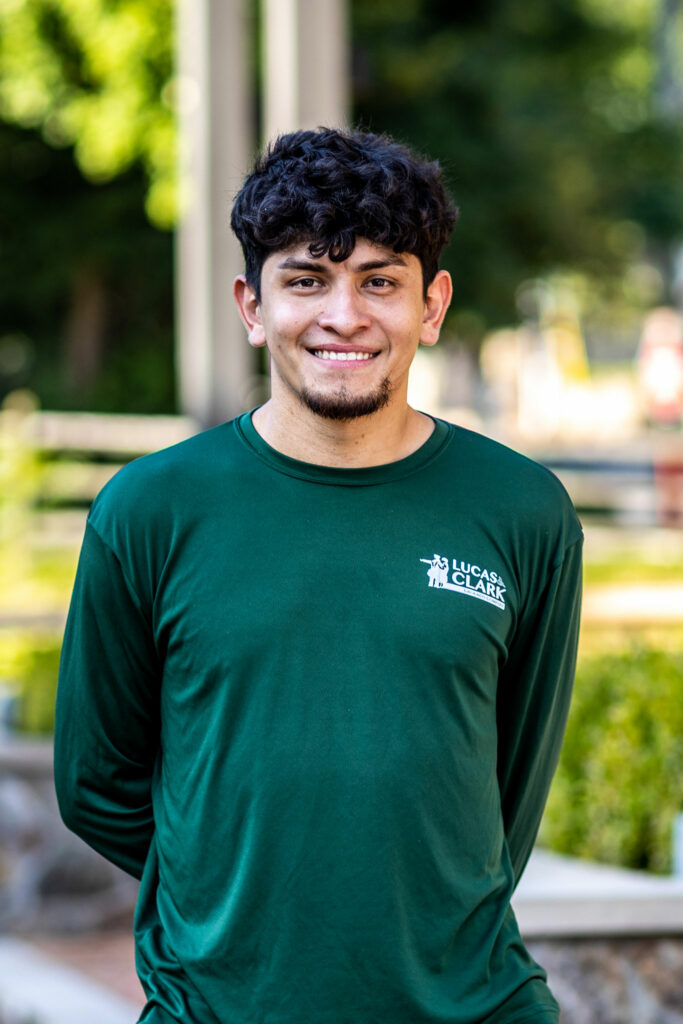 FIELD MANAGER FOR MAINTENANCE
JOSE
CAMPOS
Among the first team members to join L&C Grounds Company in 2018, Jose has gained a solid understanding of our philosophy of hard work, dedication and service to the community. As Field Manager, Jose is responsible for managing labor and material in the field and at L&C facilities. He also conducts quality control checks to ensure L&C is meeting client expectations. Jose assumes a key role in overall training and education of the L&C team. You will likely see Jose working with the teams, and you will likely hear from Jose as he identifies landscaping maintenance needs on your property. Jose also holds extensive experience as a turf care technician and serves as a wealth of knowledge regarding pest and weed management, turf diseases, pesticides and safety, and pesticide and fertilizer application.
OFFICE ADMIN FOR SALES, OUTREACH, & ORGANIZATION
ANA
ROBLES
Ana has been in the landscaping industry for 10 years specializing in residential and commercial administrative operations. Her expertise come from working in notable landscaping companies in Northern Virginia. Ana wears several hats by assuming primary responsibility for day-to-day office operations, sales administration and scheduling. She works closely with clients and field staff to ensure communication is efficient.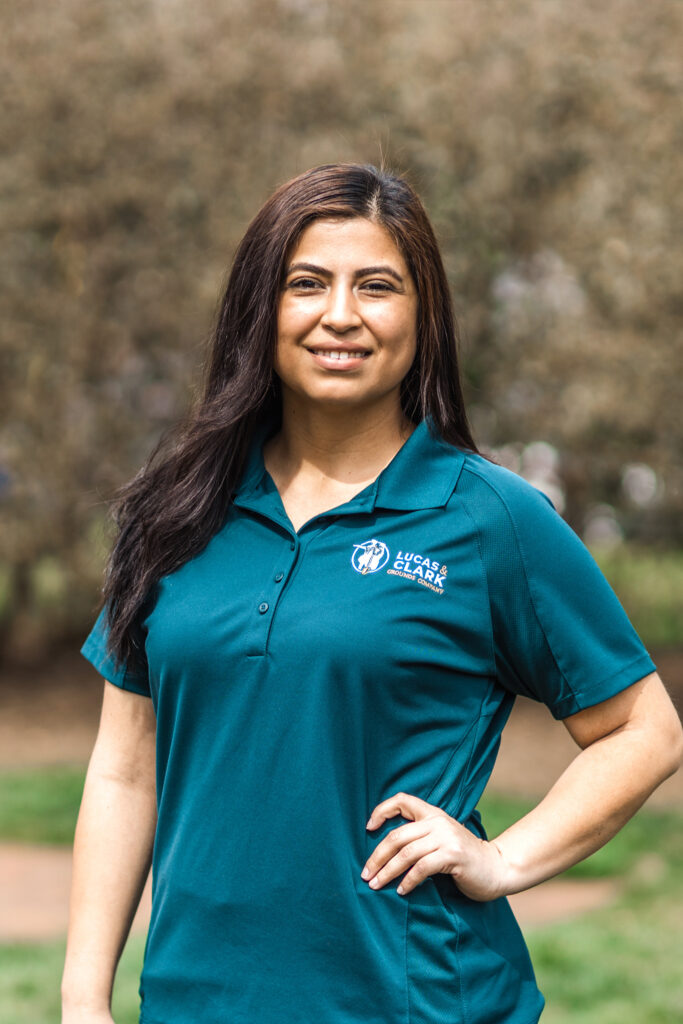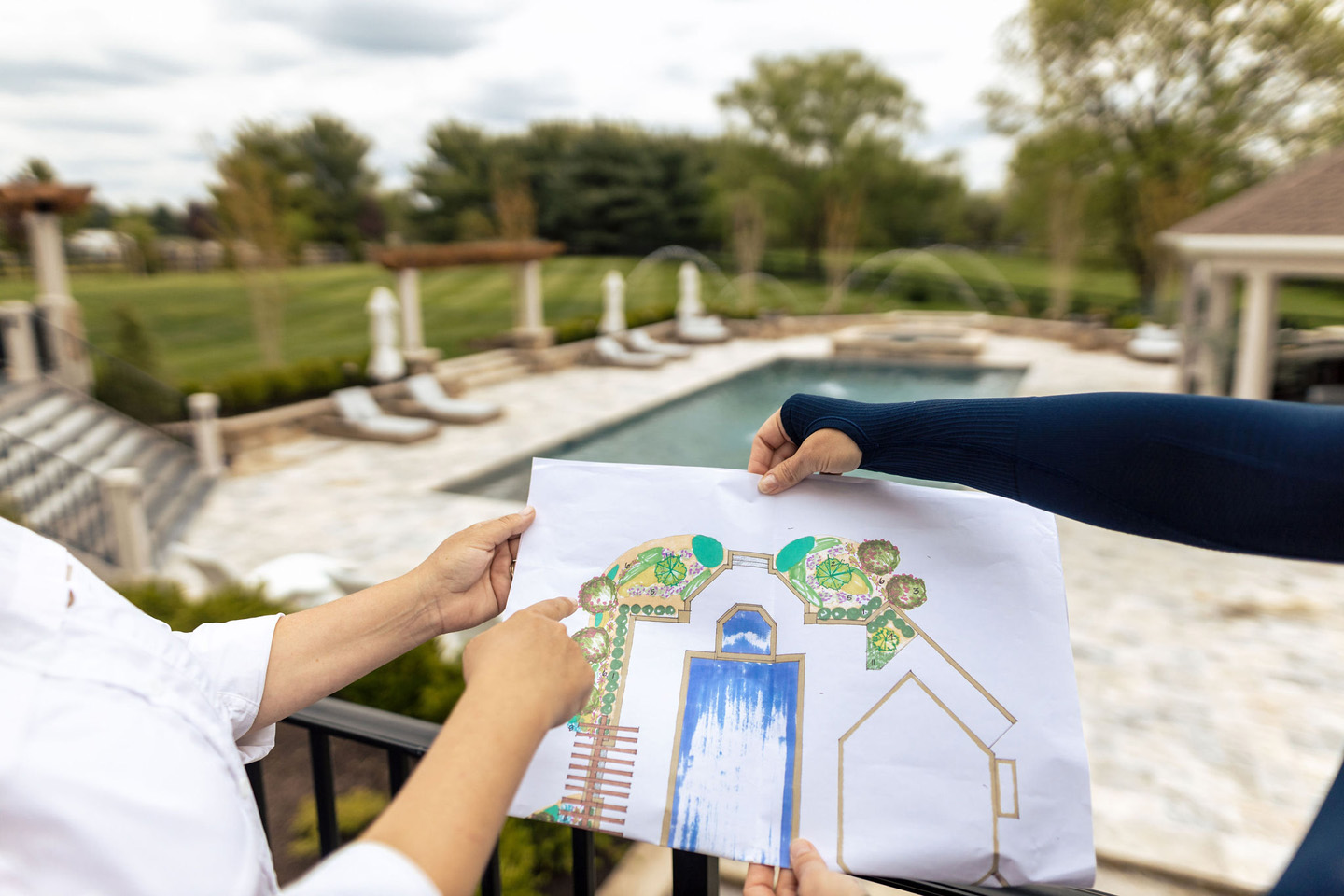 L&C Training Never Stops
Landscaping never stops evolving. Products, services, plantings and software — our team stays on top of it all, so our clients benefit from even higher quality delivered even more cost-efficiently.
The vast majority of our employees speak English. All take pride in listening to clients and delivering truly custom attention for each.