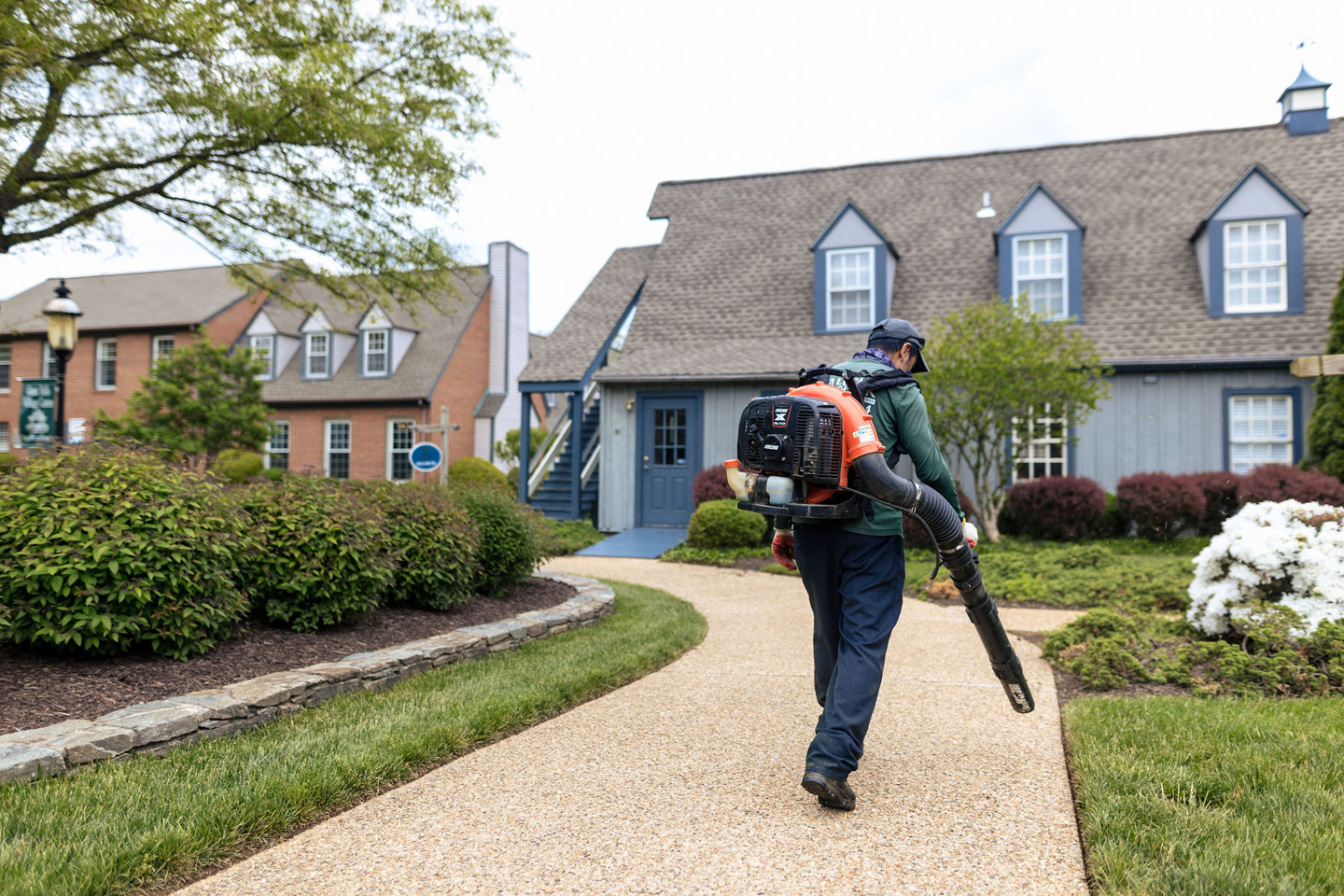 FULL-SERVICE LANDSCAPING
AND GROUNDS MANAGEMENT
Lucas & Clark Grounds Company performs high-quality work at fair prices by training our employees
to deliver all our services with the "Practical Creativity + Efficient Quality" model
L&C's model for delivering fair prices FOR exceptional landscaping: 
PRACTICAL CREATIVITY + EFFICIENT QUALITY
Quality and creativity come from doing the best work for every client. Being practical and efficient comes from using our knowledge, tools and experience to invest time and money to save clients both time and money. By combining practical creativity and efficient quality, L&C rewards clients with high value at fair prices on everything from maintenance services to custom design, construction and installation.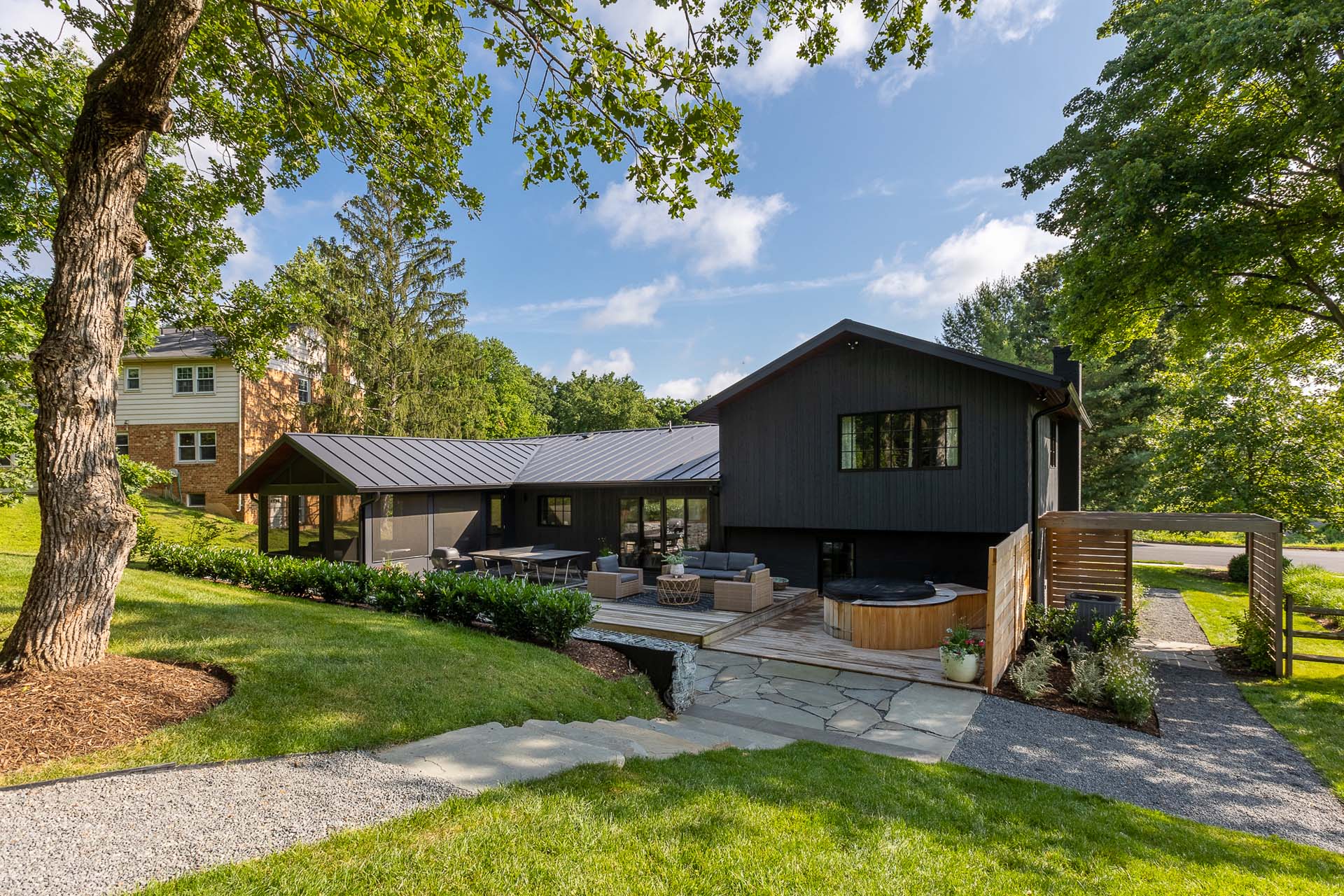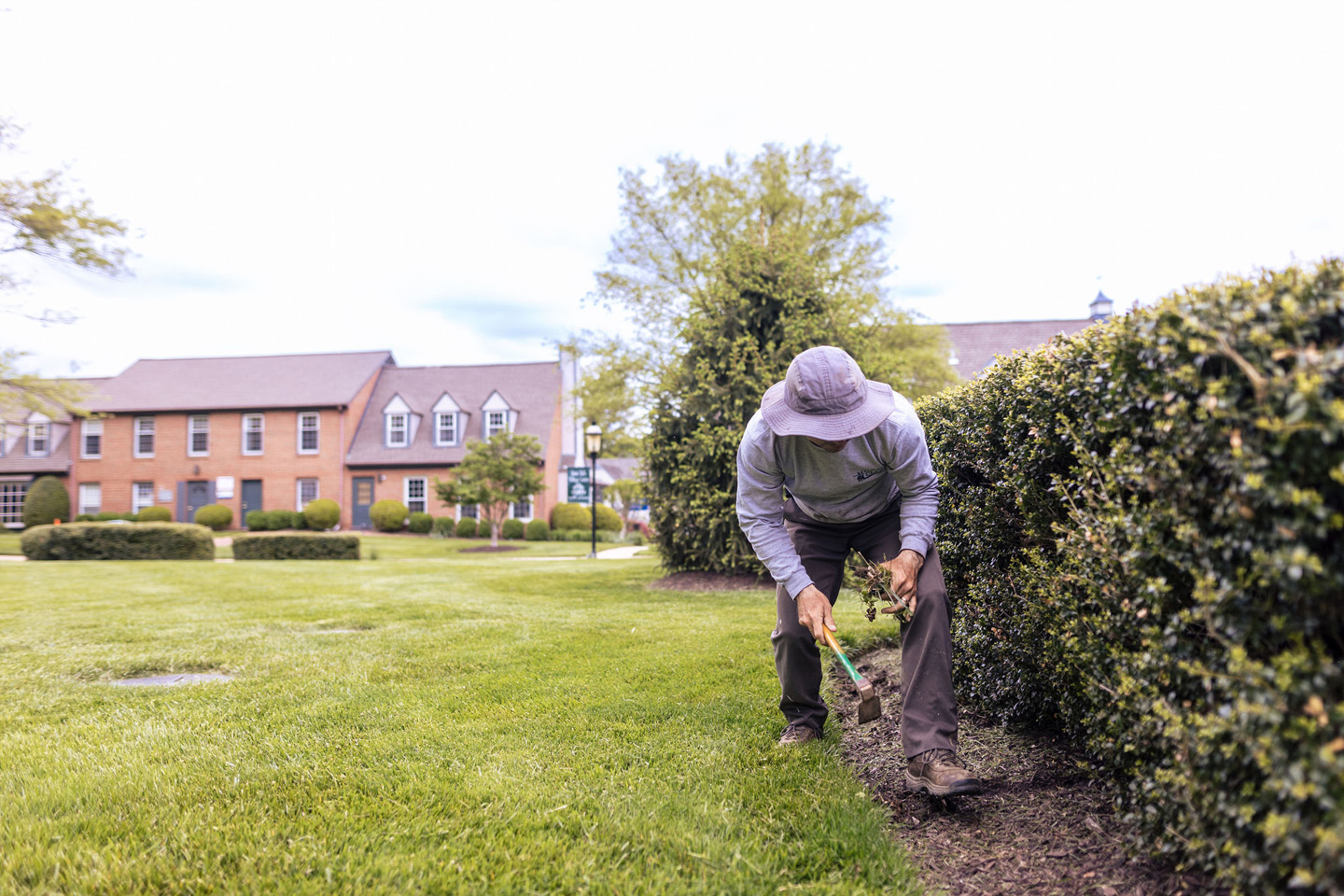 "For L&C, client care means genuinely caring for our clients. So in every service we offer, we focus on getting all the basics right, getting out in front of issues and getting on the same page with each unique client."
– Clark Anderson, L&C President