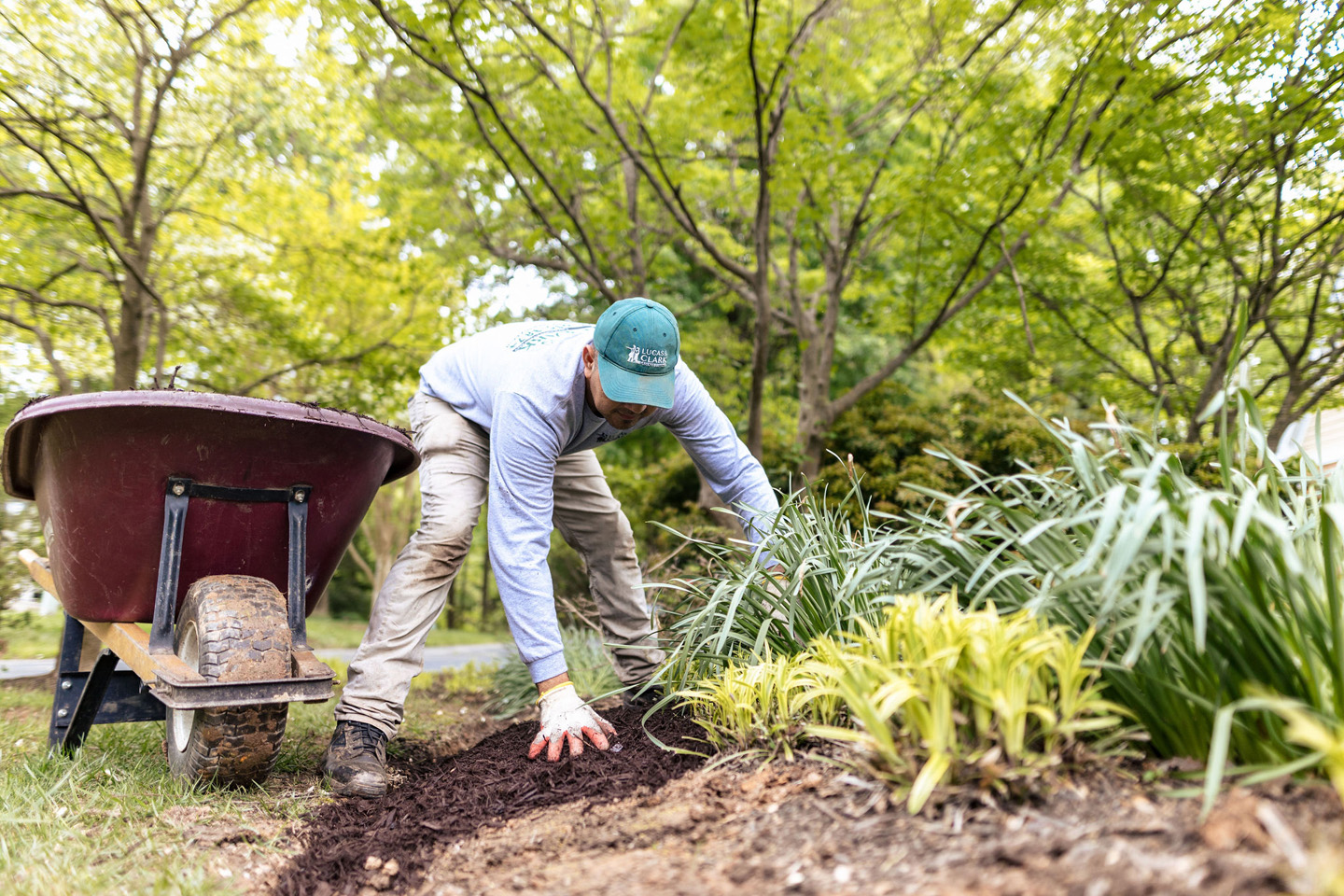 EXPERT GROUNDS MAINTENANCE FOR
COMMERCIAL & RESIDENTIAL PROPERTIES
Because Lucas & Clark Grounds Company approaches landscaping maintenance
differently, we can offer higher-quality work at fair prices, always.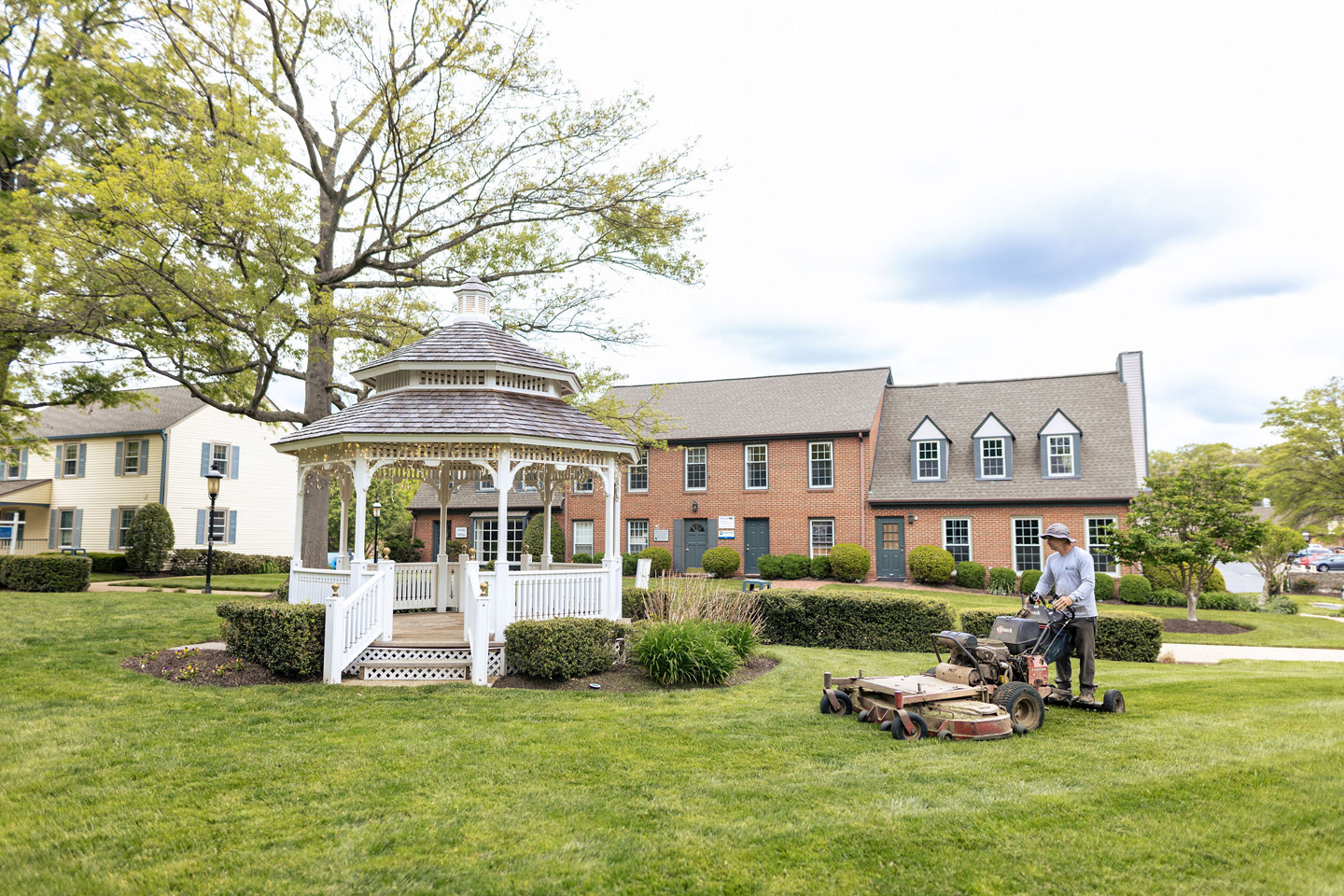 We expect our team works thoroughly and properly
Our standard of excellence requires employees to get the job done the right way the first time. Because we take the time necessary to do that, our clients' properties look better, stay healthier and require far less weeding, pest/disease treatments and plant replacements.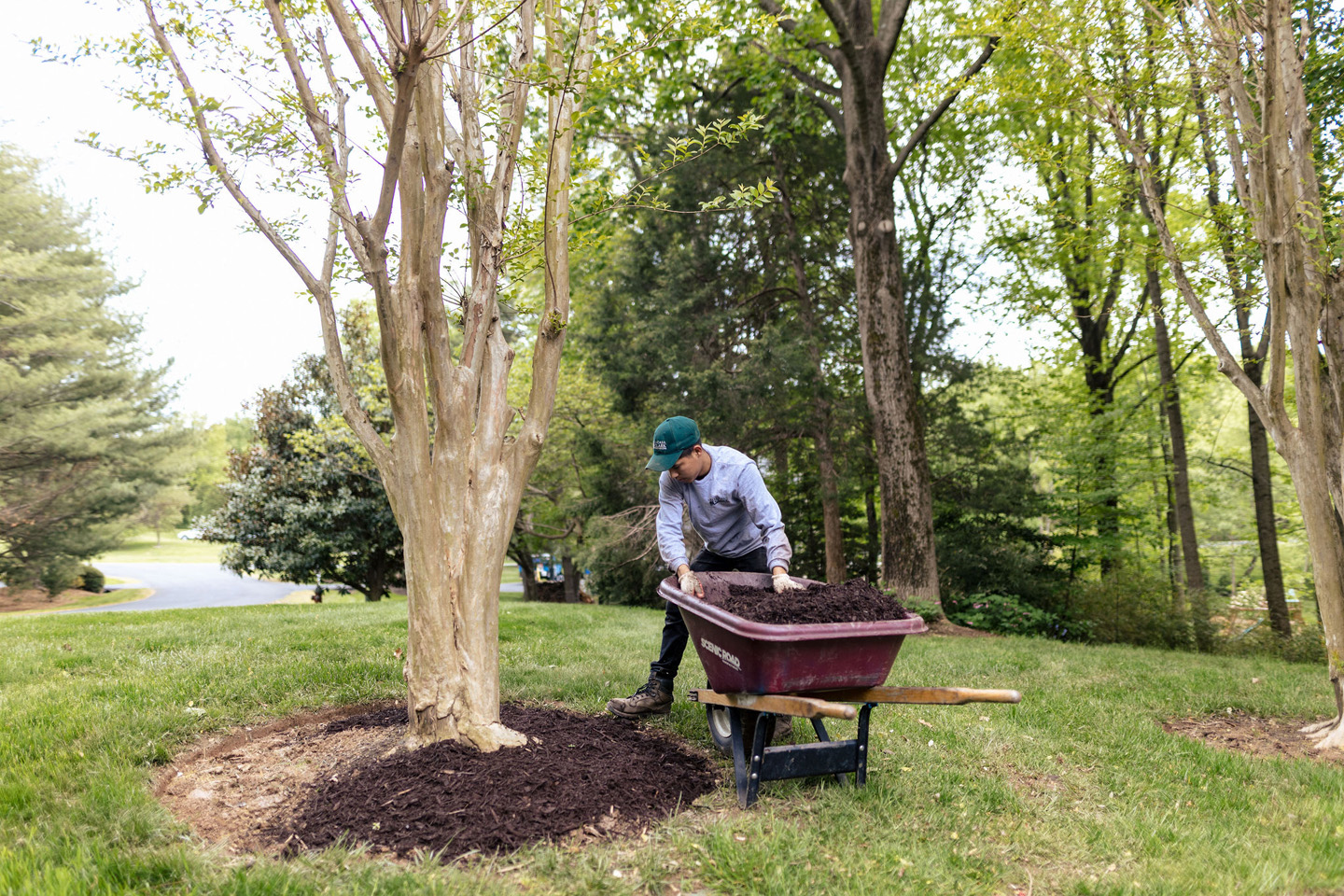 WE Clearly communicate
The vast majority of our employees speak English, so it's easy for clients to make requests and ask questions—and get a pleasant and knowledgeable response.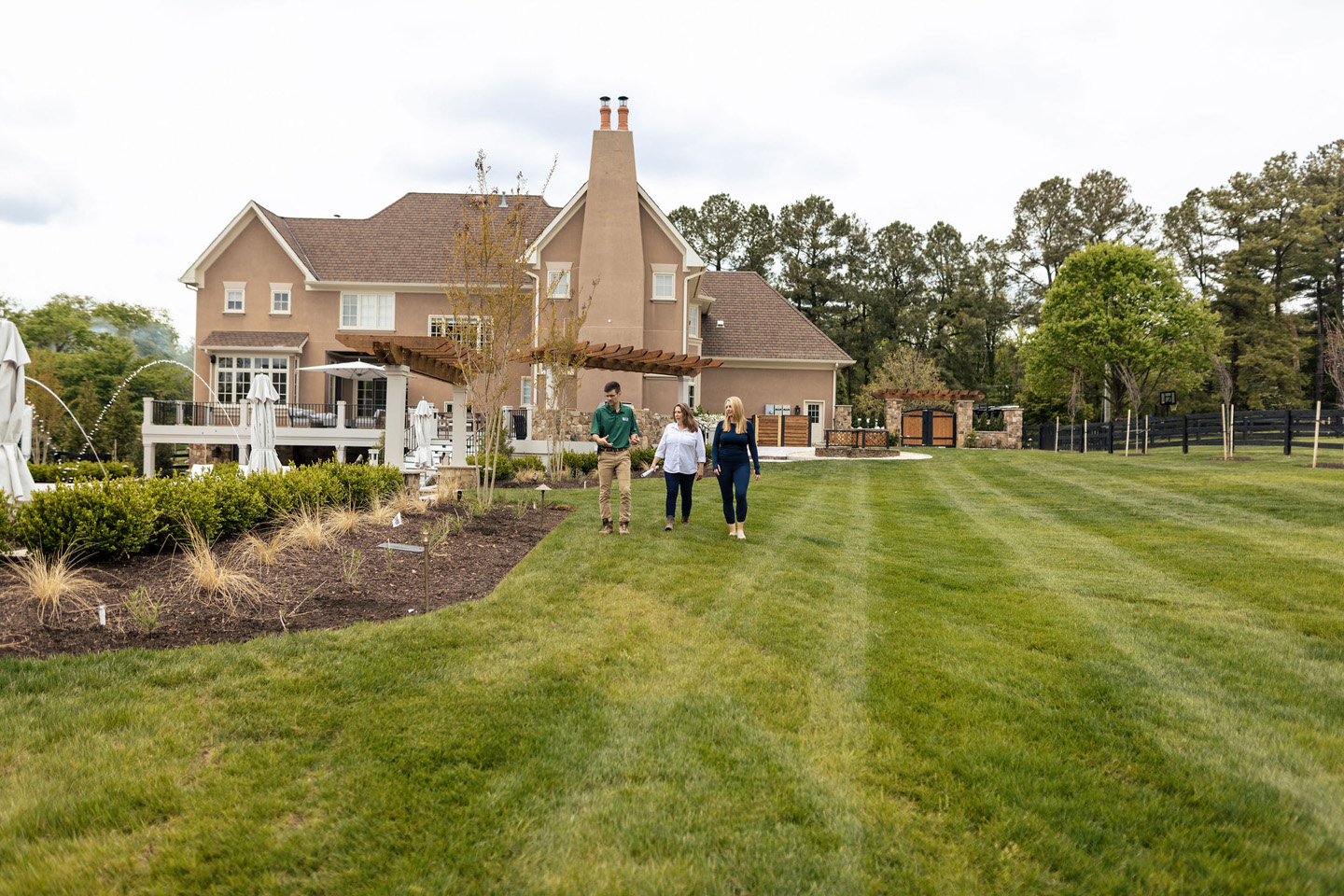 We don't abandon clients for the winter
Our employees work full-time, year-round. We're here to help with holiday décor and lighting and snow and ice removal. For plants that need to be pruned in winter, we do it in winter rather than pruning too soon in spring or too late in fall.
LUCAS & CLARK GROUNDS COMPANY
COMMERCIAL & RESIDENTIAL MAINTENANCE SERVICES