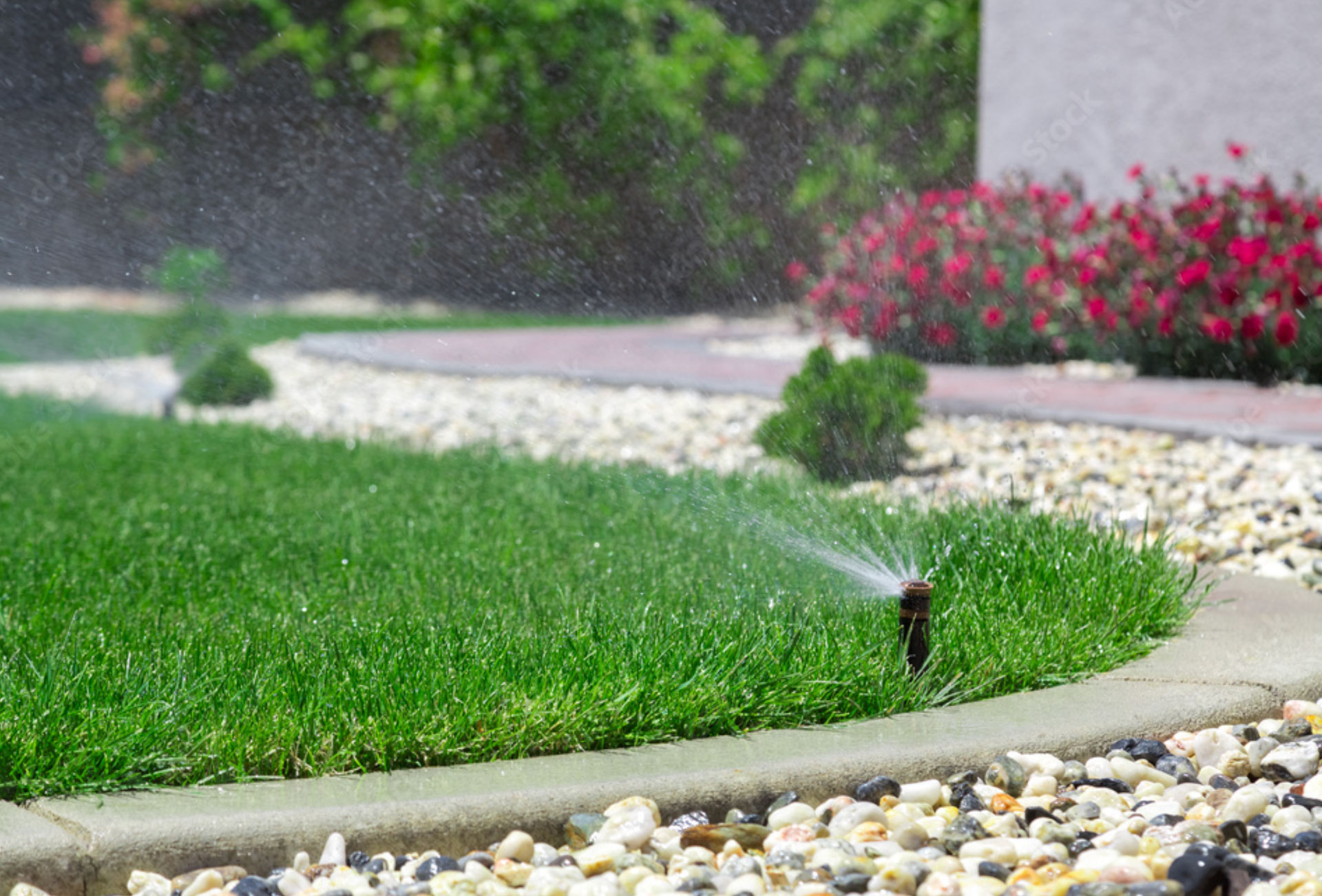 Expert Irrigation Maintenance
Welcome to Lucas & Clark Grounds Company, your trusted partner for professional irrigation maintenance services. We understand the importance of a properly functioning irrigation system to keep your outdoor space healthy and vibrant. Our team of experts is dedicated to providing top-quality services to ensure optimal irrigation performance throughout the year.
Lucas & Clark Provides the Following Comprehensive Irrigation Maintenance Services:
Spring Turn-On & Winterization Services: Our comprehensive spring turn-on service ensures your irrigation system is ready for the growing season. We carefully inspect every component, check for leaks, adjust sprinkler heads, and program the controller for optimal watering. Similarly, our winterization service prepares your system for the cold months by removing excess water from the lines to prevent freezing and potential damage.
Summer System Check: To maintain the efficiency of your irrigation system, we offer summer system checks. Our technicians thoroughly evaluate each zone, inspecting sprinkler systems, checking for leaks or clogs, and adjusting the watering schedule based on seasonal needs. This ensures your landscape receives the right amount of water during the hotter months.
Repairs and Maintenance: Our skilled team of experienced technicians is equipped to handle any irrigation system repairs and maintenance. Whether it's fixing broken sprinkler heads, repairing leaks, or troubleshooting electrical issues, we ensure that your system operates at its best. Regular maintenance is crucial to avoid costly repairs and to ensure efficient water usage.
System Expansions: If you're planning to expand your landscape or add new areas to your irrigation system, we can help. Our experts assess your needs, design a customized irrigation plan, and seamlessly integrate new zones into your existing system. We ensure proper coverage and efficient water distribution for the entire landscape.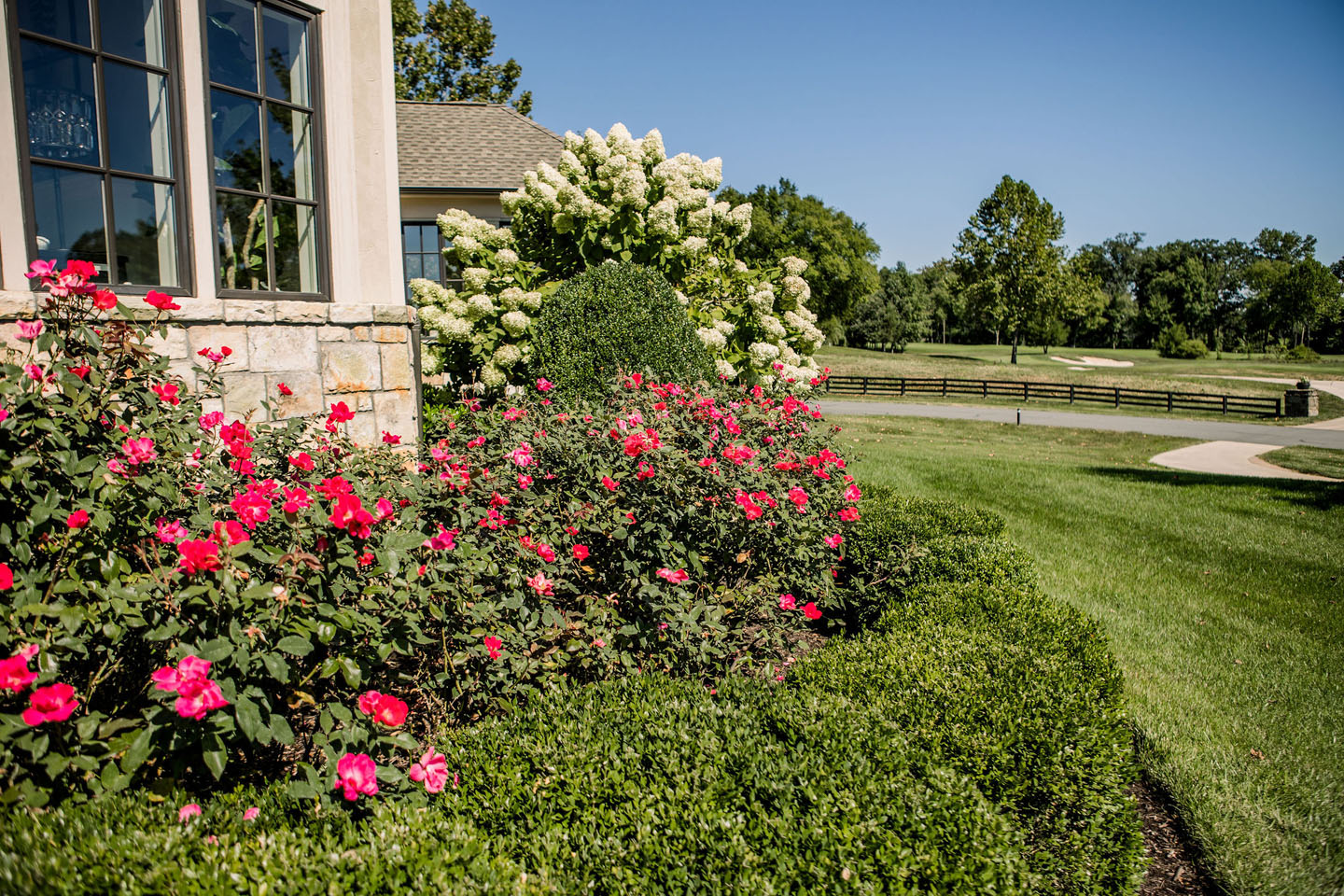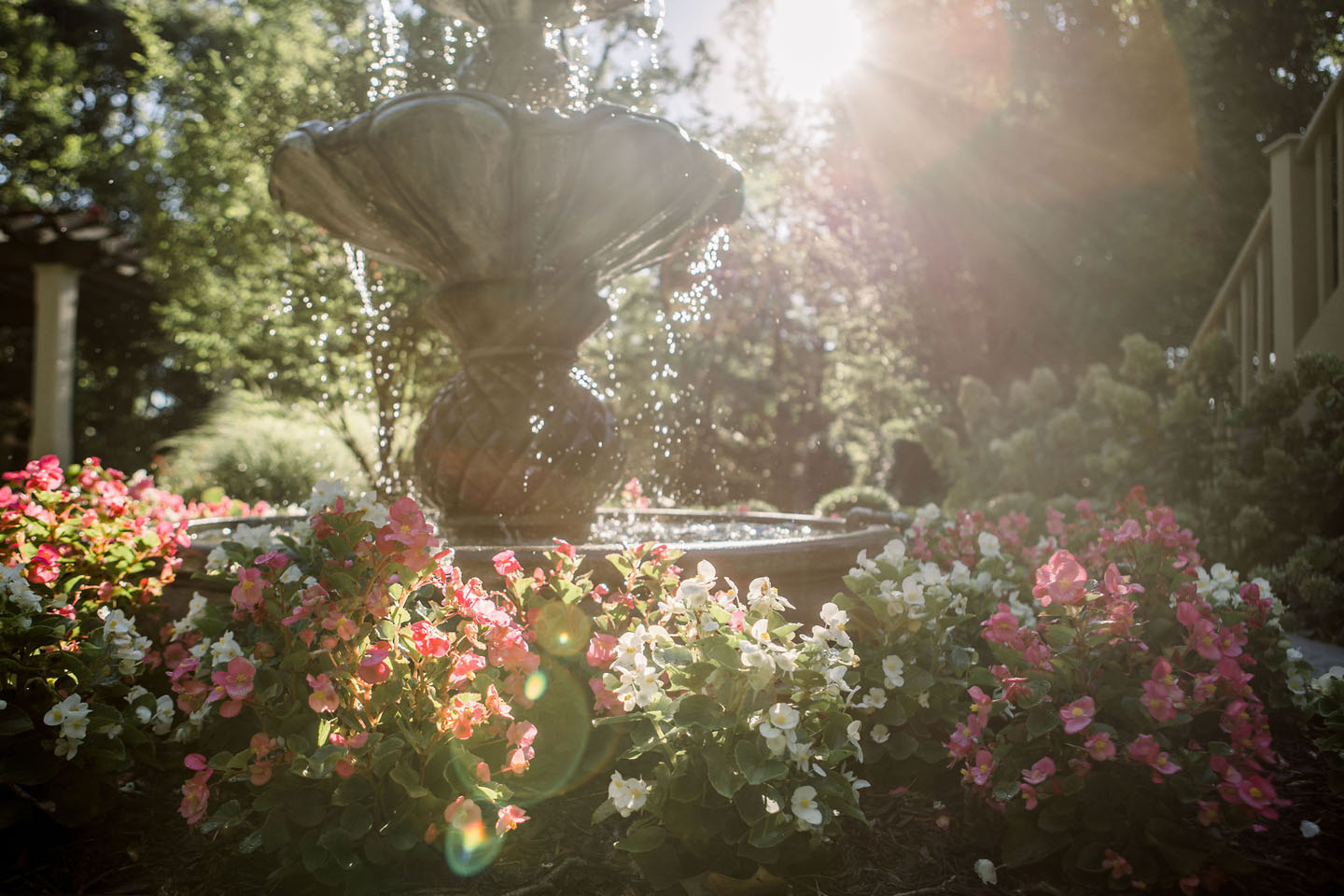 Why Choose Lucas & Clark Grounds Company for Irrigation Maintenance?
Expertise and Experience: With years of experience in the landscaping industry, our knowledgeable team has the skills and expertise to handle all your irrigation maintenance needs. We stay updated with the latest technologies and industry best practices to deliver superior results.
Thorough and Professional Service: We take pride in providing thorough and professional irrigation services. From spring turn-ons to system checks and repairs, our team pays attention to every detail, ensuring your irrigation system operates at peak performance.
Quality and Reliability: We use high-quality parts and materials for repairs and system expansions, ensuring the longevity and efficiency of your irrigation system. Our goal is to provide reliable solutions that meet your specific needs and exceed your expectations.
Schedule your irrigation maintenance service now and enjoy a lush, thriving landscape with efficient water management.
Transform Your Landscape with Professional Irrigation Maintenance by Lucas & Clark Grounds Company
Contact us today to schedule your irrigation maintenance service and experience the difference of working with a trusted partner. Let Lucas & Clark Grounds Company ensure the health and vitality of your landscape through our expert irrigation maintenance services.