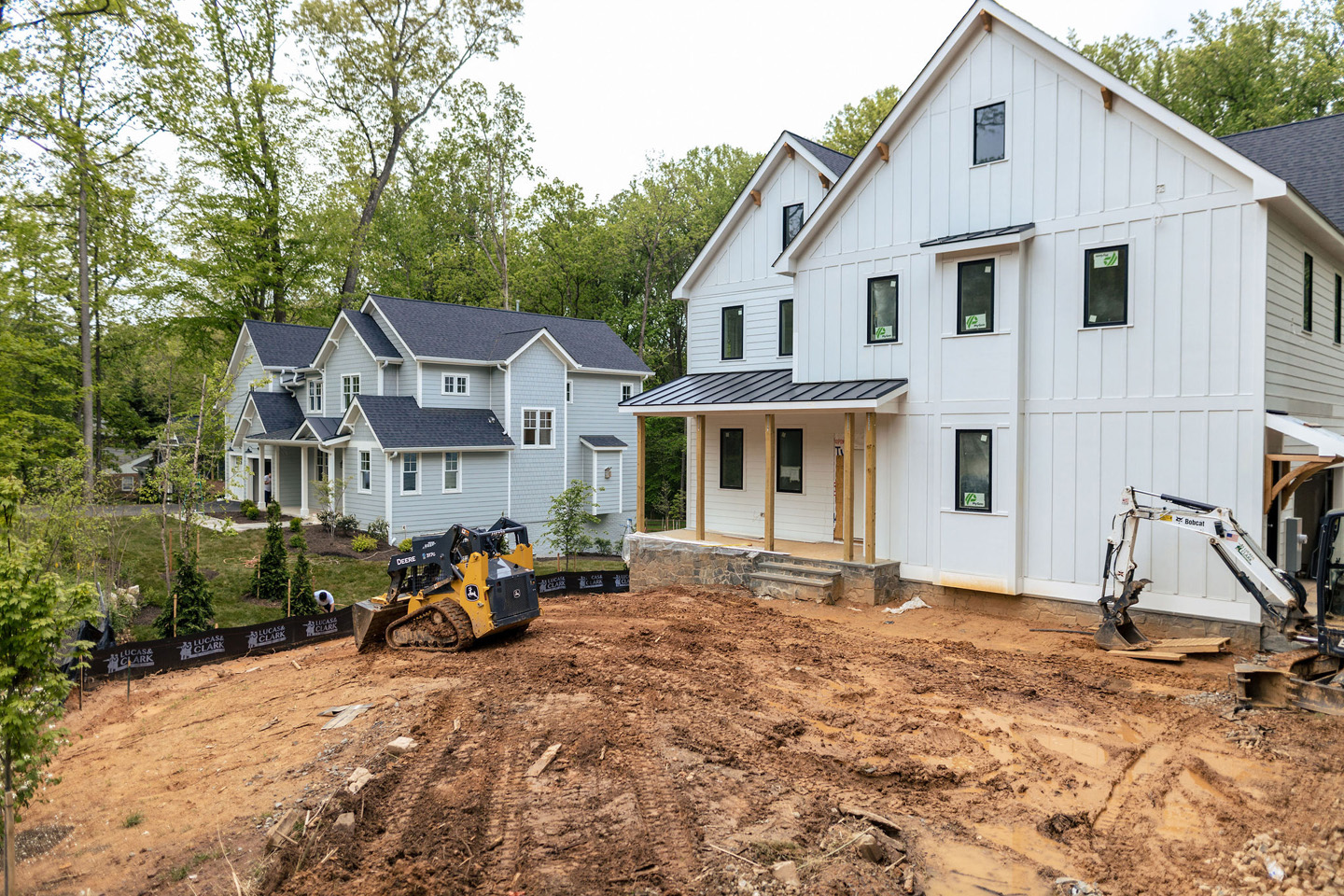 CONSTRUCTION
SITE WORK
From tree removal to grading and erosion control, we prepare your site so
construction can begin quickly—and move forward smoothly.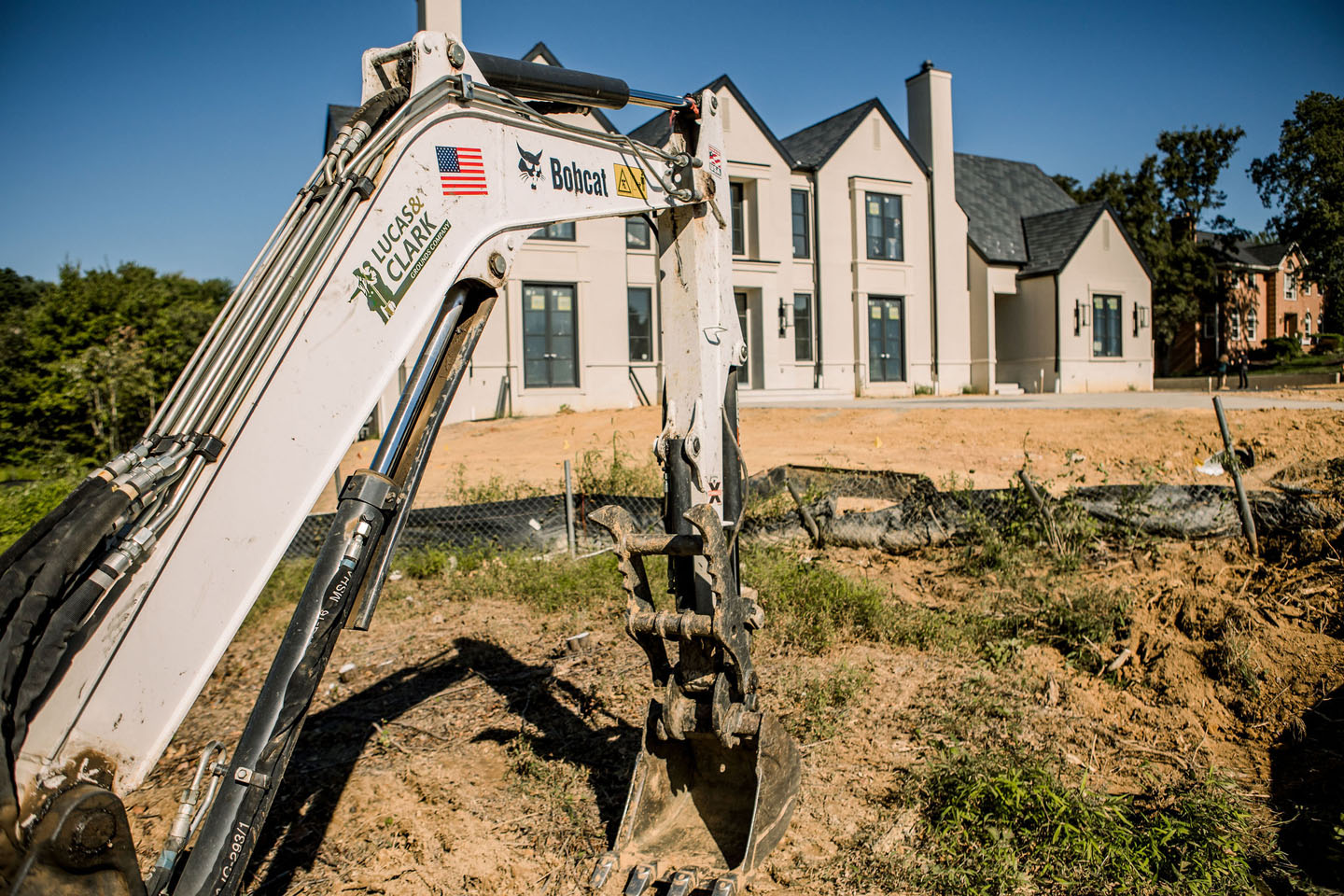 We're prompt, reliable and offer our best work at fair prices, always.
Our hard work, experience and attention to detail welcome builders to construction sites that are prepared properly—and efficiently.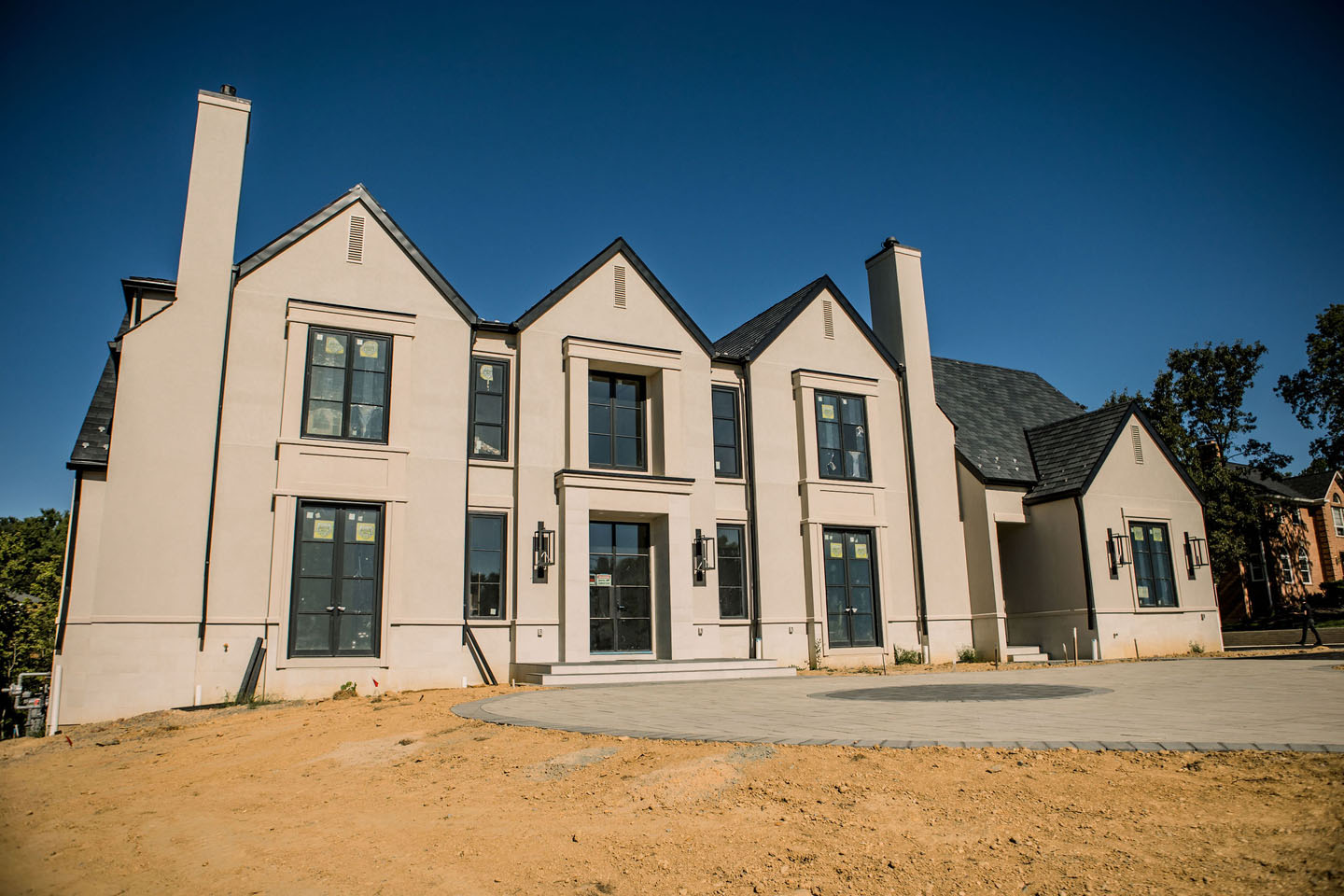 WE MEET CUSTOM HOMEBUILDERS' NEED FOR QUALITY WORK & PROMPT TURNAROUND
We'd be happy for you to talk with them.
LUCAS & CLARK GROUNDS COMPANY
CONSTRUCTION SITE WORK