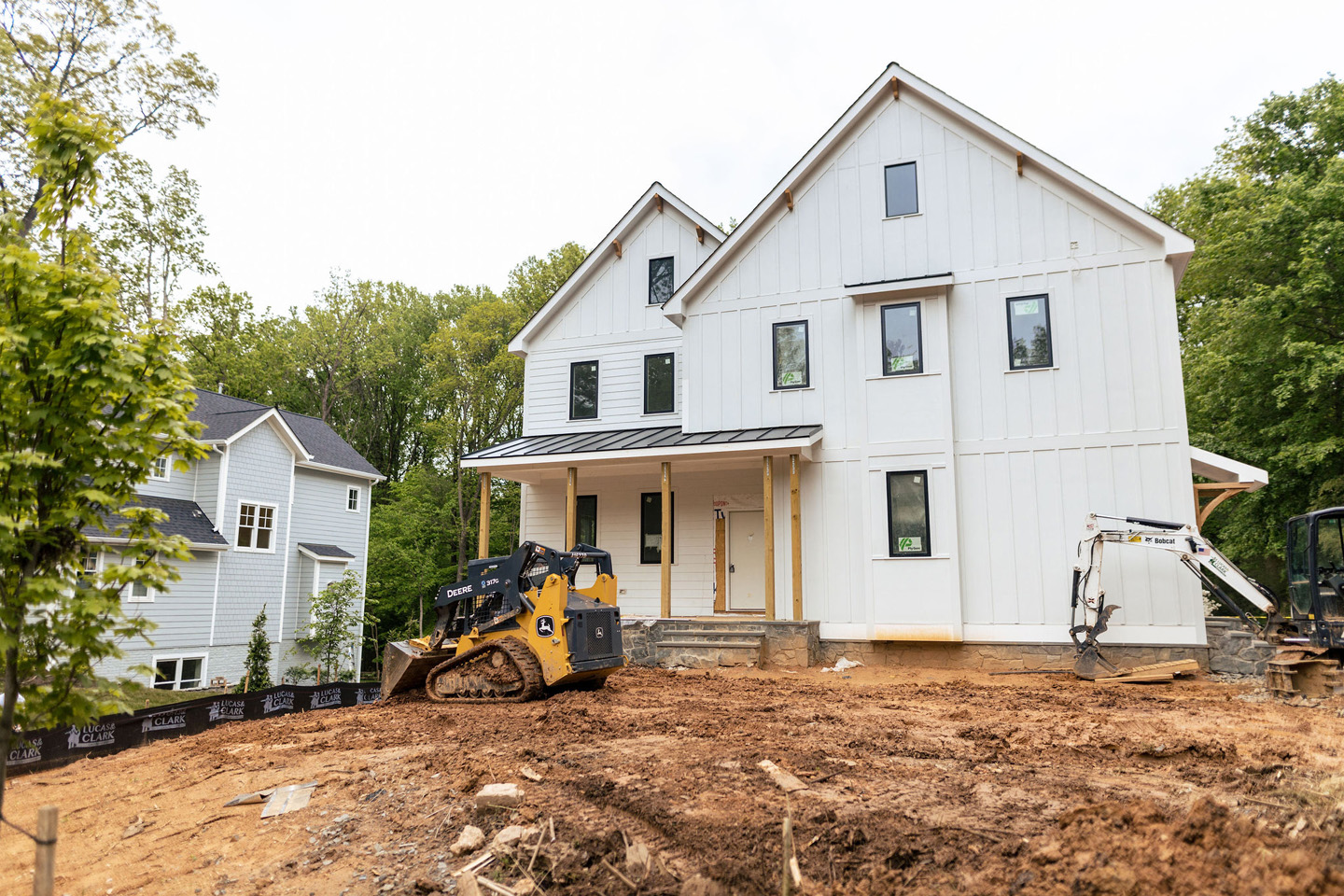 Expert Stormwater Management System Installation
Welcome to Lucas & Clark Grounds Company, your trusted partner for professional stormwater management system installation in the Great Falls, McLean, Vienna, North Arlington, Alexandria, Montgomery County, and Leesburg areas. We specialize in a range of innovative solutions, including planter box installation, infiltration systems, dry well installation, permeable driveways, and water detention systems. Our experienced team of site work professionals is dedicated to proper installation and maintenance of your stormwater management systems to plan and on budget.
Lucas & Clark Provides the Following Expert Stormwater Management Services
Planter Box Installation: Planter boxes are an excellent way to manage stormwater runoff while adding visual appeal to your landscape. Our skilled team will install planter boxes according to plan to capture rainwater from downspouts and filter stormwater.
Infiltration System Installation (BioRetention System): Infiltration Trench systems are designed to capture and filter stormwater runoff. Our team will effectively and efficiently install infiltration trenches per plan to control stormwater runoff at your future homes.
Dry Well Installation: Dry wells are underground structures that collect and store stormwater runoff, gradually releasing it into the soil. They are normally installed to collect water coming from downspouts and/or planter box stormwater systems. This sustainable solution helps prevent erosion, waterlogging, and surface runoff, and retains water onto your property.
Permeable Driveway: Suburban and urban environments are commonly rife with impervious surfaces that don't allow heavy rain to escape as it would in a fully natural environment. A permeable driveway made of porous pavement allows stormwater to infiltrate the ground rather than contributing to runoff. Our team will design and install a permeable driveway system using permeable pavers and under drains. This environmentally friendly solution not only helps manage stormwater challenges but also reduces the need for traditional drainage systems.
Stormwater Detention Systems: We install various water retention systems, including stormwater HDPE and CMP Detention. These systems are designed by engineers to control the flow of stormwater as it leaves your property.
Rainwater Harvesting and Storage Solutions: Tie these devices into your irrigation system or stormwater management system per plan. These systems collect and store rainwater for future use, reducing the demand on municipal water sources. Our experts will design and install a water retention system tailored to your needs, helping you conserve water while managing stormwater runoff.
Soil Reprofiling: Per site plan requirements, the contractor is able to complete soil reprofiling services which is amendment of on site soils with compost and top soil to allow the site to properly retain and filter water before it leaves the site.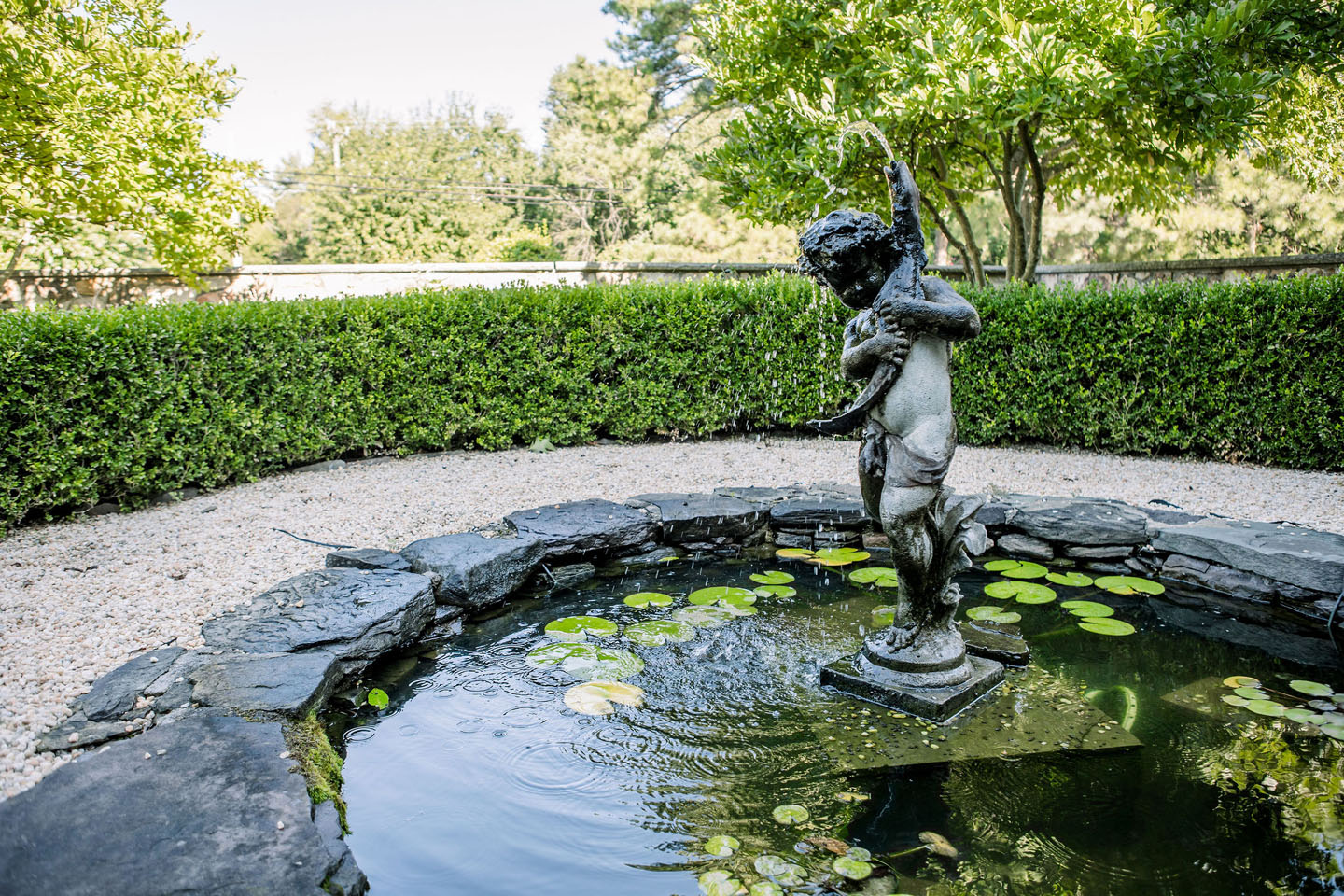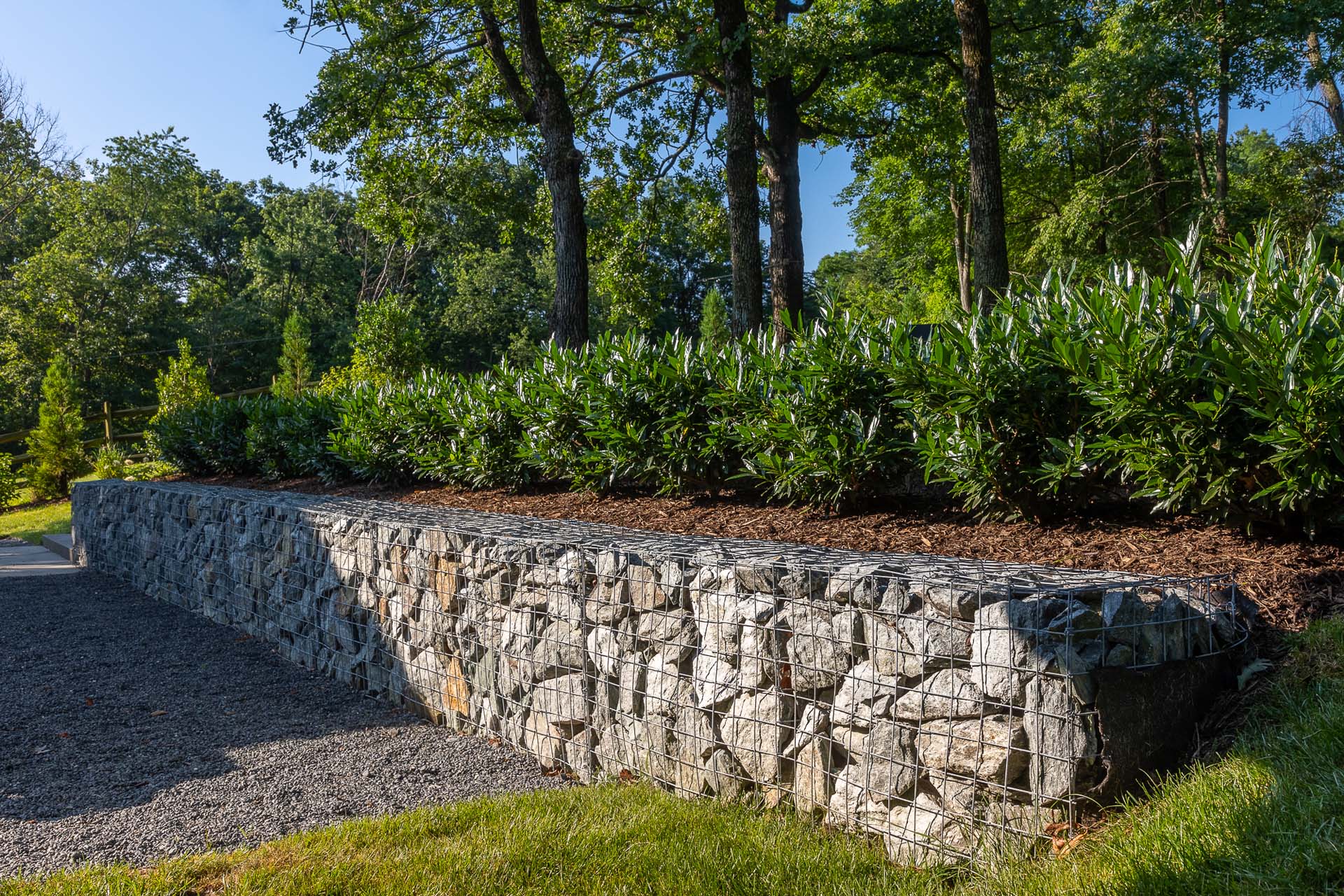 Why Choose Lucas & Clark Grounds Company for Stormwater Management System Installation?
Expertise and Experience: With years of experience in the site work & drainage industry, our knowledgeable team has the skills and expertise to deliver top-notch stormwater management solutions. We stay updated with the latest techniques and regulations to ensure compliance and effective implementation of stormwater management systems.
Customized Approach: We understand that every property and client have unique stormwater management needs. Our team takes a personalized approach to considering your specific site plan and site conditions and local regulations.
Quality and Sustainability: We prioritize using high-quality materials and sustainable, logical (or thought-through) installation practices in all our stormwater management installations. Working on providing quality work for a fair price.
Schedule your stormwater management service now and take a step towards a more sustainable and resilient landscape.
Transform Your Landscape with Lucas & Clark Grounds Company
Contact us today to schedule your stormwater management system installation and experience the difference of working with a trusted site work and drainage partner. Let Lucas & Clark Grounds Company help you with all of your stormwater management installation and maintenance needs. Serving the Great Falls, McLean, Vienna, North Arlington, Leesburg, Alexandria, and Montgomery County areas