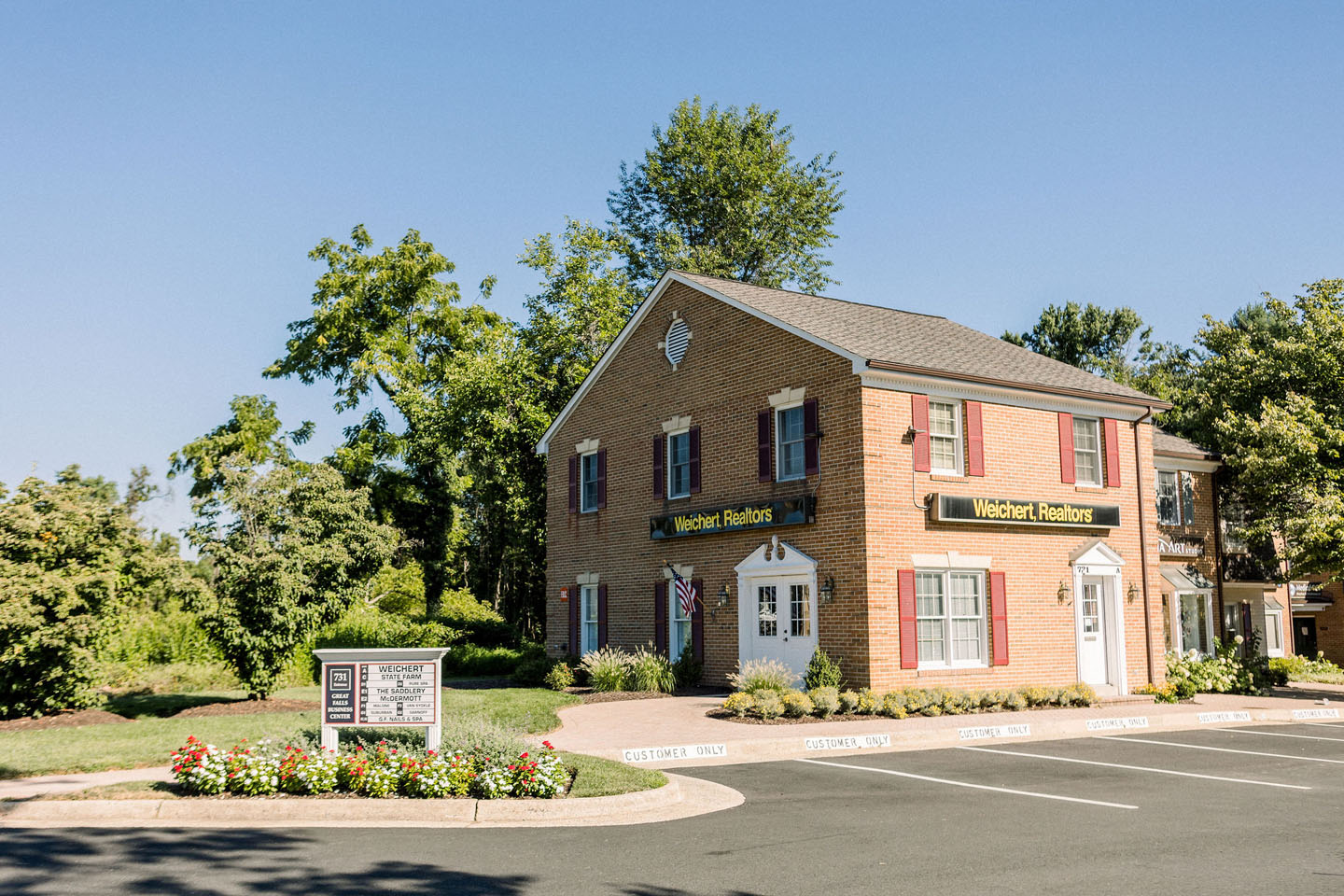 FULL-SERVICE COMMERCIAL LANDSCAPING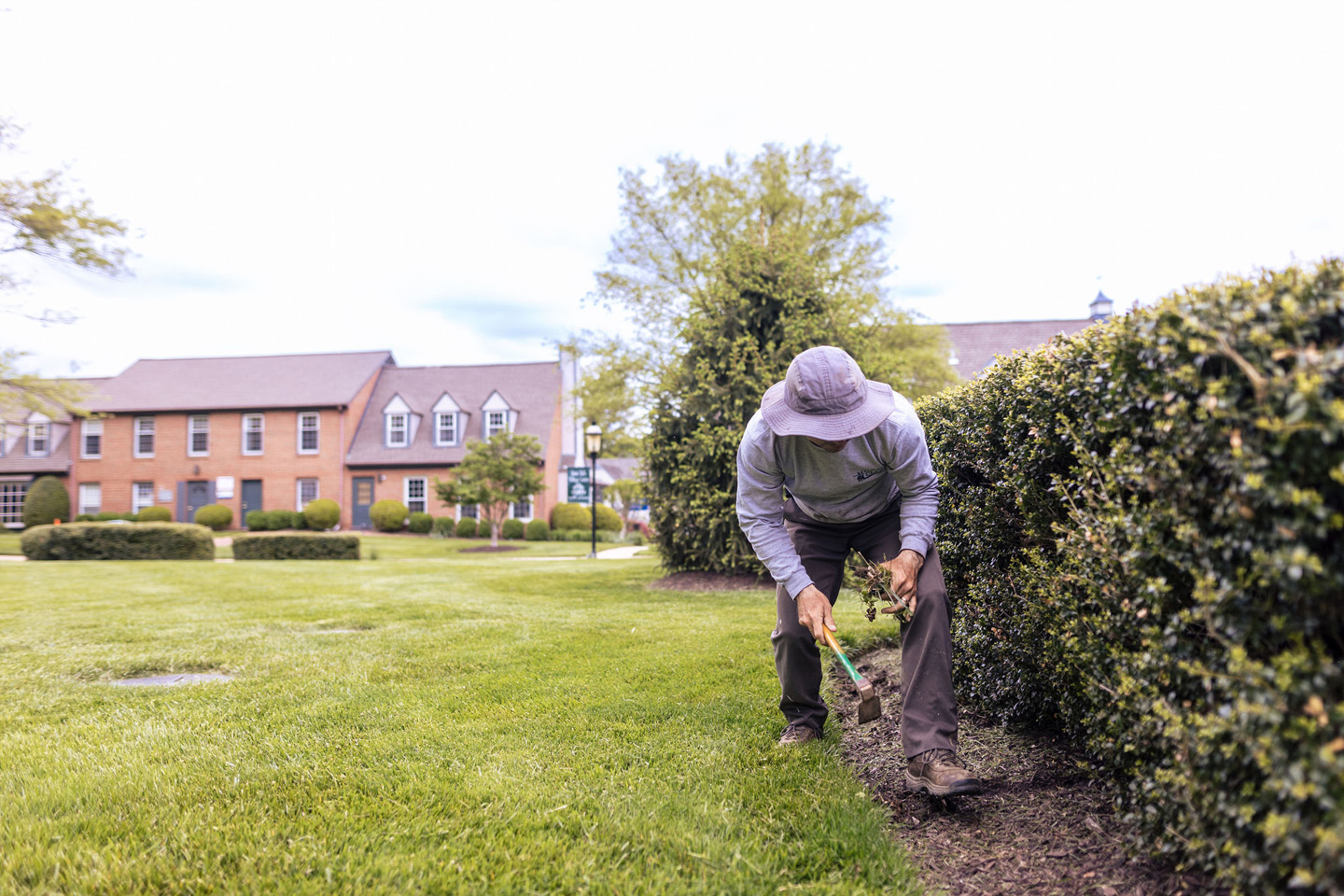 Lucas & Clark Grounds Company does for grounds what property managers do for facilities—with personal attention and our best work, always at fair prices.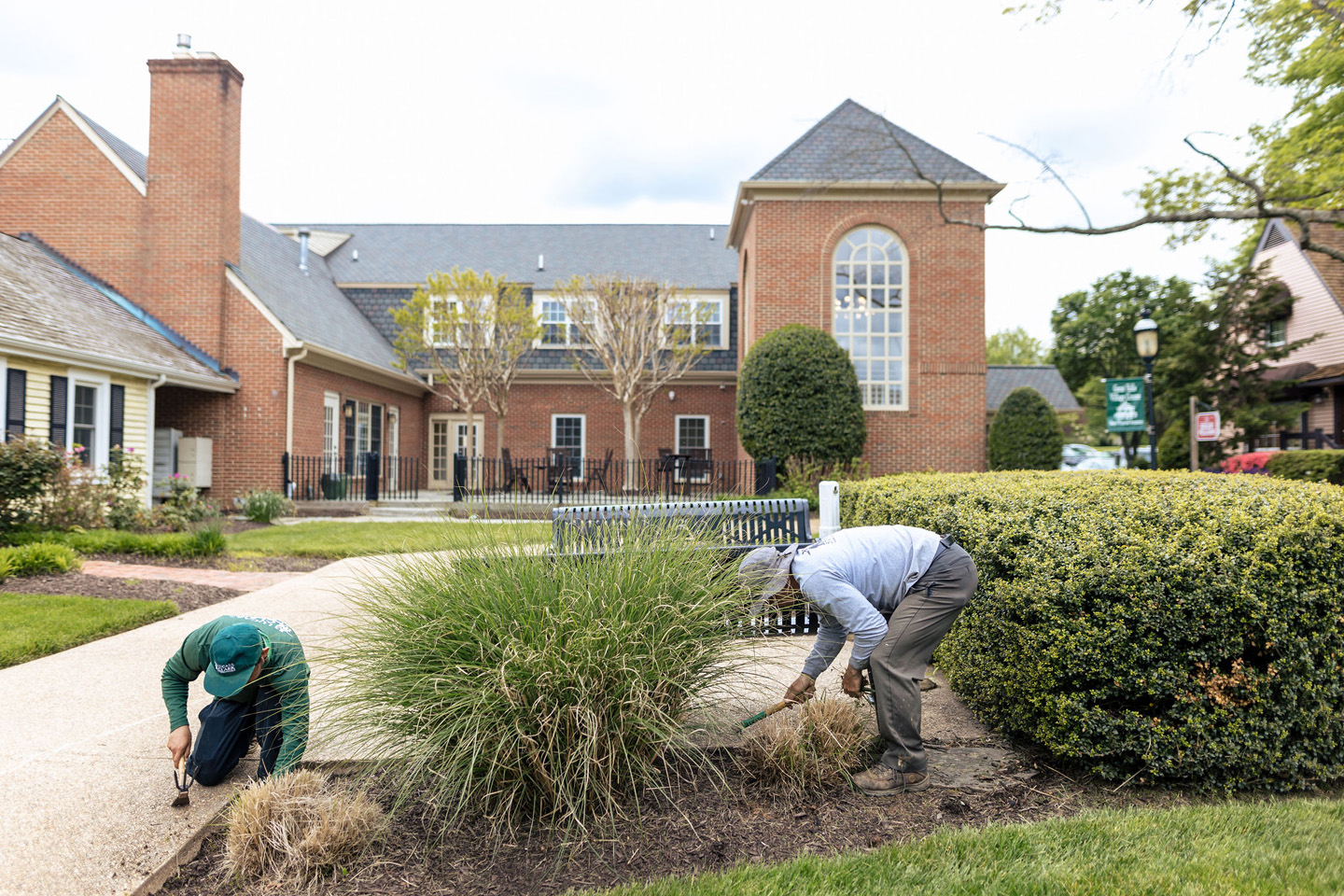 WE'RE A SMALL, FAMILY-OWNED COMPANY WITH LARGE-COMPANY LANDSCAPING AND SITE WORK AND SCHEDULING CAPABILITIES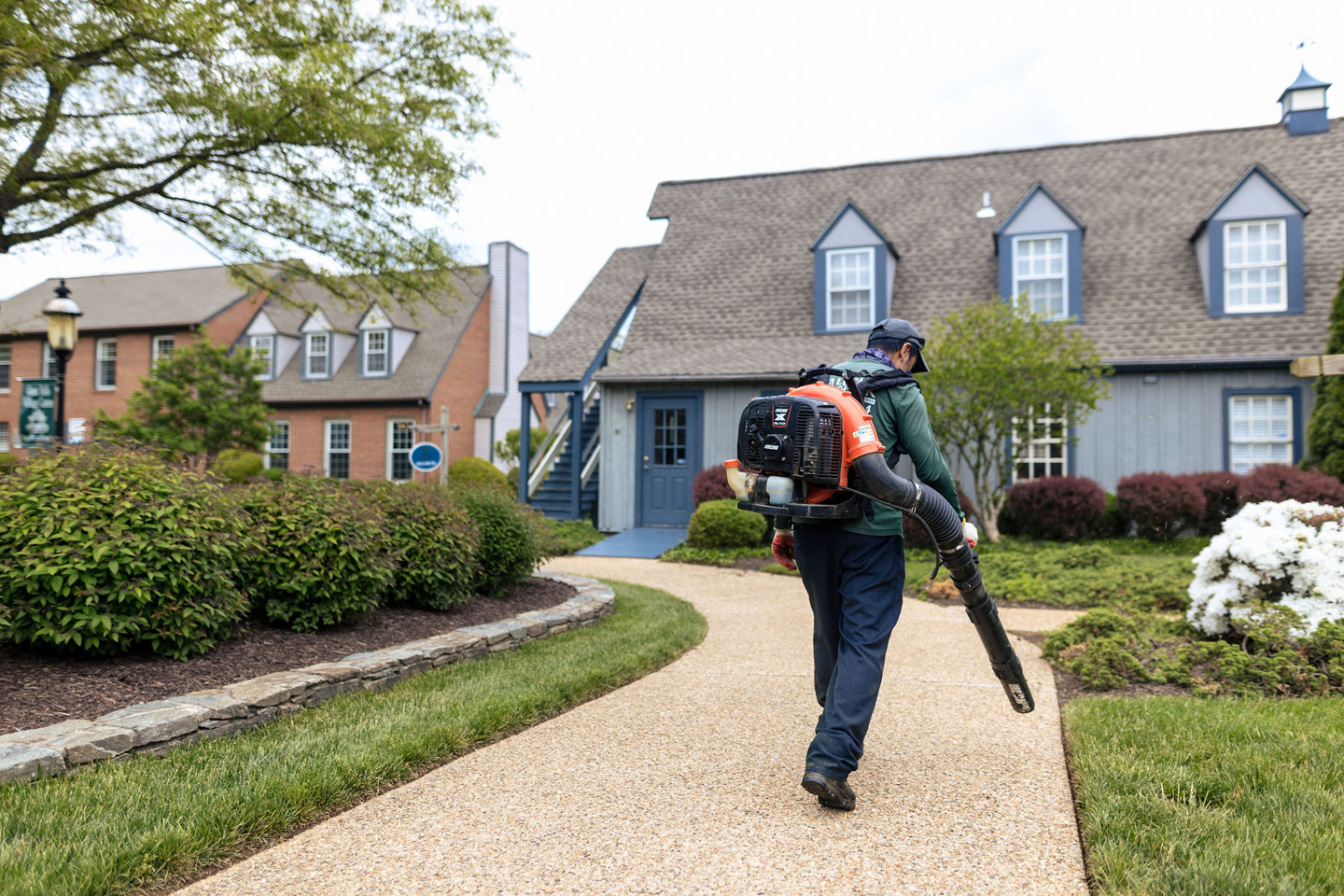 WE SIMPLIFY COMMERCIAL PROPERTY MANAGEMENT BY DESIGNING AND INSTALLING EVERYTHING FROM PLANTINGS AND HARDSCAPE ELEMENTS TO GROUNDWATER MANAGEMENT SYSTEMS AND OUTDOOR LIGHTING.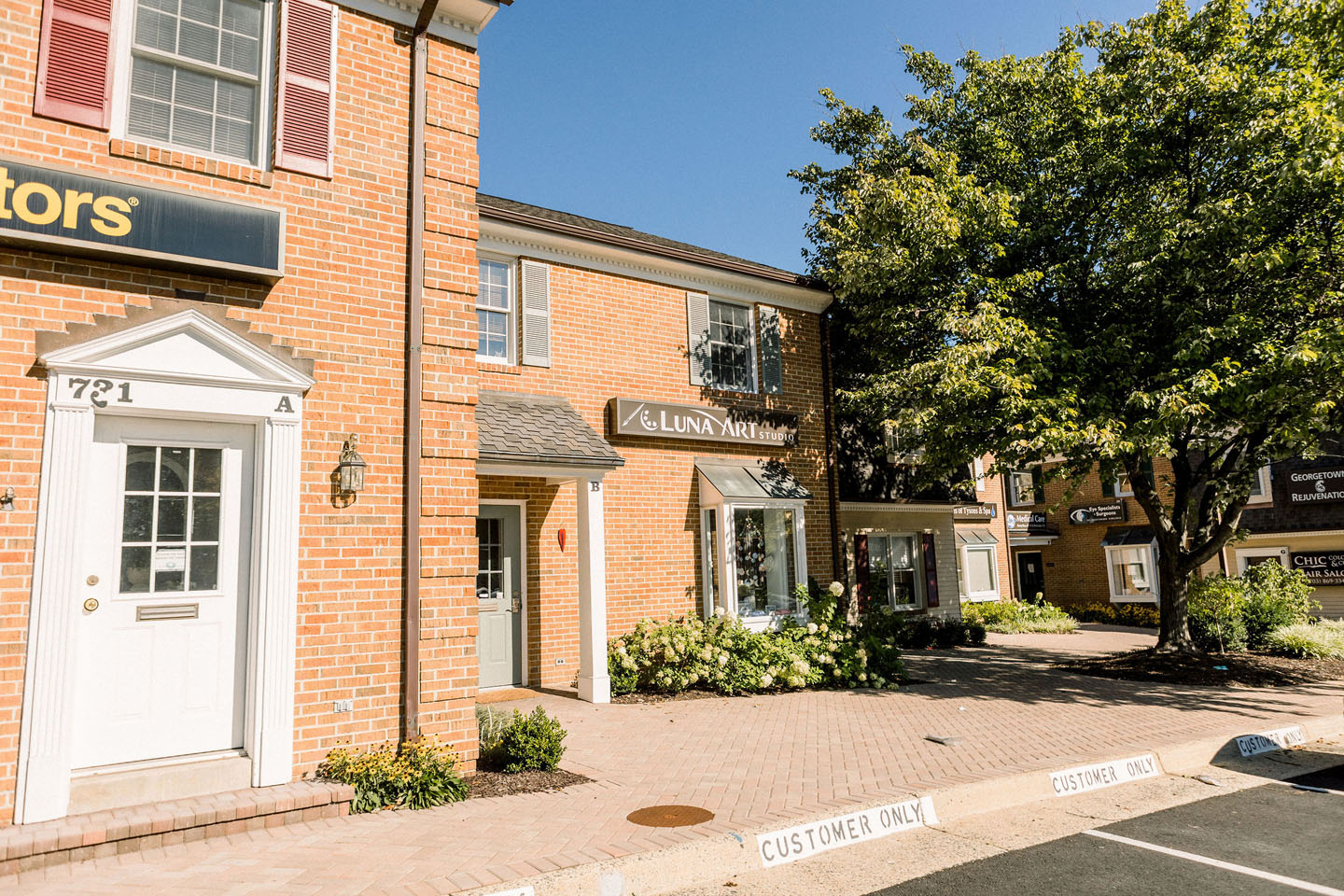 WE HAVE LONG TRACK RECORDS WITH WELL-KNOWN COMMERCIAL PROPERTIES THROUGHOUT THE COMMUNITY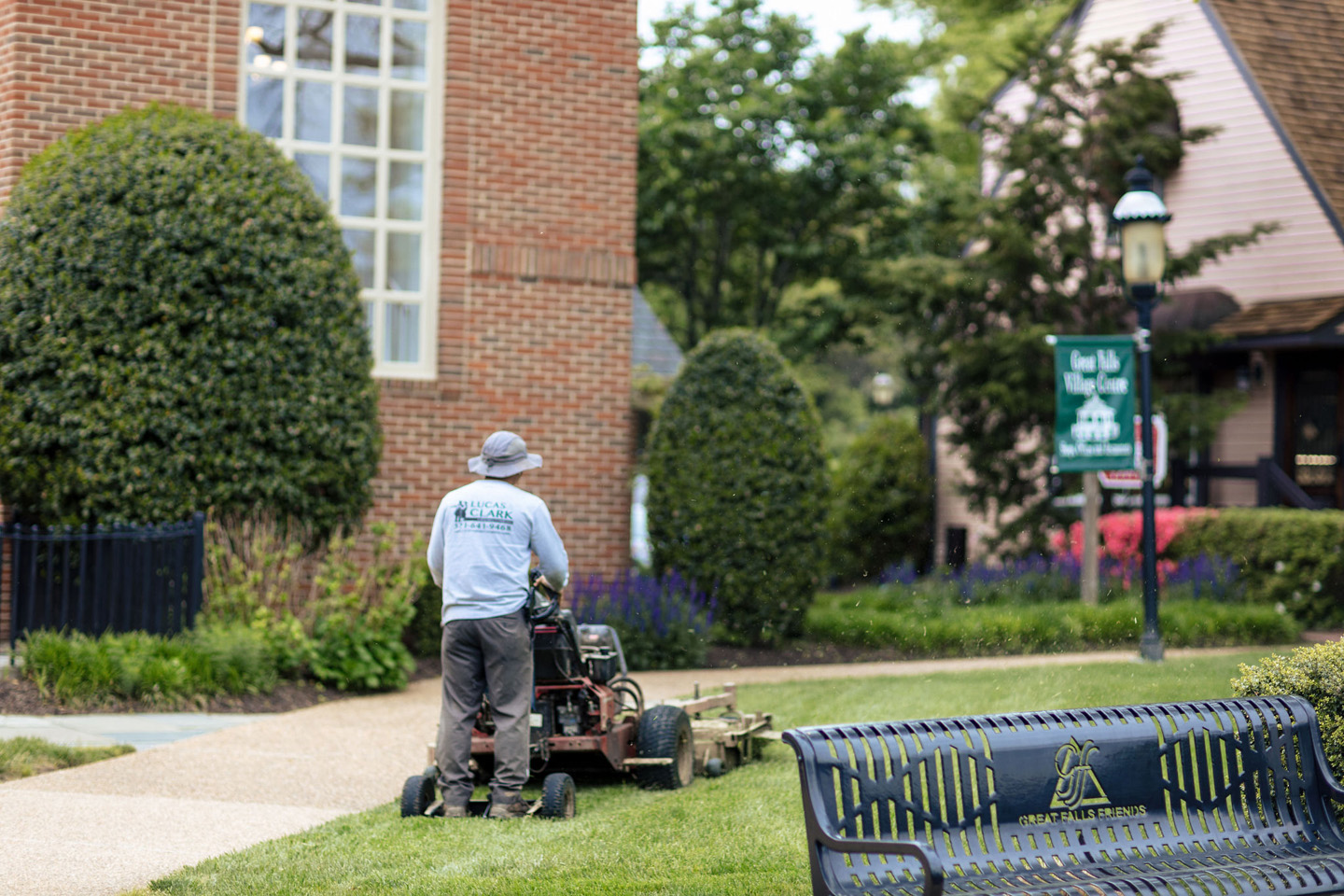 OUR ENGLISH-SPEAKING, FULL-TIME EMPLOYEES WORK HARD TO DELIVER QUALITY WORK EFFICIENTLY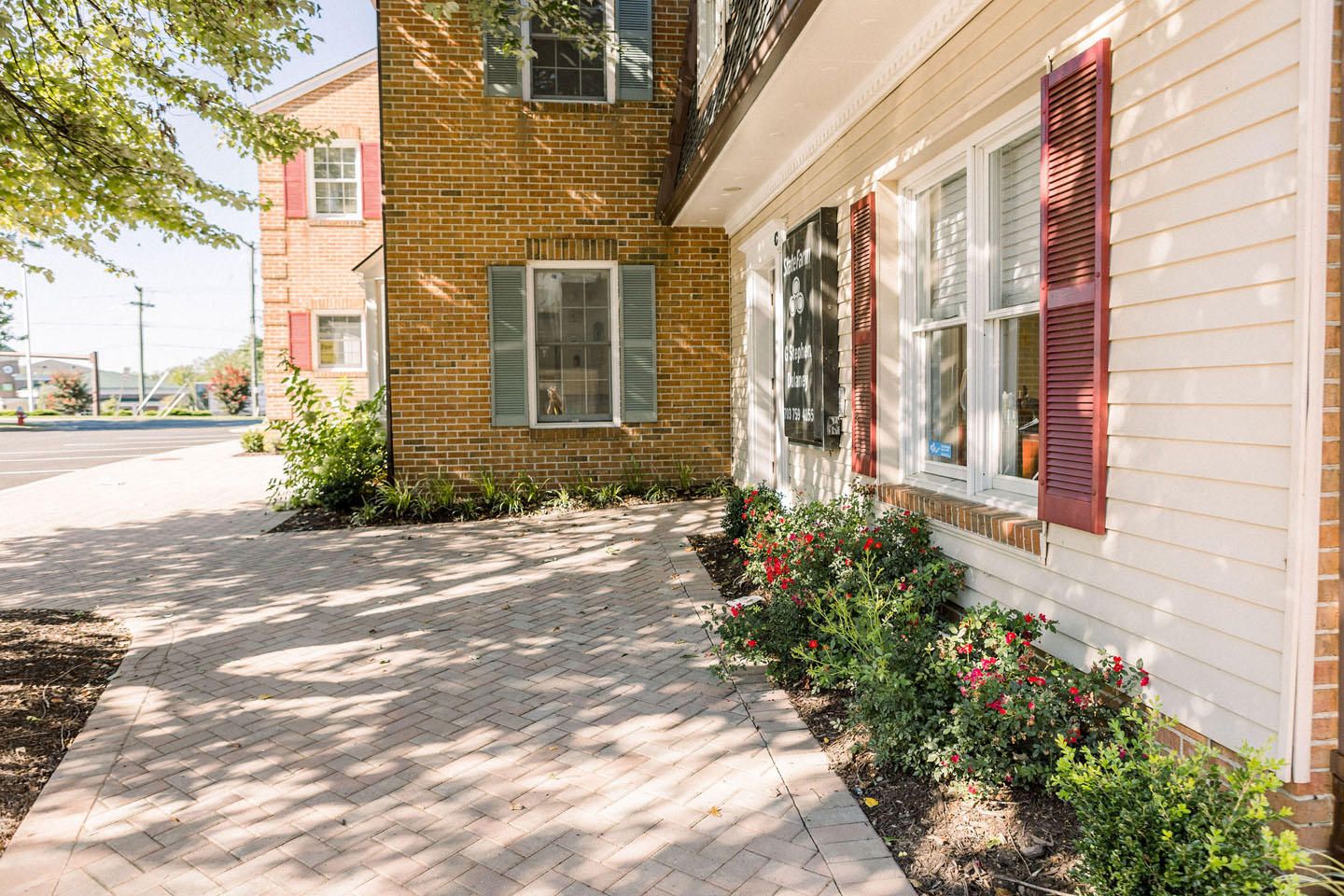 WE DESIGN IT, INSTALL IT, MAINTAIN IT AND MANAGE IT ALL—AND WE'RE HERE YEAR-ROUND TO TAKE CARE OF SNOW AND ICE REMOVAL AND HOLIDAY DÉCOR.
HOW CAN L&C WORK WITH YOU?