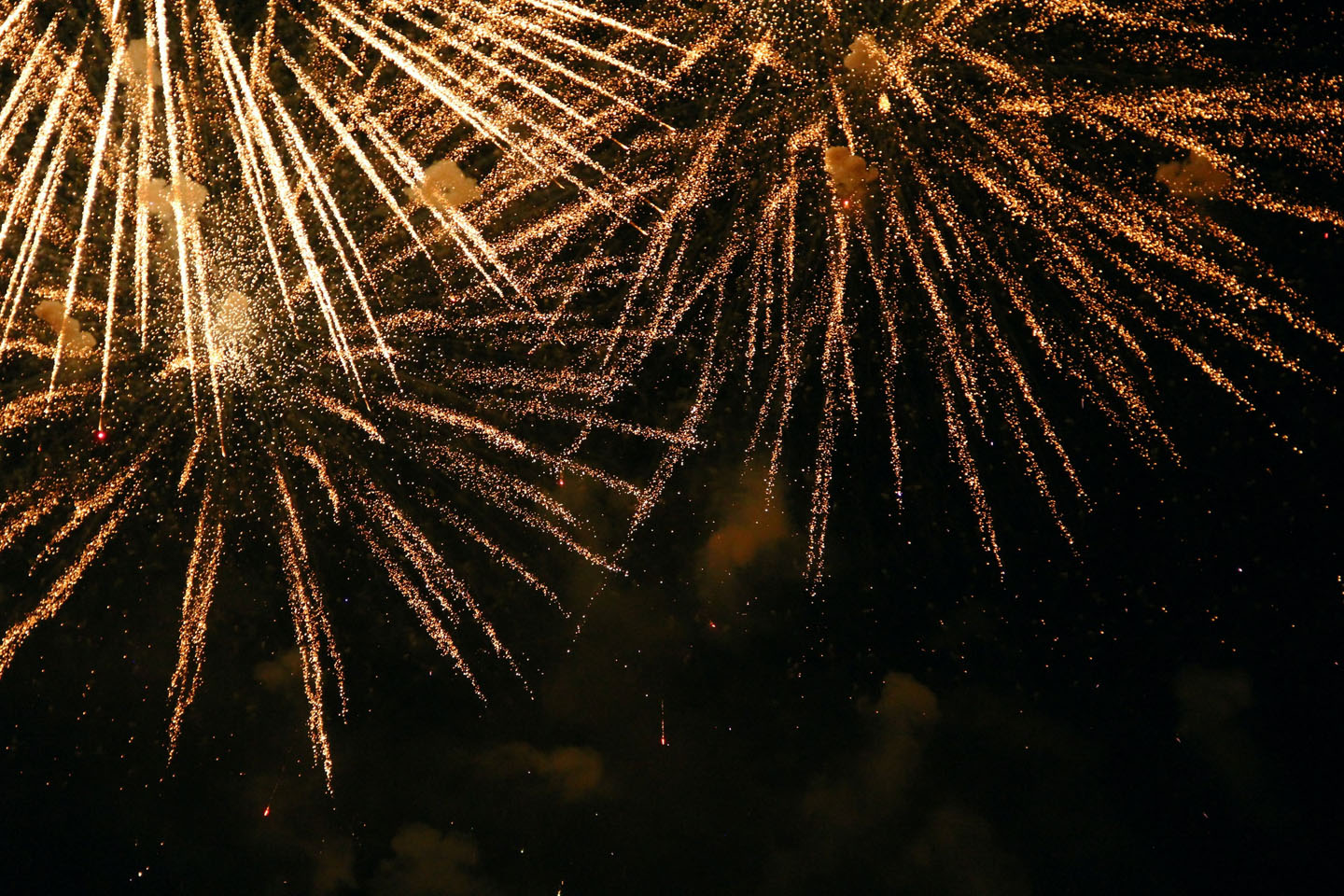 Magical Holiday Decor
Welcome to Lucas & Clark Grounds Company, your premier destination for creating magical holiday decor in the Great Falls, McLean, Vienna, North Arlington, and Leesburg areas. Let us make your holiday season merry and bright with our professional Thanksgiving and Christmas decor services. Our experienced team is dedicated to transforming your home into a festive wonderland that will fill your heart with joy and delight.
Lucas & Clark Provides the Following Personalized Holiday Decor Services:
Personalized Holiday Decor Planning: At Lucas & Clark Grounds Company, we believe that holiday decorating is a reflection of your unique style and interests. Our talented designers will work closely with you to understand your vision, preferences, and decorating ideas. Through detailed consultations, we will curate a customized holiday display that perfectly captures the essence of the season and complements your home's architecture and surroundings with festive decor.
Festive Outdoor Displays: Impress your guests and create a warm and inviting atmosphere with our stunning outdoor displays. Using fresh seasonal greens, vibrant ornaments, festive colors, floral wire, and tasteful accents, we will design captivating arrangements that enhance the beauty of your outdoor spaces. From beautiful entranceway displays to breathtaking front yard installations, our outdoor holiday decorations will make a lasting impression and spread holiday cheer to all who pass by.
Custom Wreaths and Decor: No holiday or seasonal decor is complete without the perfect wreath. Our skilled designers will handcraft exquisite holiday wreaths adorned with handmade bows and carefully selected decor. Each wreath is a unique masterpiece, created with attention to detail and craftsmanship. Whether displayed on your front door, mantel, or walls, our custom wreaths will add a touch of elegance and festive spirit to your home.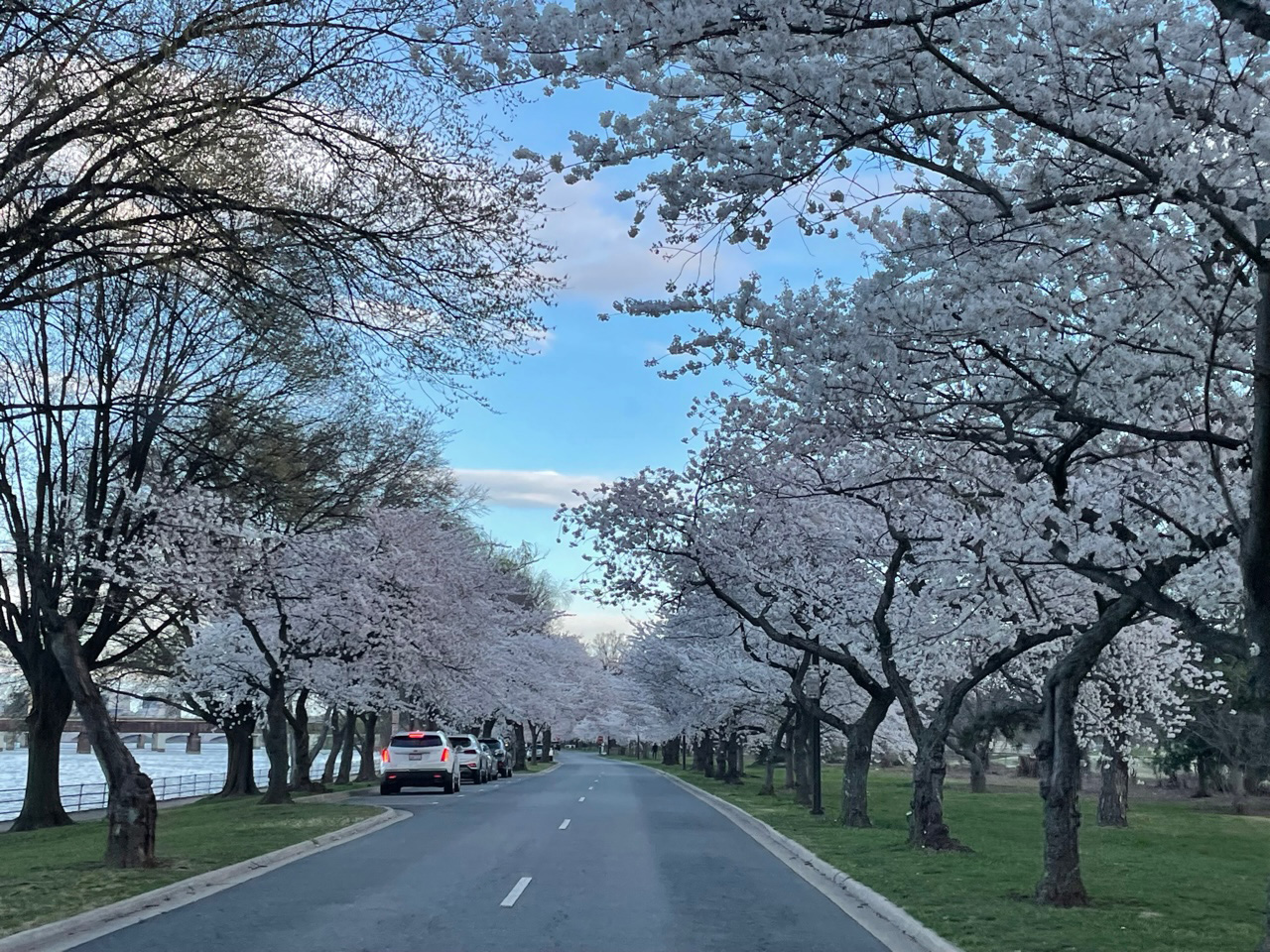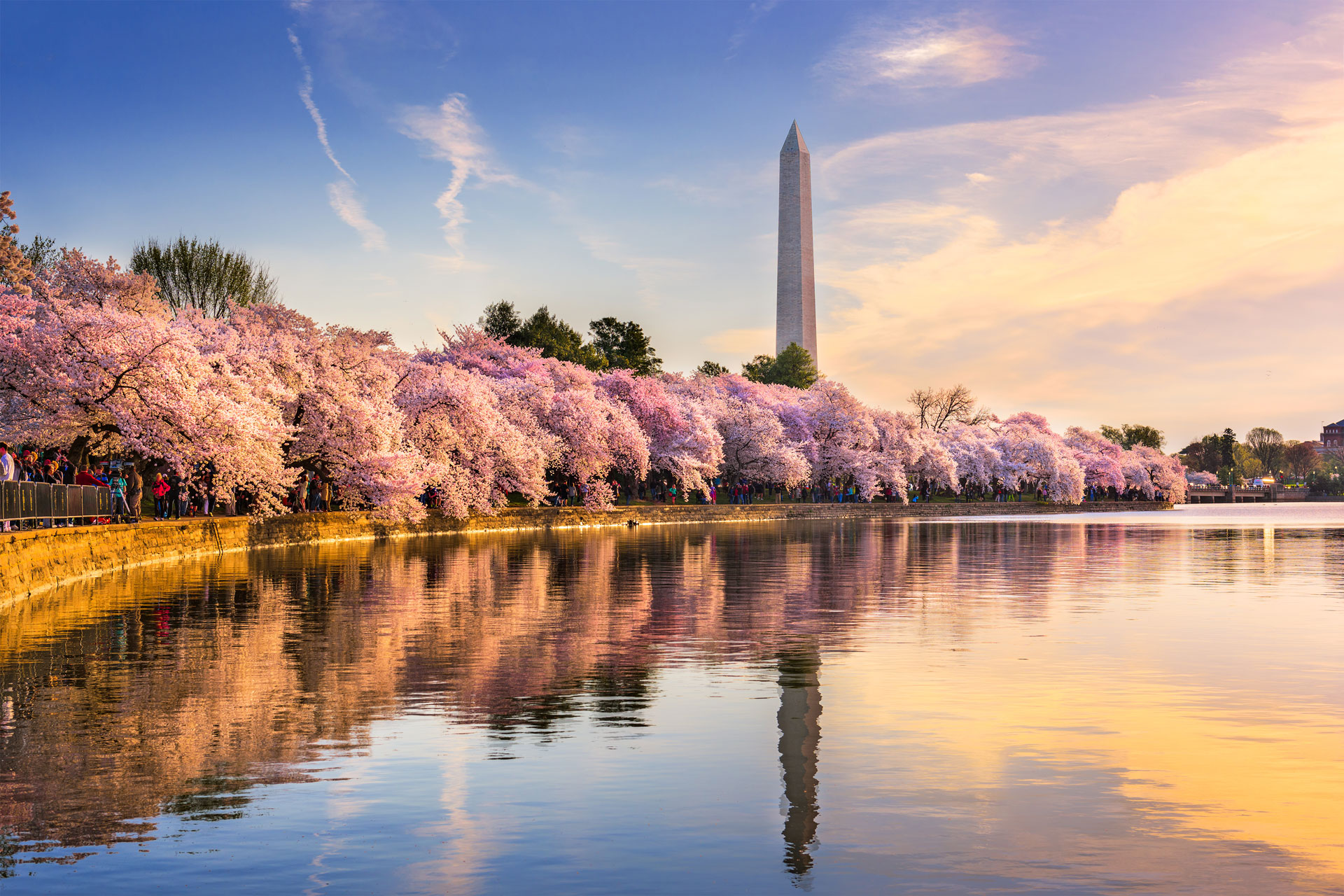 Why Choose Lucas & Clark Grounds Company for Holiday Decor?
Expertise and Experience: With years of experience in creating captivating holiday displays, our knowledgeable team has the skills and expertise to bring your vision to life. We stay updated with the latest trends and techniques to deliver innovative and mesmerizing designs that will leave a lasting impression.
Customized Solutions: We take a personalized approach to holiday decor, considering your preferences, space, and budget. Our team will collaborate closely with you to design and execute a holiday centerpiece that perfectly complements your home and reflects your style. We strive to make your vision a reality, ensuring a unique and memorable holiday experience.
Quality and Craftsmanship: At Lucas & Clark Grounds Company, we believe in delivering nothing but the best. We use top-quality materials and decor items from trusted suppliers to ensure the durability, longevity, and beauty of our holiday displays. Our attention to detail and commitment to superior craftsmanship guarantee exceptional results and a stunning addition to your home.
Schedule a consultation now and let us bring the spirit of the season to your home.
Contact Lucas & Clark Grounds Company for Magical Holiday Decor:
Make this holiday season truly unforgettable with Lucas & Clark Grounds Company. Contact us today for professional Thanksgiving and Christmas holiday decor services in the Great Falls, McLean, Vienna, North Arlington, and Leesburg areas. Let our expert team create a magical and enchanting atmosphere that will fill your home with warmth, joy, and cherished memories.