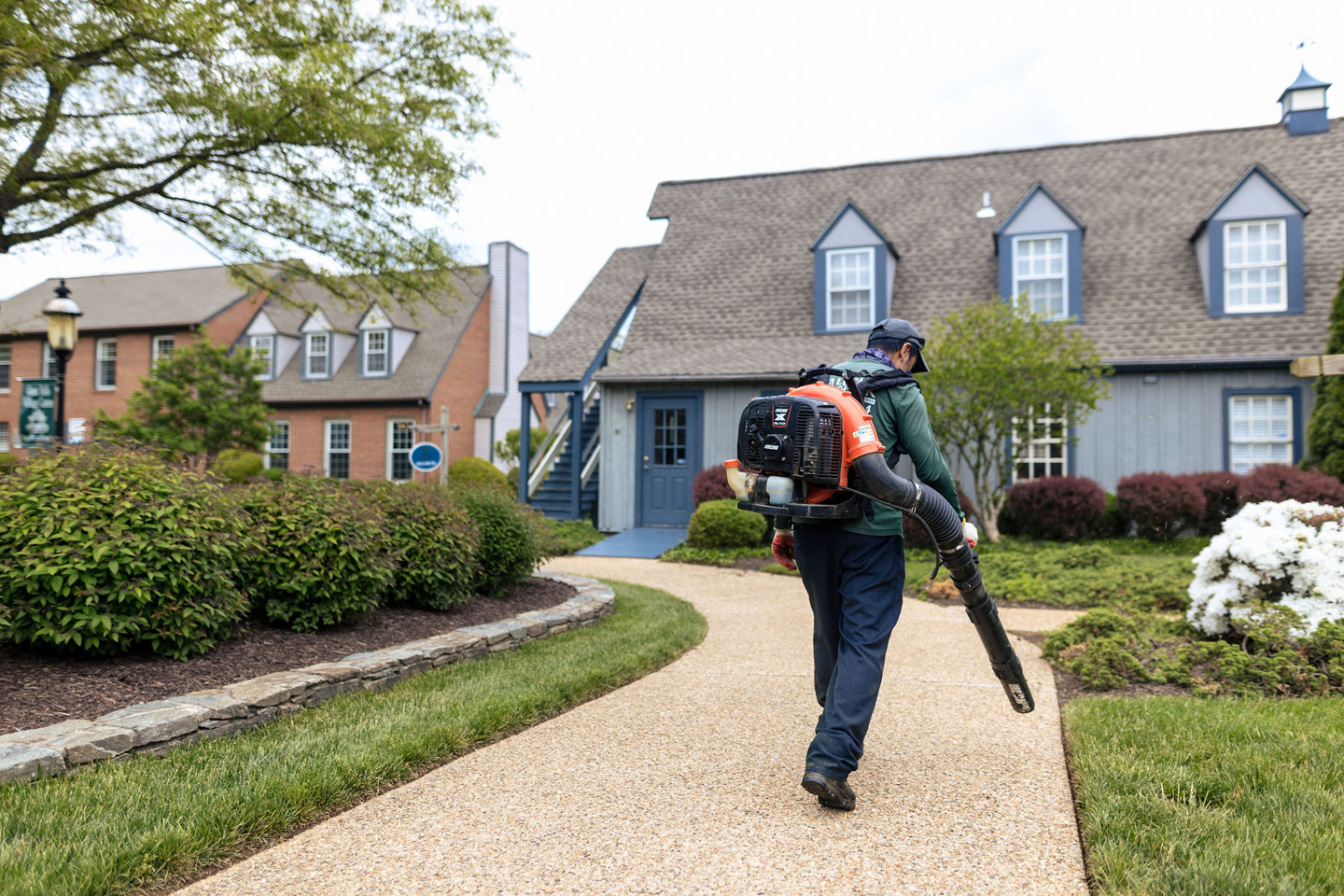 Professional Fall Clean-up and Leaf Removal
Welcome to Lucas & Clark Grounds Company, your trusted partner for comprehensive fall clean-up and leaf removal services. As the seasons change and winter approaches, it is essential to prepare your property for the colder months. Fall is the perfect time to tackle this daunting task, and our expert team of lawn care professionals is here to ensure your outdoor space is tidy, protected, and ready to withstand the challenges of fall and winter.
Lucas & Clark Provides the Following Fall Clean-up and Leaf Removal Services:
Thorough Clean-up and Leaf Removal: At Lucas & Clark Grounds Company, we understand the importance of a clean and well-maintained landscape, no matter your lawn size. Our fall yard cleanup services begin with the removal of leaves, twigs, and other unsightly yard waste and debris that have accumulated over the summer. We meticulously clean your property, ensuring a clutter-free and visually appealing environment.
Leaf Hauling for a Pristine Landscape: To ensure a pristine landscape and prevent the redistribution of leaves throughout your property during windy fall or winter events, we take the extra step of hauling away the collected leaves and debris – no need to call a leaf removal company or drag bags to the curb for trash pickup. Our professional team will carefully gather and remove the leaves from your property, leaving it clean and free from any potential hazards.
Evaluation and Pruning for Winter Protection: Cold winter weather, including snow and ice, can pose significant risks to a wide range of trees and plants. That's why our team conducts a thorough evaluation of your landscape, identifying trees that may require pruning to alleviate potential damage caused by heavy snow or ice accumulation. By addressing potential issues in advance, we help protect the health and integrity of your trees throughout the winter season.
Seasonal Flower Removal and Fall Pruning: As part of our fall clean-up service, we remove any seasonal flowers that are no longer viable for the upcoming season. Our team of lawn care specialists carefully removes these plants, ensuring a clean and well-prepared landscape. Additionally, we conduct necessary fall pruning to promote healthy growth and protect plants during the winter months. By providing a proper approach to pruning and protection, we help the plants in your flower beds withstand the colder temperatures and emerge strong and vibrant in the spring.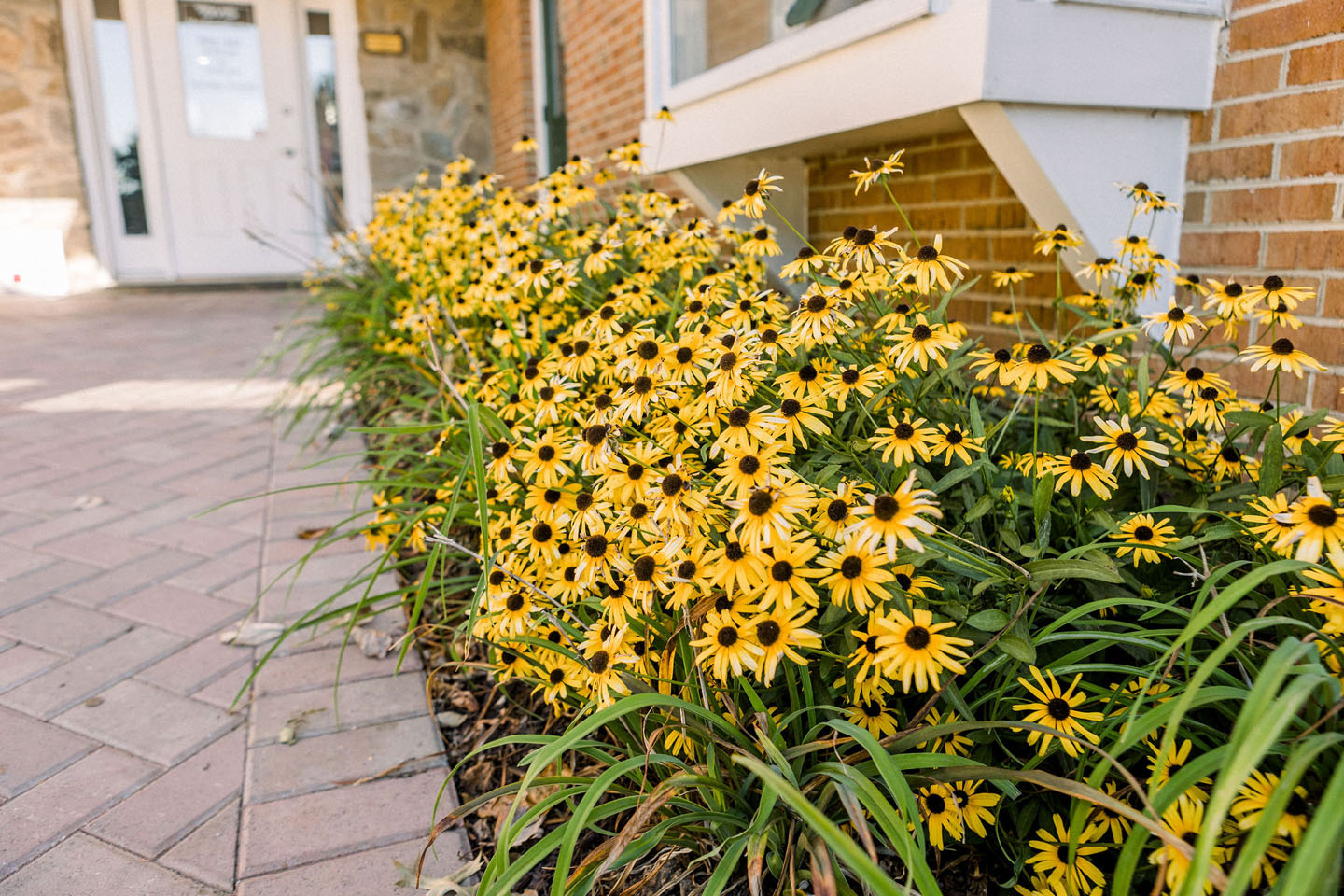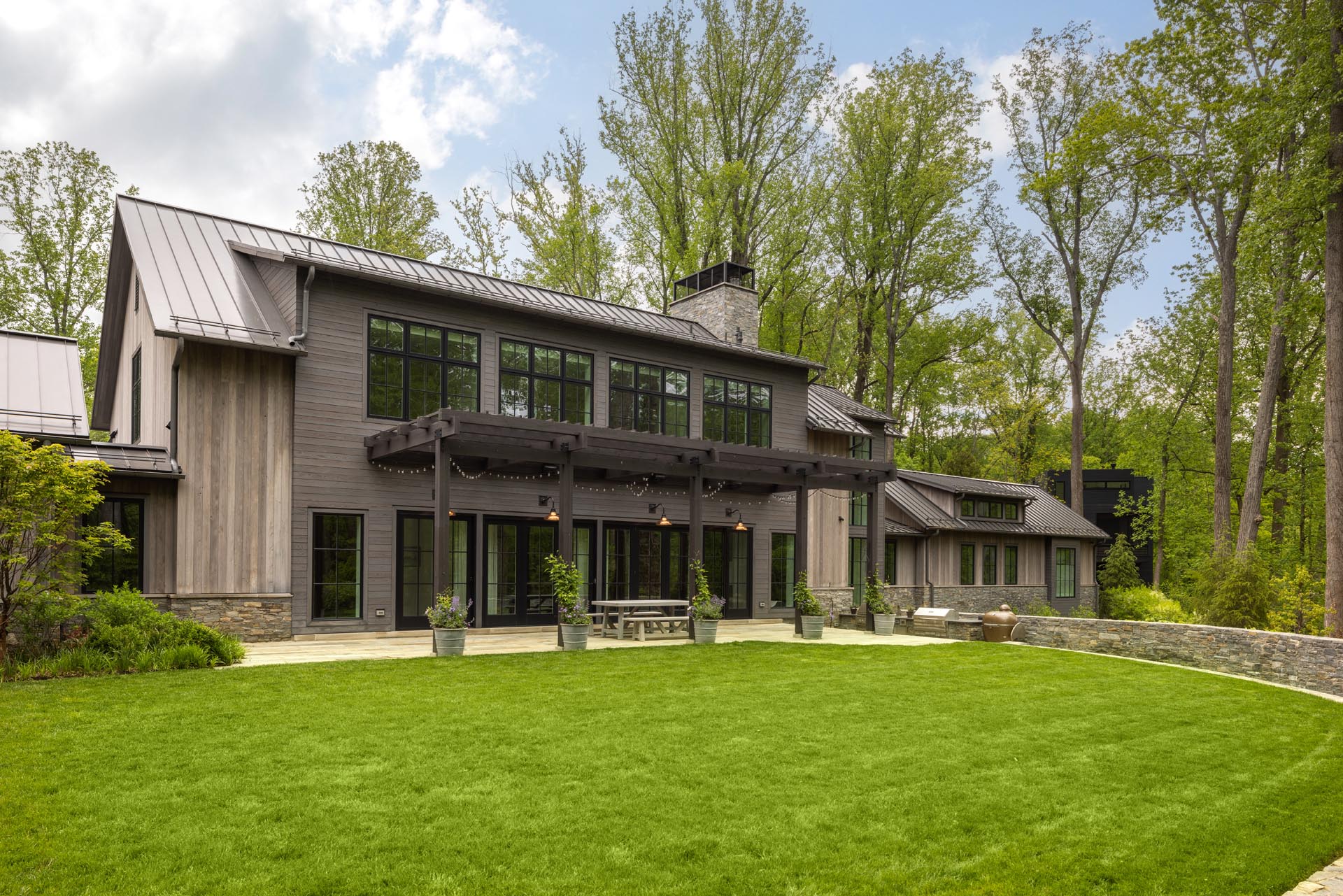 Why Choose Lucas & Clark Grounds Company for Fall Clean-up and Leaf Removal?
Expertise and Experience: With years of experience in the landscaping industry and all aspects of lawn care, our knowledgeable team has the skills and expertise to provide professional fall clean-up and leaf removal services. We understand the unique needs of your landscape during this season and ensure it is properly prepared.
Attention to Detail: We believe in delivering exceptional results through meticulous attention to detail. Our team carefully removes leaves and debris, conducts thorough evaluations, and provides necessary pruning to protect your plants and trees. We take pride in leaving your property clean, well-maintained, and ready for the winter season with maximum curb appeal.
Quality and Customer Satisfaction: We are committed to using high-quality materials and providing top-notch customer service. Our approach to lawn care is to exceed your expectations and ensure your complete satisfaction with our fall clean-up and leaf removal services.
Schedule your fall clean-up and leaf removal service now and enjoy a well-maintained and protected landscape that brings beauty and peace of mind throughout the season.
Transform Your Landscape with Lucas & Clark Grounds Company
Contact us today to schedule your fall clean-up and leaf removal service and experience the difference of working with a trusted partner. Let Lucas & Clark Grounds Company help you prepare your outdoor space for a tidy, protected, and beautiful fall and winter season.