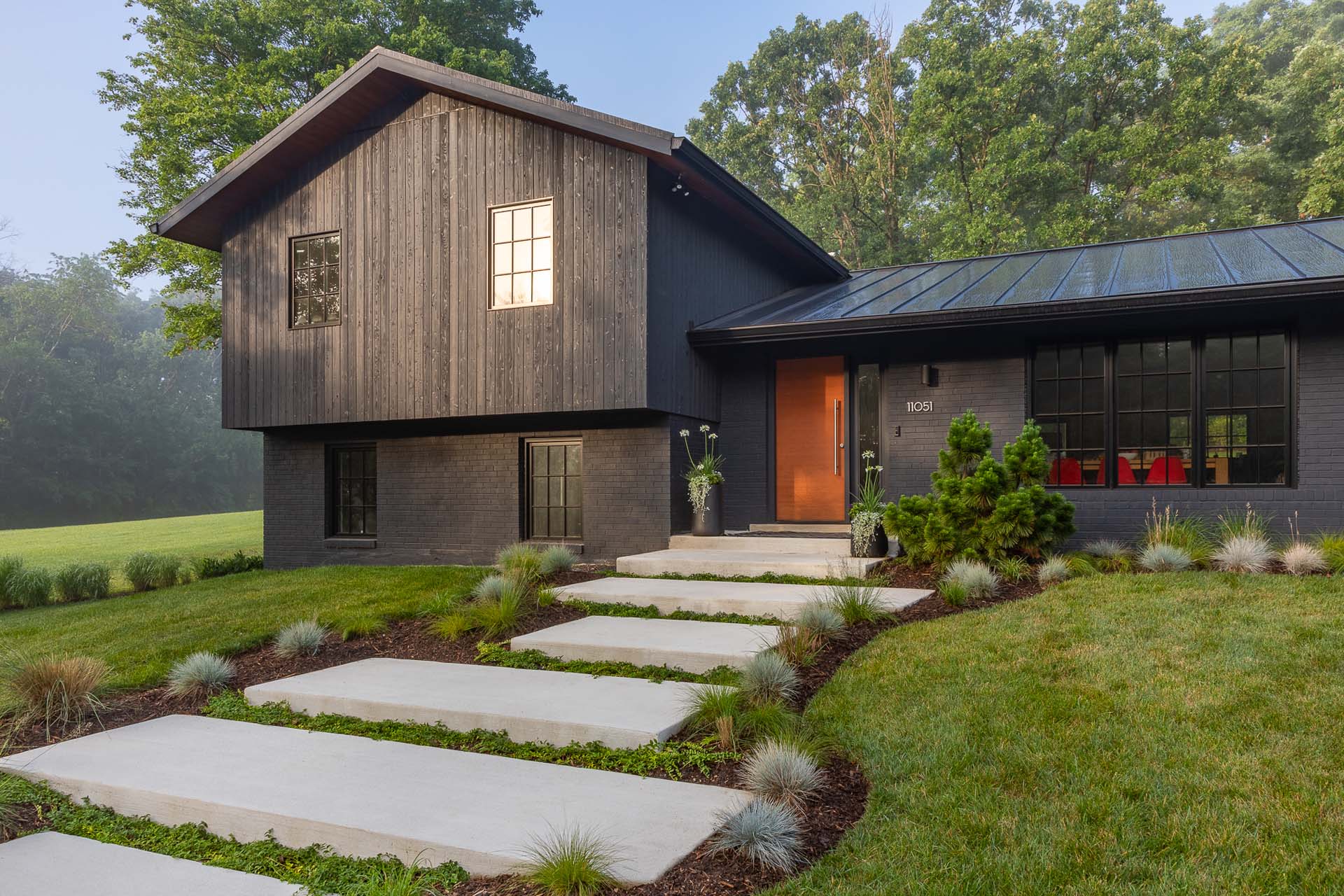 Premier Destination for Hardscape Design
Welcome to Lucas & Clark Grounds Company, your trusted experts in professional hardscape design in the Great Falls, McLean, Vienna, North Arlington, and Leesburg areas. We specialize in creating stunning outdoor spaces that blend beauty, functionality, and durability. Whether you're looking to enhance your residential property or transform a commercial space, our skilled team of landscape designers is here to bring your hardscape vision to life.
Lucas & Clark Provides the Following Hardscape Design Services:
Patios and Walkways: Create inviting gathering areas with beautifully designed patios and walkways that seamlessly connect different areas of your outdoor space. Our expert team will customize the design of your landscaping project to suit your style and needs, using high-quality materials for long-lasting beauty.
Retaining Walls: Add both functionality and visual appeal to your landscape with professionally crafted retaining walls. Our team will design and install retaining walls that prevent soil erosion, provide structural support, and enhance the overall aesthetic of your outdoor area.
Outdoor Kitchen and Living Spaces: Take your outdoor entertaining to the next level with a custom-designed outdoor kitchen or living space. From BBQ islands to fire pits, we will create a functional and stylish outdoor area where you can relax, entertain guests, and enjoy memorable moments with loved ones.
Pergolas and Arbors: Add architectural interest and shade to your outdoor space with elegant pergolas and arbors. These structures not only provide shelter but also serve as stunning focal points that enhance the beauty and charm of your landscape.
Water Features: Create a tranquil oasis in your outdoor living space with captivating water features such as fountains, ponds, or waterfalls. Our team will design and install water features that add a sense of serenity and create a soothing ambiance.
Outdoor Lighting: Enhance the beauty and functionality of your hardscape design with carefully placed outdoor lighting. Our experts will create a lighting plan that highlights the architectural features, improves safety, and extends the usability of your outdoor space into the evening hours.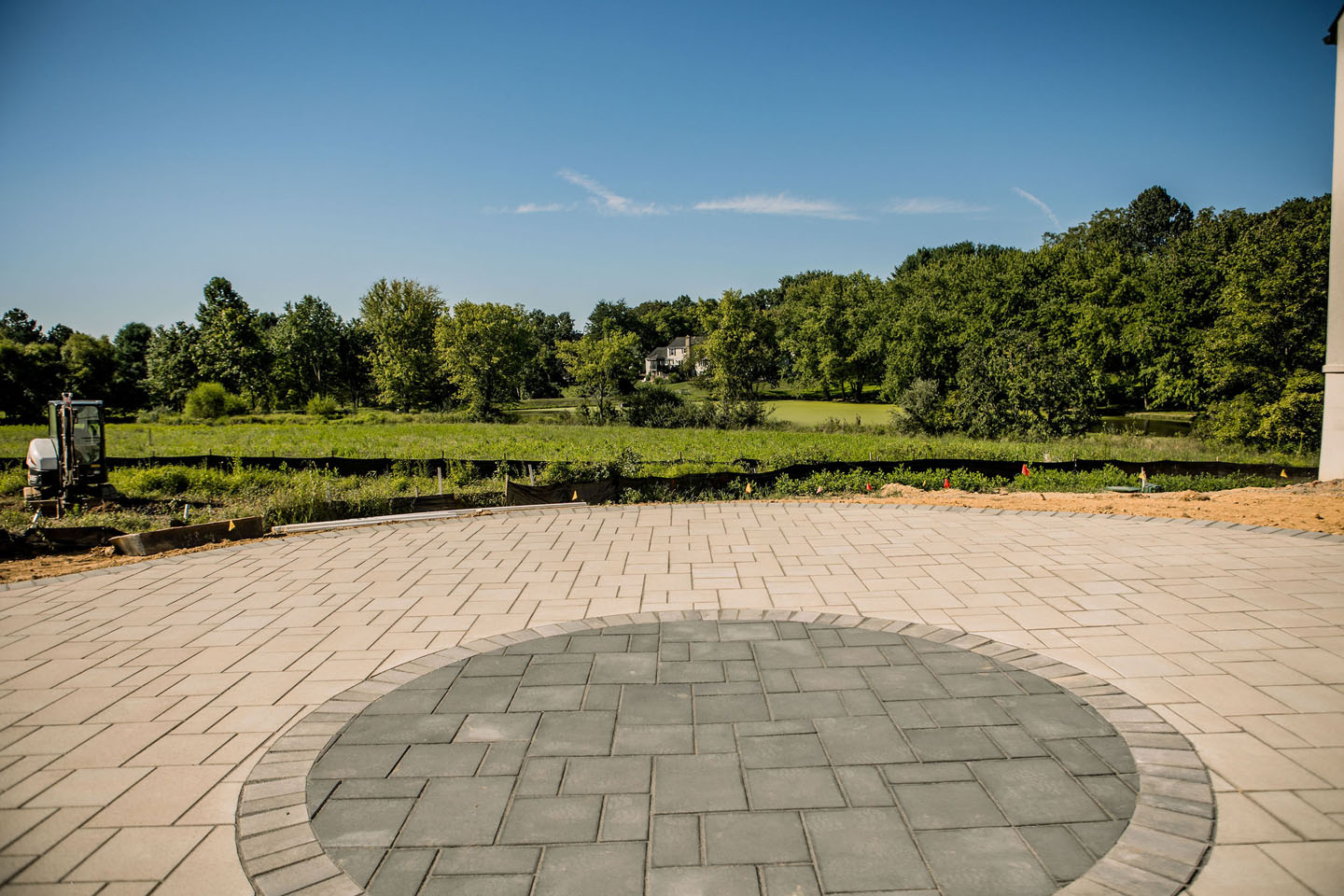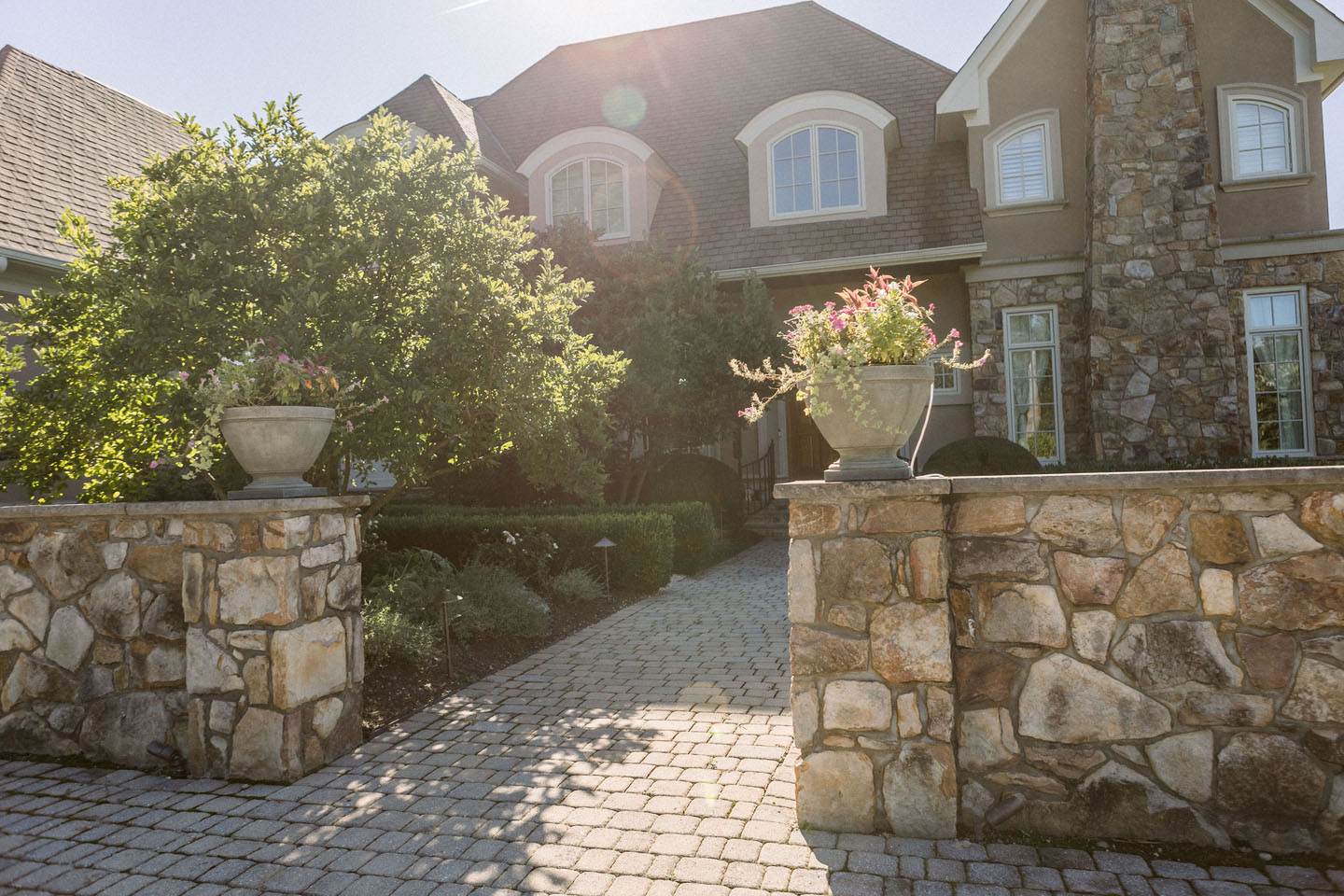 Why Choose Lucas & Clark Grounds Company for Hardscape Design?
Expertise and Experience: With years of experience in hardscape design, our knowledgeable team has the skills and expertise to bring your landscape project to life. We stay up-to-date with the latest trends and techniques to deliver innovative and stunning hardscape designs.
Customized Solutions: We take a personalized approach to landscape design, considering your preferences, property layout, and budget to design a hardscape that suits your unique style and requirements. Our landscape design team will collaborate closely with you throughout the design process to ensure your vision is translated into a breathtaking outdoor space.
Quality and Reliability: We source high-quality materials from trusted suppliers, ensuring the durability and longevity of your hardscape features. Our attention to detail and expert craftsmanship guarantee exceptional results that exceed your expectations.
Contact us today to schedule an initial consultation and let us bring your hardscape vision to life.
Transform Your Outdoor Space with Lucas & Clark Grounds Company
Ready to transform your outdoor space into a captivating haven? Contact Lucas & Clark Grounds Company today for professional hardscape design services in the Great Falls, McLean, Vienna, North Arlington, and Leesburg areas. Let our experts create a custom design that blends beauty, functionality, and durability, making your outdoor space the envy of the neighborhood.