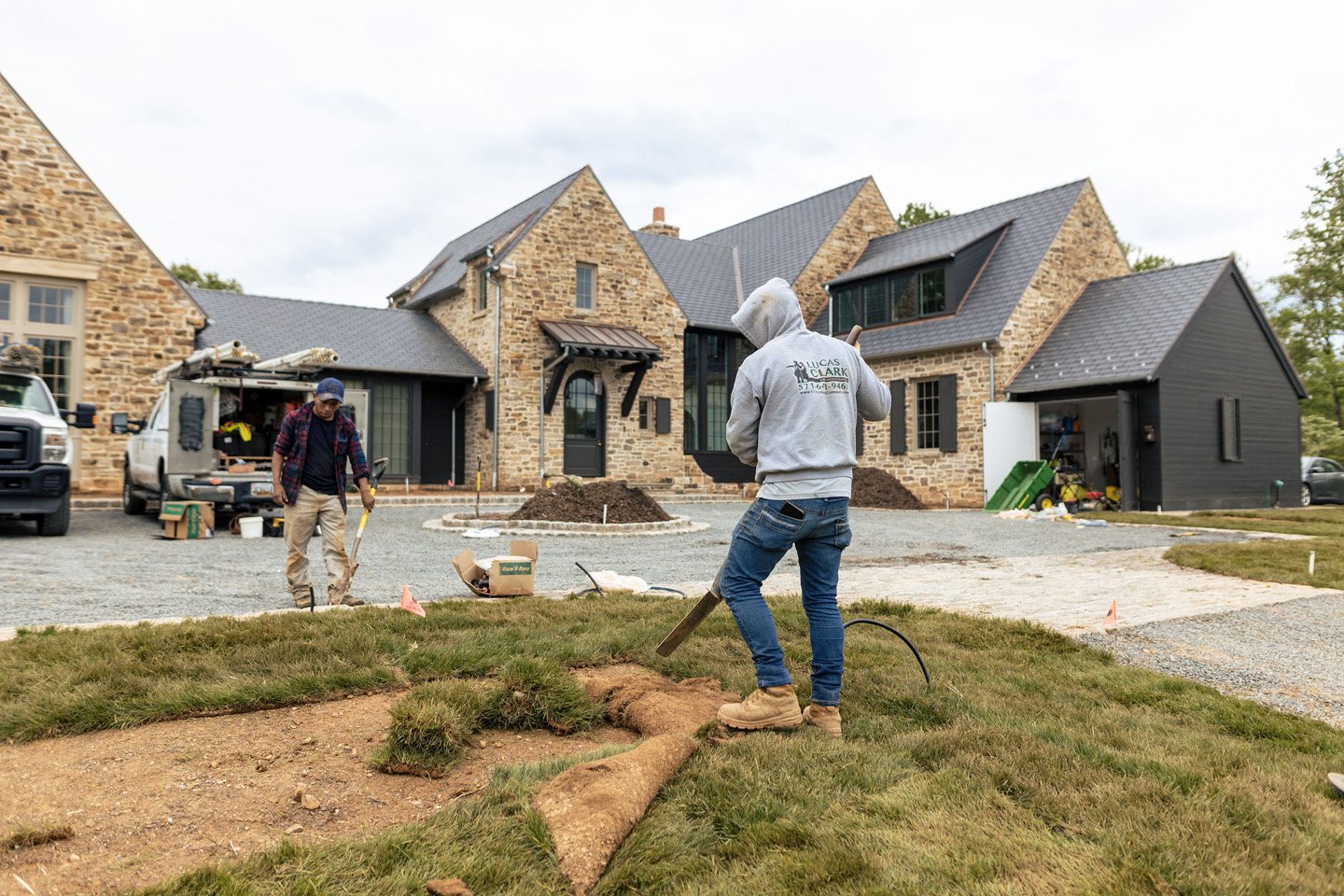 Professional Stabilization Services
Welcome to Lucas & Clark Grounds Company, your premier destination for professional stabilization services in the Great Falls, McLean, Vienna, North Arlington, Alexandria, and Leesburg areas. We specialize in hydroseeding and sod installation, providing you with reliable solutions to establish a strong and lush turf. Our experienced team is dedicated to delivering exceptional results that exceed your expectations.
Lucas & Clark Provides the Following Expert Stabilization Services:
Hydroseeding: Hydroseeding is an efficient and effective method for establishing new lawns, soil erosion control, and reseeding bare areas. Our skilled team of site work professionals utilizes a specialized mixture of grass seeds, mulch, fertilizer, lime, and water to create a slurry that is sprayed onto the soil. This process ensures even distribution and optimal seed-to-soil contact, resulting in faster germination and healthier grass growth. We tailor the hydroseeding slurry mixture to suit your specific soil conditions, climate, and preferences.
Sod Installation: If you desire an instant, lush, beautiful lawn, sod installation is the ideal solution. Our team carefully prepares the soil, removing any debris and leveling the surface for proper sod placement. We source high-quality sod from trusted local suppliers, ensuring that it is healthy, weed-free, and ready to thrive in your landscape. Our expert installation techniques guarantee a seamless and vibrant lawn that transforms your outdoor space.
Seed & Straw Installation: Whether you're working on a new development or rehabilitating bare areas, our skilled team will apply premium grass seeds and cover them with straw for efficient germination. Achieve a green and resilient landscape that enhances the aesthetics of your construction project. Rely on our expertise to deliver exceptional results.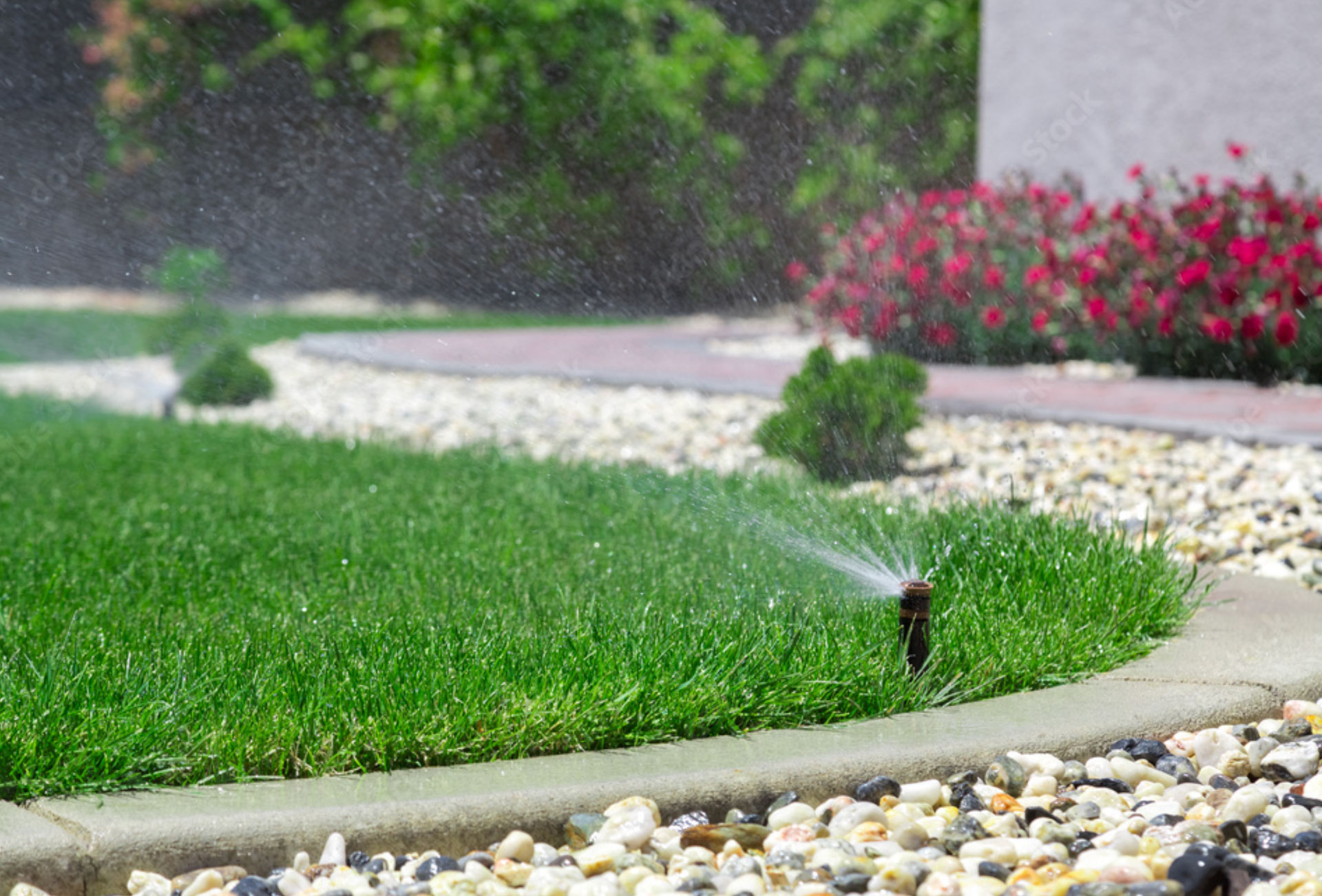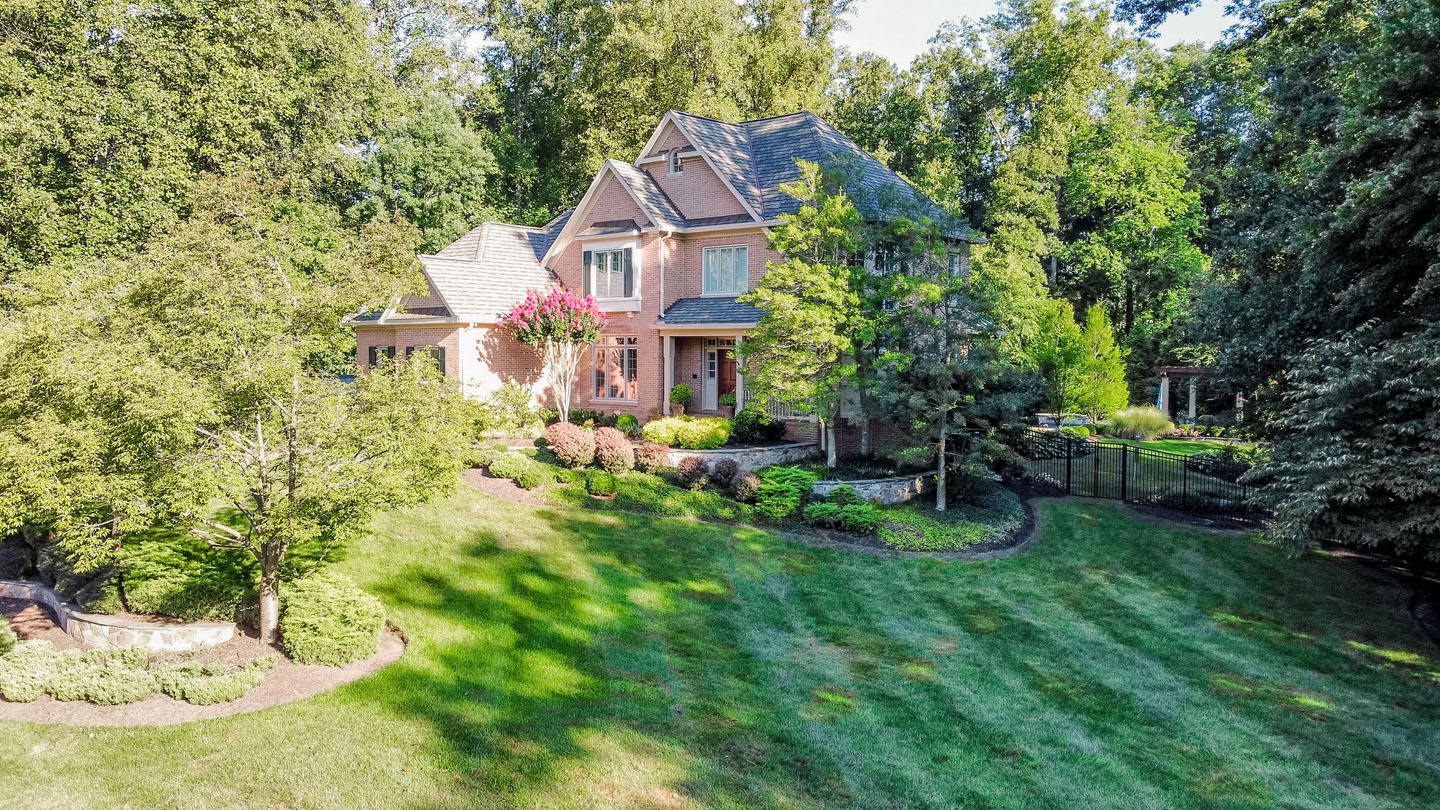 Why Choose Lucas & Clark Grounds Company for Stabilization Services?
Expertise and Experience: With years of experience in the lawn maintenance and landscaping industry, our knowledgeable team has the skills and expertise to deliver top-notch stabilization services. We understand the intricacies of soil preparation, seed selection, and sod installation techniques to ensure successful and long-lasting results.
Customized Approach:  We take a personalized approach to every stabilization project. Our team assesses your unique landscape requirements, including soil composition, sun exposure, and water availability, to recommend the most suitable stabilization method. We consider your preferences, budget, and long-term goals to deliver a tailored solution that meets your needs.
Quality and Reliability: We pride ourselves on using only the highest quality products and materials for all our stabilization services. Whether it's the selection of premium seeds for hydroseeding or sourcing fresh, healthy, locally-grown sod for installation, we prioritize quality and reliability. Our attention to detail and commitment to excellence guarantee a strong and beautiful landscape that stands the test of time.  We work to complete these services at a high quality with the needed reliability which will hit your necessary timeline.
Schedule your stabilization service now and enjoy a resilient and picturesque outdoor space with Lucas & Clark Grounds Company.
Transform Your Outdoor Space with Lucas & Clark Grounds Company
Contact us today to schedule your stabilization service and experience the difference of working with a trusted landscaping partner. Let Lucas & Clark Grounds Company establish a strong and vibrant landscape through a professionally hydroseeded lawn or sod installation. Serving the Great Falls, McLean, Vienna, North Arlington, Alexandria, and Leesburg areas