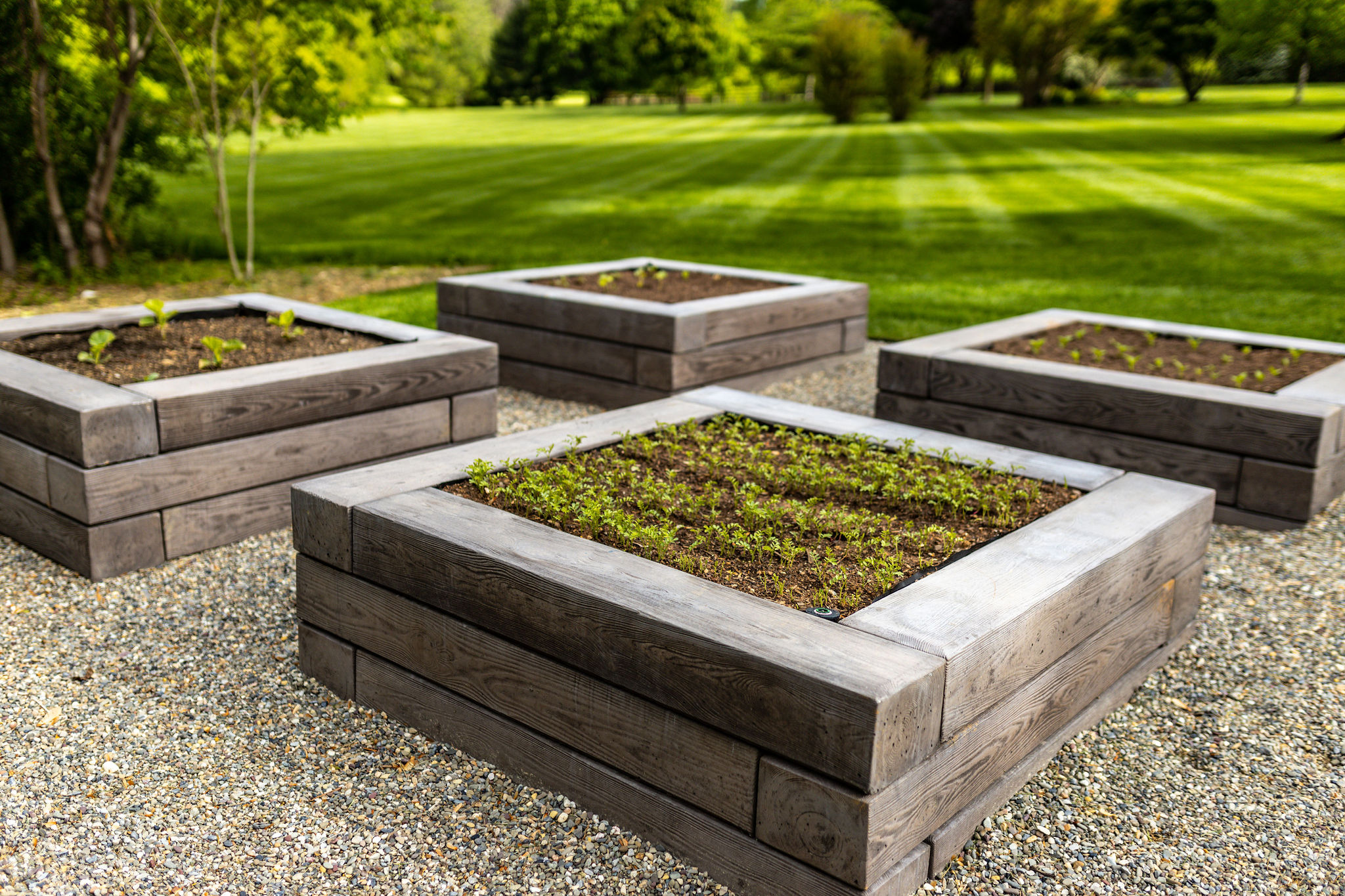 Planter Box Installation
Welcome to Lucas & Clark Grounds Company, your trusted partner for professional planter box installation services. We specialize in creating stunning outdoor environments through expertly designed and installed planter boxes. Whether you're looking to enhance your home's curb appeal with window boxes, create a welcoming entrance for your business with free-standing garden beds, or add color to your outdoor living space with annual flowers, our skilled team is here to bring your vision of an enchanting destination to life.
Lucas & Clark Provides the Following Expert Planter Box Installation Services:
Custom Design and Consultation: Our experienced designers will work closely with you to understand your vision and requirements. We take into consideration factors such as space, style, and plant preferences to create a customized outdoor planter box design that perfectly suits your needs. Our team will guide you through the selection of materials, colors, and sizes to ensure a cohesive and visually appealing result.
Quality Craftsmanship and Materials: We take pride in using top-quality materials for our planter boxes to ensure durability and longevity. Our skilled craftsmen meticulously construct each planter box, paying attention to every detail to achieve a high-quality finished product. Whether you prefer classic wood, sleek metal, or modern composite materials, we have the expertise to create planter boxes and flower beds that enhance the beauty of your outdoor space.
Maintenance and Care: We offer ongoing maintenance services to keep your planter boxes looking their best. From regular watering and fertilization to pruning and seasonal plant rotations, we will ensure that your planters remain vibrant and healthy throughout the year. Our team will provide expert advice and recommendations to help you maintain the longevity and beauty of your planter boxes.
Plant Selection and Installation: As landscaping experts, we understand the importance of selecting the right plants for your planter boxes. Our team will guide you in choosing suitable plants that thrive in your specific climate and lighting conditions. We will professionally install the plants, ensuring they are properly positioned and receive the necessary care to flourish.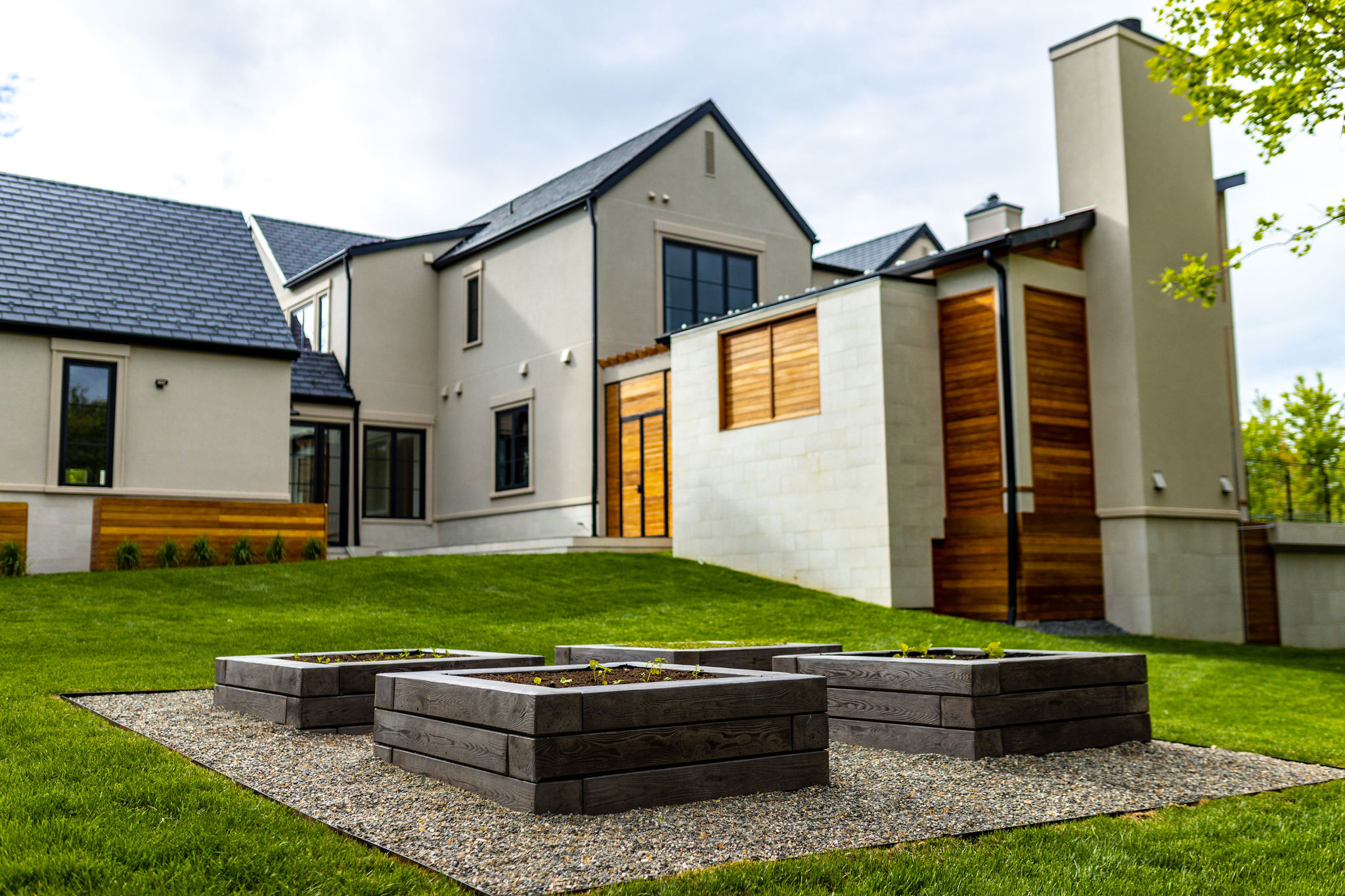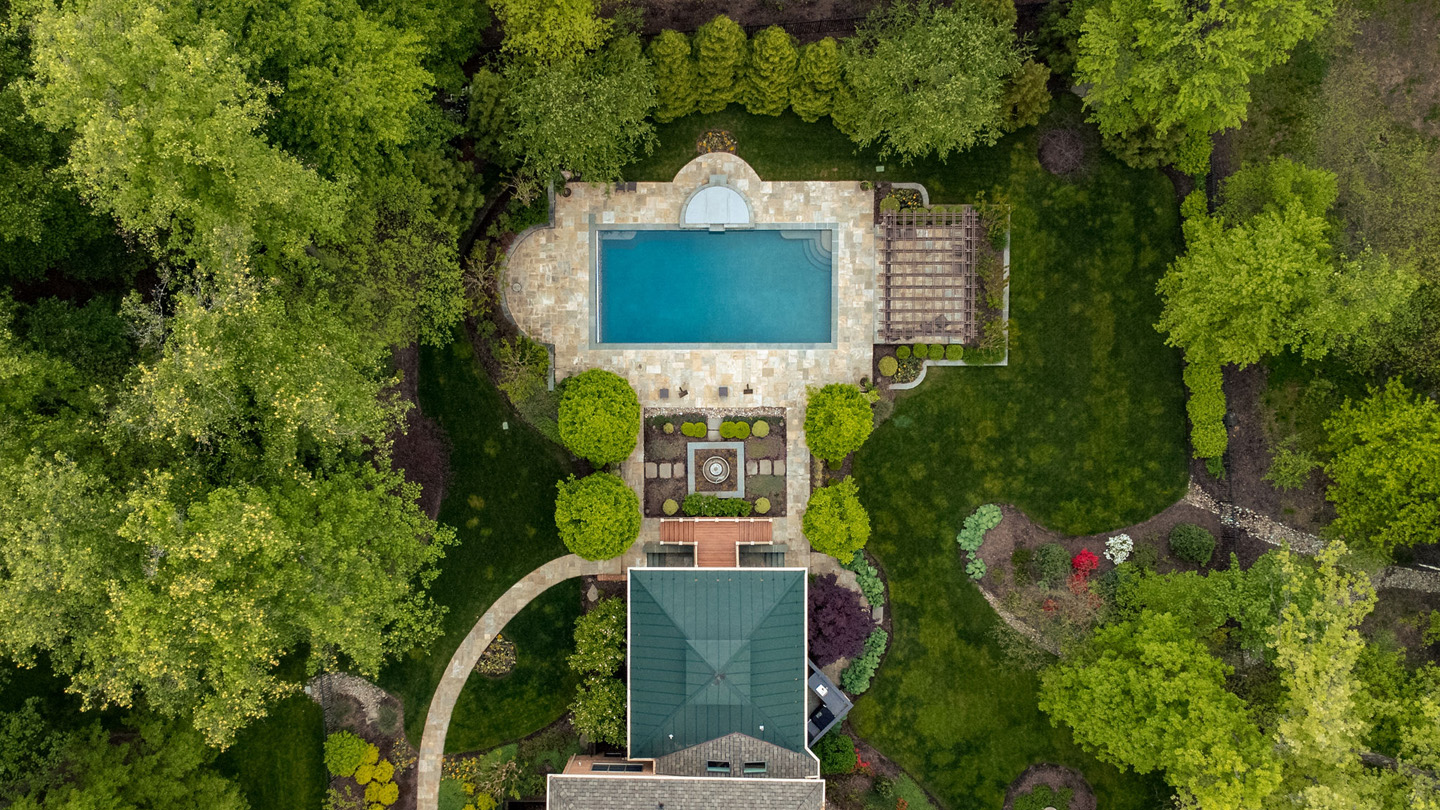 Why Choose Lucas & Clark Grounds Company for Planter Box Installation?
Expertise and Experience: With years of experience in the landscaping industry, our knowledgeable team has the skills and expertise to deliver exceptional planter box installations. We stay updated with the latest trends and techniques to bring innovative designs and elaborate setups to life.
Attention to Detail:  We take pride in our attention to detail, ensuring that every planter box installation is carefully executed. From the selection of materials to the placement of plants, we strive for excellence in every aspect of our work.
Customer Satisfaction:  Our priority is your satisfaction. We value open communication, collaboration, and exceeding your expectations. We will work closely with you throughout the installation process to ensure that your planter boxes are a perfect reflection of your style and vision.
Schedule your grading service now and unlock the full potential of your outdoor space with Lucas & Clark Grounds Company.
Transform Your Outdoor Space with Lucas & Clark Grounds Company
Contact us today to schedule your planter box installation service and experience the difference of working with a trusted landscaping partner. Let Lucas & Clark Grounds Company enhance the beauty of your outdoor space with our professional planter box installations.