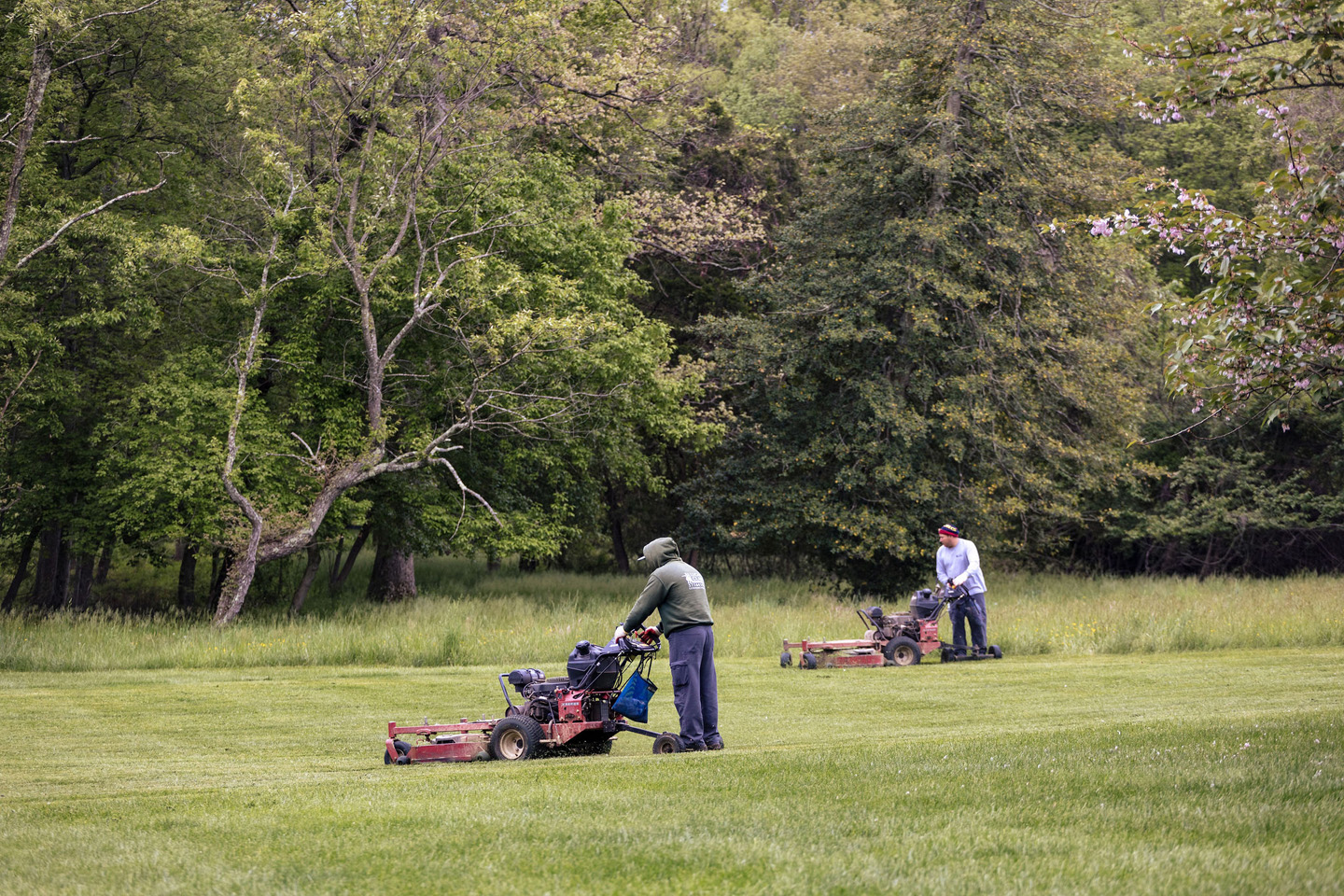 Expert Aeration & Overseeding
Welcome to Lucas & Clark Grounds Company, your trusted partner for professional lawn aeration and overseeding services. We understand the importance of maintaining a healthy and vibrant lawn, and our specialized techniques can help you achieve just that.
Lucas & Clark Provides the Following Aeration & Overseeding Services:
Enhance Your Lawn with Aeration & Overseeding: Aeration and overseeding are crucial components of a comprehensive lawn care program. These services can rejuvenate your lawn, improve its overall health, and promote lush, thick growth. At Lucas & Clark Grounds, we utilize industry-leading equipment and techniques to deliver exceptional results for your lawn.
Improved Nutrient Absorption: Aeration involves creating small holes in the soil, allowing air, water, and nutrients to penetrate deeper into the root zone. This improves nutrient absorption and promotes healthier root development.
Reduced Soil Compaction: Over time, soil can become compacted, hindering root growth and nutrient uptake. Aeration loosens the soil, reducing compaction and improving overall soil structure.
Enhanced Water Efficiency: By loosening compacted soil, aeration helps improve water penetration and reduces surface runoff. This results in enhanced water efficiency and reduces the risk of water wastage.
Thicker, Healthier Turf: Overseeding complements aeration by introducing new grass seed into the existing turf. This fills in bare or thin areas, enhances density, and promotes a thicker, healthier lawn.
Aeration: Using specialized equipment, our team of lawn care experts carefully perforates the soil, creating small holes throughout your lawn. This process is done in a systematic pattern to ensure comprehensive coverage.
Overseeding: After aeration, we apply high-quality grass seed, carefully selecting varieties that are well-suited to your specific lawn conditions. Our team of lawn professionals ensures proper seed-to-soil contact, maximizing germination and growth potential.
Post-Treatment Care: We provide guidance on post-treatment care, including proper watering and maintenance practices, to support the successful establishment of the newly seeded areas.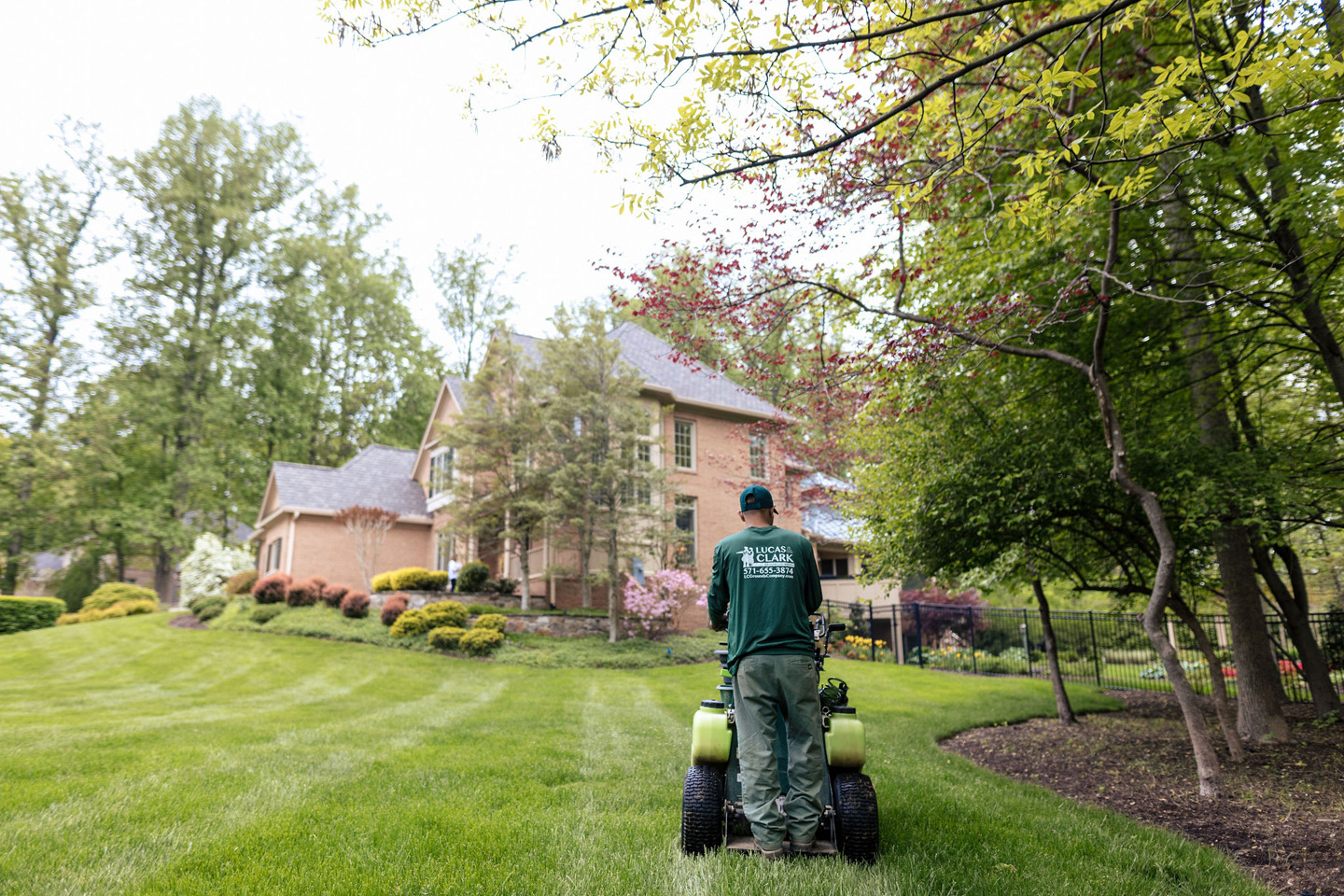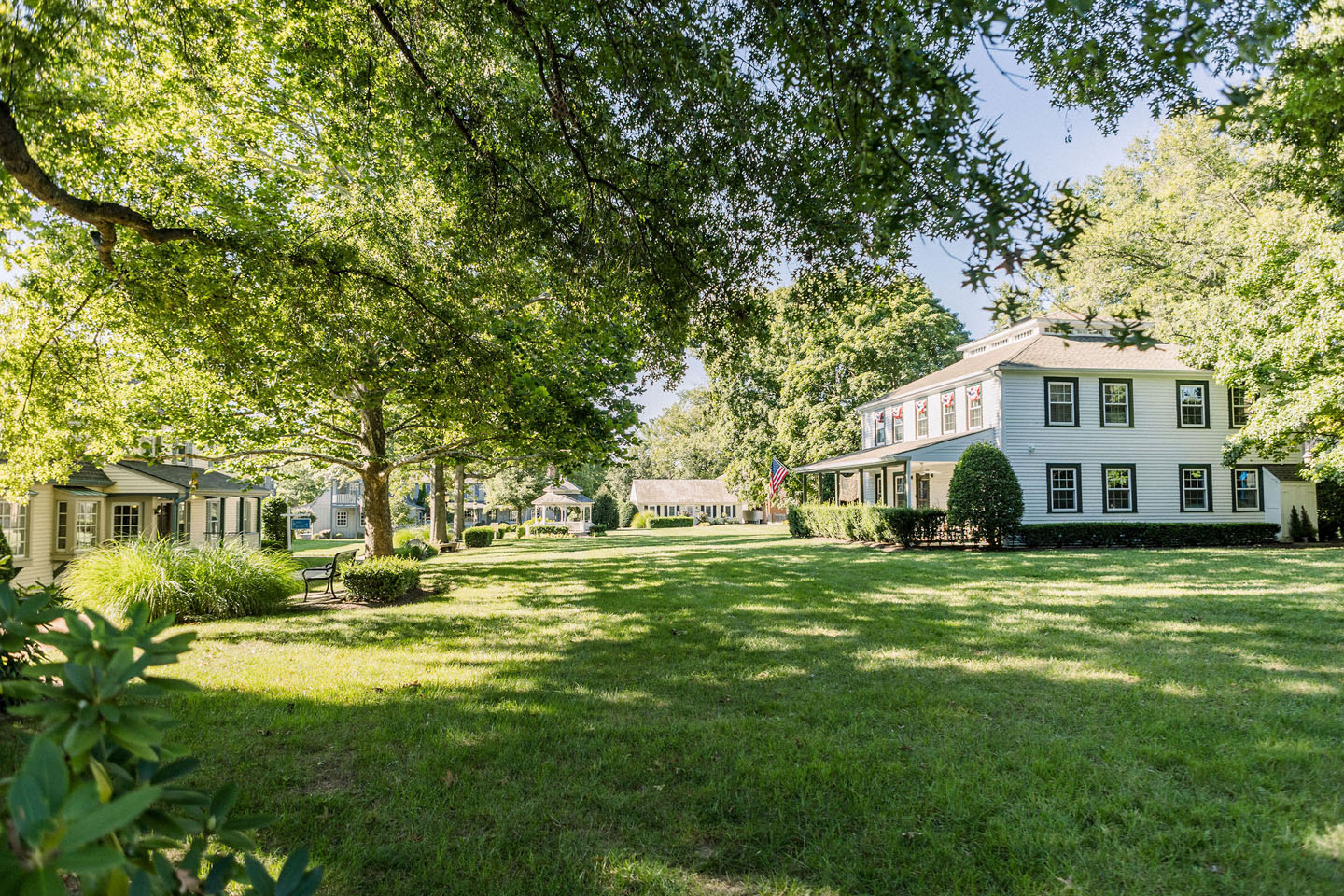 Why Choose Lucas & Clark Grounds Company for Aeration & Overseeding?
Expertise and Experience: With years of experience in the landscaping industry, our knowledgeable team has the skills and expertise to provide exceptional aeration and overseeding services. We stay updated with the latest techniques and industry advancements to deliver superior results.
Customized Approach: We understand that every lawn is unique, with specific soil conditions and challenges. Our team takes a personalized approach, considering your lawn's specific needs and goals, to develop a tailored aeration and overseeding plan that promotes healthy growth and enhances the overall beauty and curb appeal of your entire lawn.
Quality and Customer Satisfaction: We use high-quality grass seed and follow industry best practices to ensure the effectiveness and success of our services. Your satisfaction is our top priority, and we strive to exceed your expectations with our professional service and results.
Schedule your aeration and overseeding service now and enjoy a greener, more resilient lawn that enhances the beauty of your outdoor space.
Transform Your Lawn with Aeration & Overseeding by Lucas & Clark Grounds Company
Contact us today to schedule your aeration and overseeding service and experience the difference of working with a trusted partner. Let Lucas & Clark Grounds Company help you achieve a lush, healthy, and vibrant lawn that will be the envy of your neighborhood.