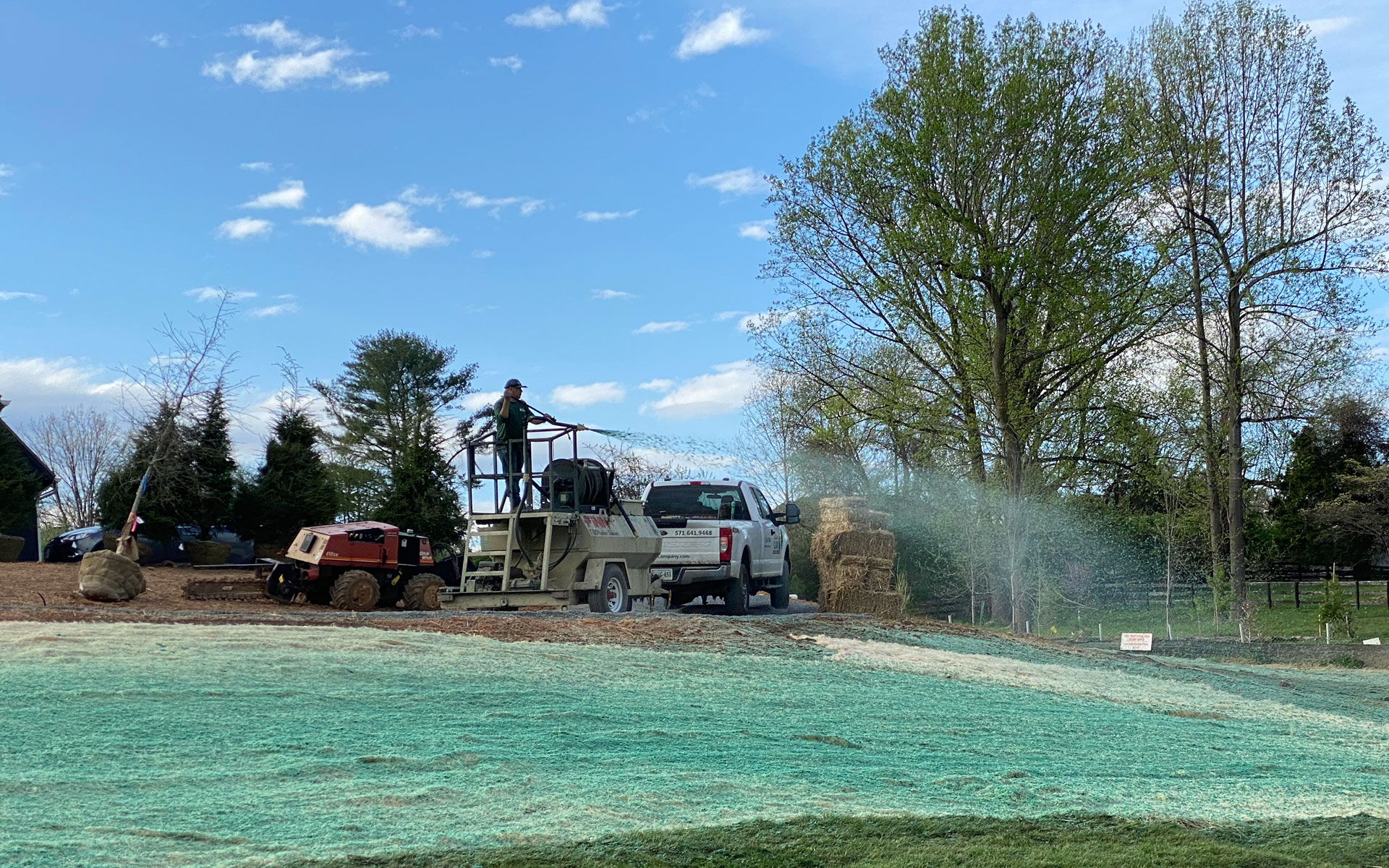 Fertilization & Turf Care Program
Welcome to Lucas & Clark Grounds Company, your premier destination for comprehensive fertilization and turf care services. We understand that a lush and healthy lawn is the foundation of a beautiful landscape. With our expertise and proven methods, we can help you achieve the vibrant, green turf you desire.
Lucas & Clark Provides the Following Fertilization & Turf Care Services:
Professional Fertilization and Turf Care Solutions: At Lucas & Clark Grounds, we offer a professional lawn fertilization and turf care program designed to meet the unique needs of your lawn. Our knowledgeable lawn care specialists will assess the current condition of your turf, analyze soil composition, and consider a wide range of factors such as sun exposure, climate, and lawn usage. Based on this evaluation, we will develop a tailored program to provide the necessary nutrients and care your lawn requires throughout the year.
Weed Control: We understand that pesky weeds can hinder the beauty and health of your lawn. As part of our turf care program, we implement effective pre and post-emergent weed control measures, targeting both broadleaf and grassy weeds. We use proven herbicides and apply them at the appropriate times to minimize weed growth and promote a weed-free, beautiful lawn.
Soil Analysis: We start by analyzing the composition of your soil to determine its nutrient levels and pH balance. This lawn analysis allows us to customize our fertilization program and address any specific deficiencies in your lawn.
Customized Fertilization Plan: Based on the soil analysis and the unique needs of your lawn, we will create a customized fertilization plan. Our program includes strategically timed applications of high-quality fertilizers to provide the necessary nutrients for optimal turf growth, color, and thickness.
Insect and Disease Management: Our lawn care professionals are trained to identify common lawn pests and diseases that can impact the health of your turf. We incorporate preventive measures and targeted treatments to control and manage these issues, ensuring the long-term vitality of your lawn.
Comprehensive Fertilization and Turf Care Services: Our fertilization and turf care program includes a range of lawn services to promote the health and vitality of your lawn.
Aeration and Overseeding: To enhance turf health and promote thick, lush growth, we offer aeration and overseeding services. Aeration helps alleviate soil compaction and allows for better nutrient absorption, while overseeding introduces new grass seed to fill in bare or thin areas and improve the overall density of your entire lawn.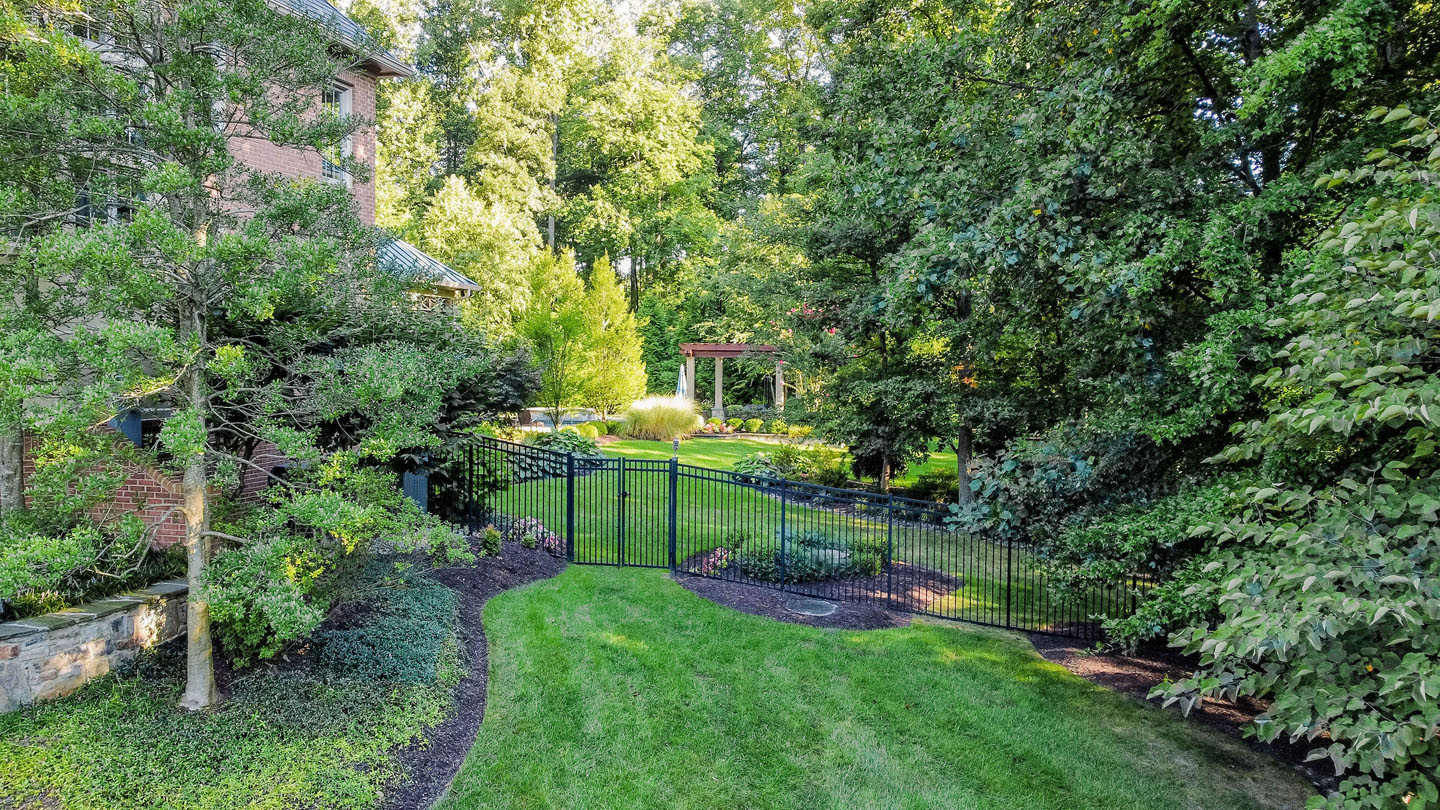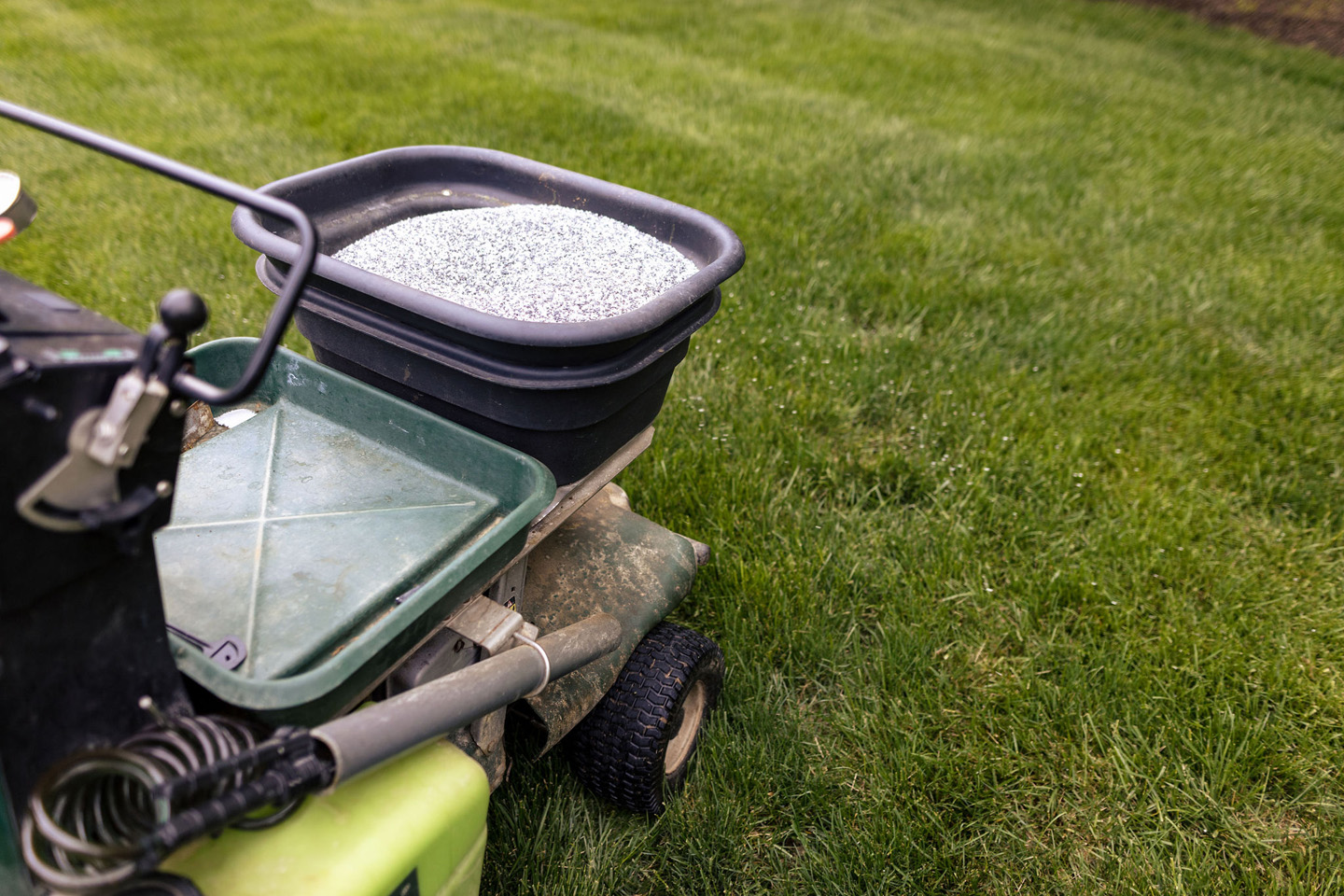 Why Choose Lucas & Clark Grounds Company for Fertilization & Turf Care?
Expertise and Experience: With years of experience in the landscaping industry, our knowledgeable team of lawn care experts has the skills and expertise to provide exceptional fertilization and turf care with our lawn care programs. We stay updated with the latest advancements in lawn care techniques to deliver superior results.
Customized Approach: We understand that every lawn is unique, with specific nutrient requirements and challenges. Our team of experienced landscapers takes a personalized approach, considering your specific lawn conditions and goals to develop a tailored fertilization and turf care plan that promotes the health and beauty of your turf.
Quality and Customer Satisfaction: We use high-quality fertilizers and products to ensure the effectiveness and safety of our treatments. Your satisfaction is our top priority, and we strive to exceed your expectations with our professional service and results.
Schedule your fertilization and turf care service now and let us transform your lawn into a vibrant oasis of beauty.
Transform Your Lawn with Lucas & Clark Grounds Company
Contact us today to schedule your fertilization and turf care service and experience the difference of working with a trusted partner. Let Lucas & Clark Grounds Company help you achieve a vibrant, healthy, and lush lawn that enhances the beauty of your outdoor space.