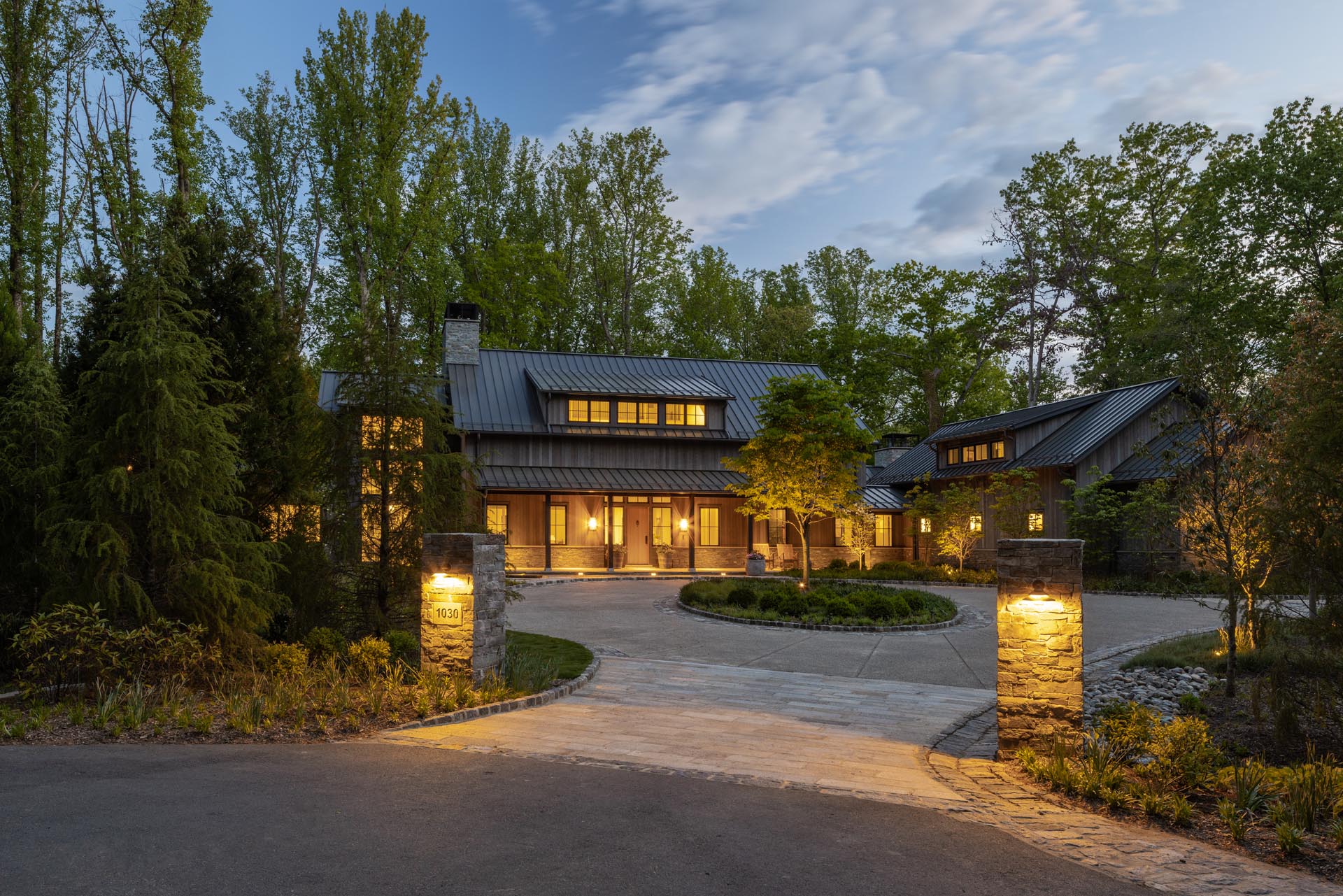 Outdoor Lighting Installation Services
No matter the size and scope of your project, our team of experienced landscape lighting professionals is here to help. We specialize in creating customized lighting solutions that are tailored to your unique needs, preferences, and budget. Regardless of the type of lighting, be it elegant path lights or porch lights, sophisticated accent lights, security lights, or even string lights or deck lighting, we have the expertise and resources to bring your vision to life.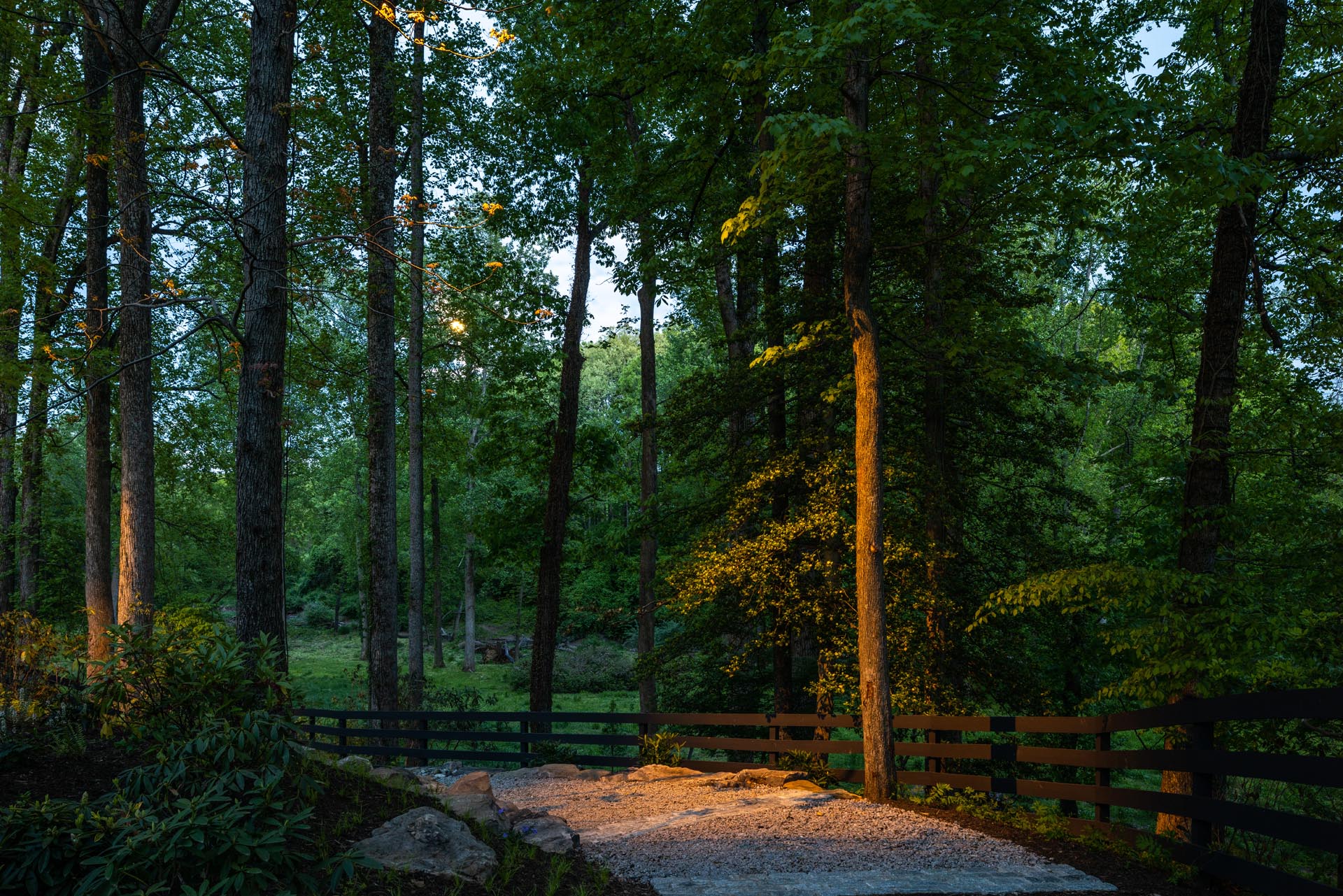 Why Choose Lucas & Clark Grounds Company for Lighting Installation?
Expertise and Experience: With years of experience in landscape lighting design and installation, our skilled team will create the perfect outdoor lighting design to enhance the beauty, functionality, and curb appeal of your outdoor living space.
Quality and Selection: We source high-quality lighting fixtures and components from trusted suppliers, ensuring durability, energy efficiency, and stunning visual effects to ensure maximum aesthetic appeal.
Customized Solutions: We understand that every property is unique. Our team of experts will work closely with you to design a lighting system tailored to your specific needs, preferences, and budget.
Attention to Detail: From precise installation to meticulous wiring and positioning, our experienced landscape lighting installers pay attention to every detail to ensure your outdoor lighting system is flawlessly executed.
Ready to transform your northern Virginia outdoor space with professional lighting installation? Contact Lucas & Clark Grounds Company today for a design consultation.