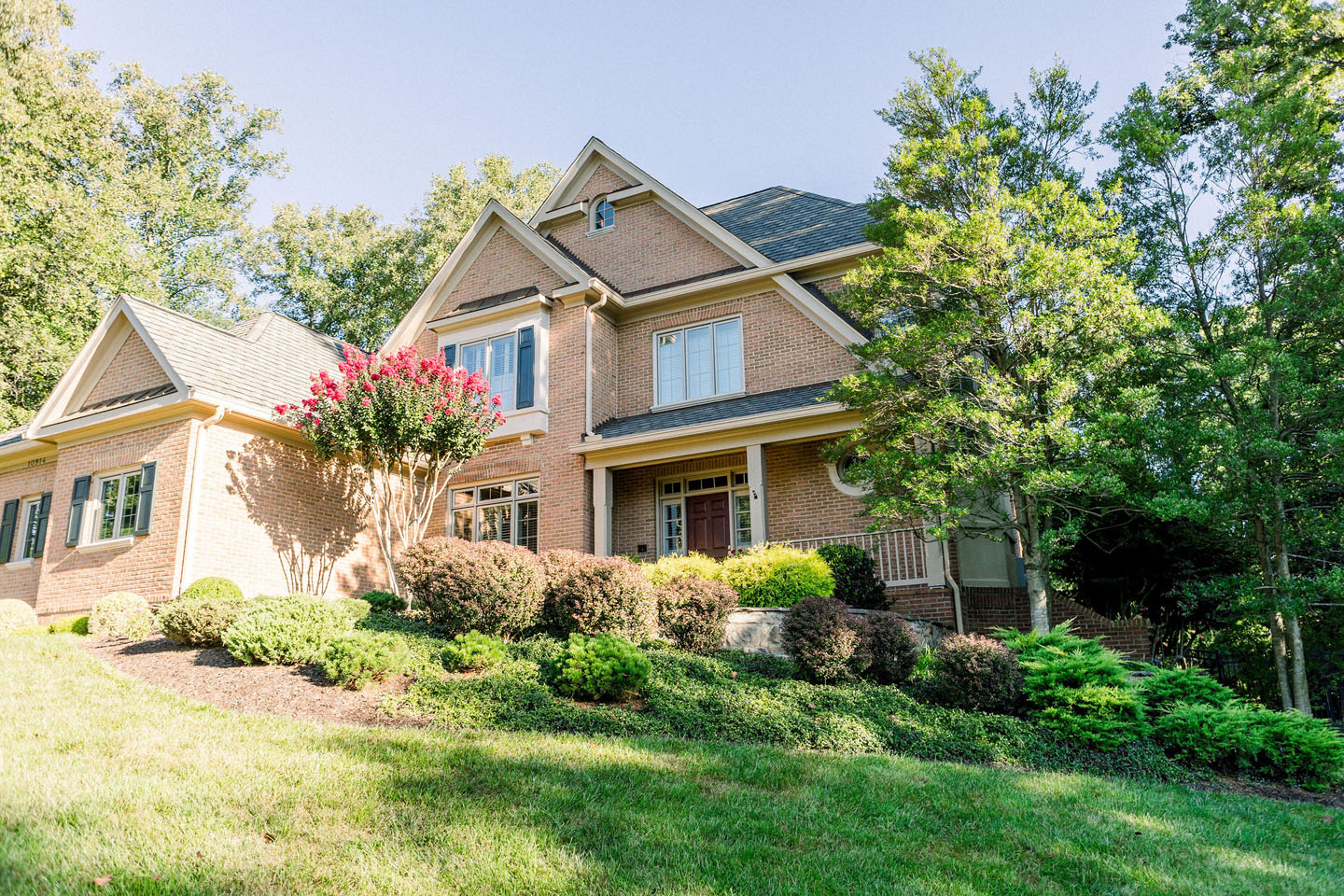 Expert Drainage Installation
Excess water from poor drainage can wreak havoc on your property, causing erosion, flooding, and damage to your landscape. At Lucas & Clark Grounds Company, we specialize in a wide range of professional drainage installation services to effectively manage water and protect your outdoor space. Whether you need a drainage system for your residential garden, commercial property, or large-scale landscaping project, our experienced team of drainage experts is here to meet your drainage needs with precision and expertise.
Lucas & Clark Provides the Following Drainage Installation Services:
French Drains: Install a French drain system to effectively redirect water away from your property, preventing water accumulation and potential damage from drainage issues. This subsurface drainage system consists of a perforated drain pipe surrounded by gravel or rock to facilitate water flow.
Swales and Grading: Utilize swales and grading techniques to create natural slopes and channels that direct water away from your property and ensure effective drainage. Our experts will carefully design and implement these landscape features to effectively manage water runoff.
Catch Basins and Downspout Extensions: Install catch basins and downspout extensions to capture and divert water from gutters and downspouts, encouraging proper drainage and preventing pools of water from forming around your foundation.
Retention Ponds: Create retention ponds to collect and store excess water, providing temporary storage and gradual release of water into the soil. These ponds effectively manage water during heavy rainfall or storms, reducing the risk of flooding.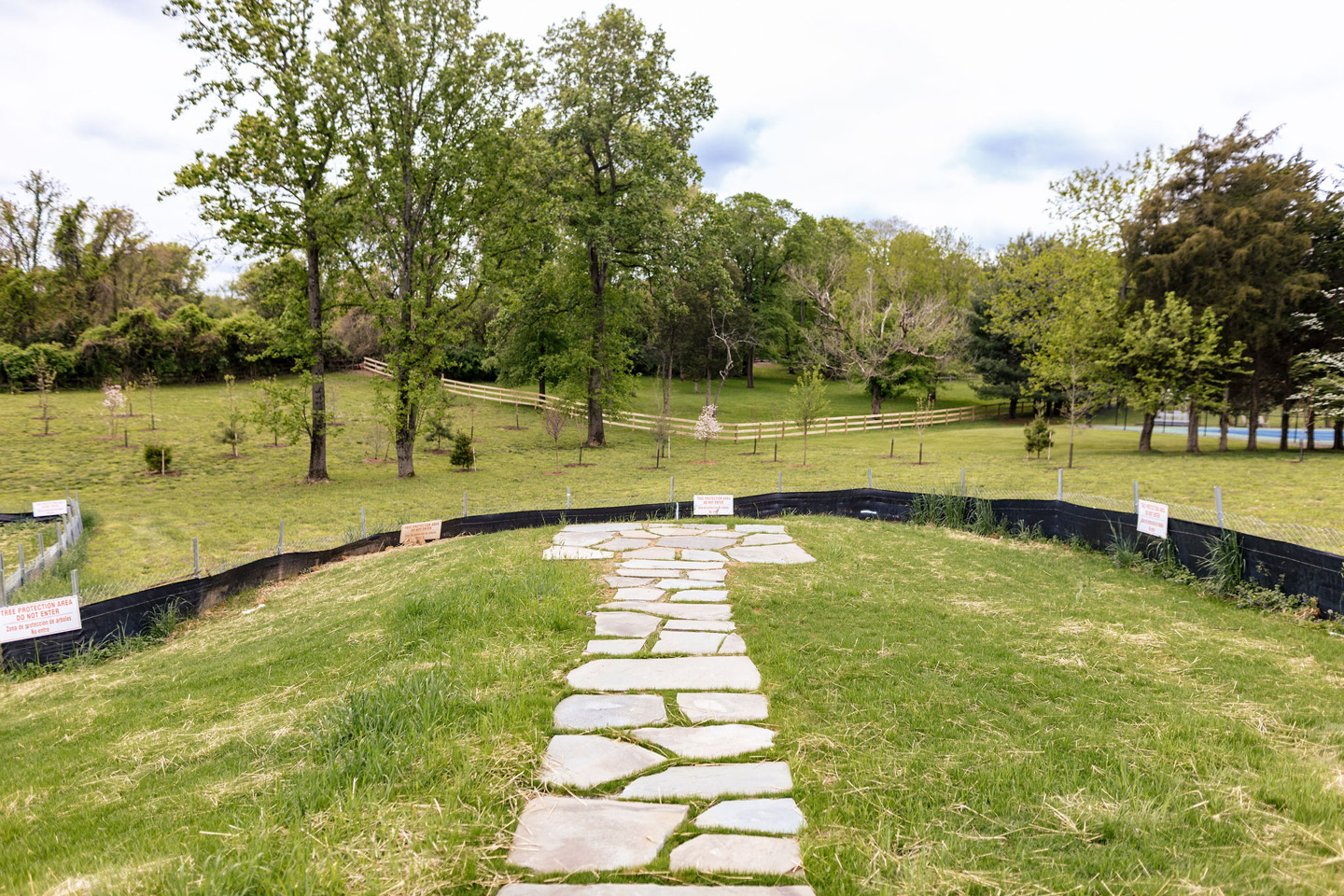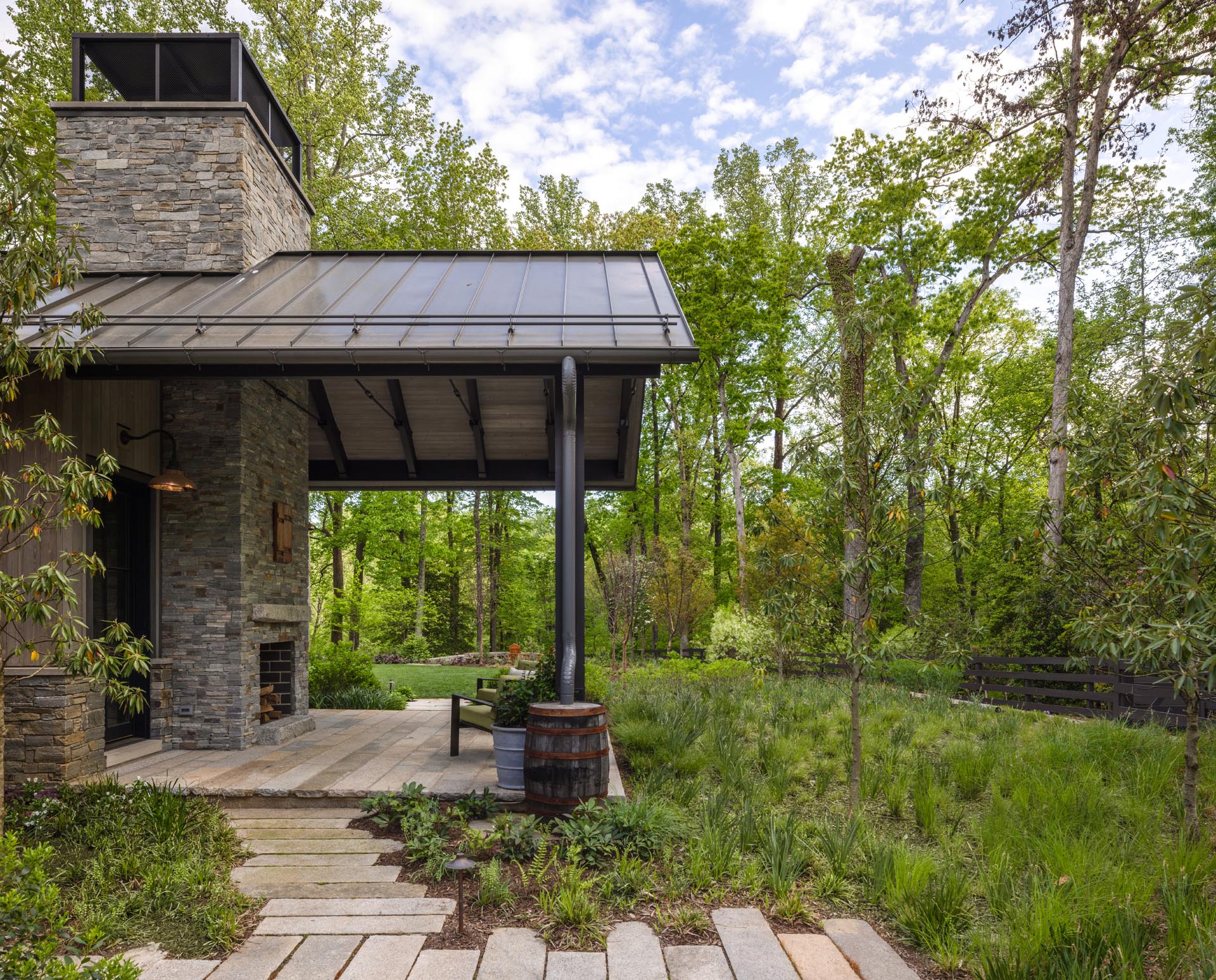 Why Choose Lucas & Clark Grounds Company for Drainage Installation?
Expertise and Experience: With years of experience in drainage system design and installation, our knowledgeable staff has the skills and expertise to ensure the proper functioning and efficiency of your drainage system.
Customized Solutions: We take a personalized approach, considering a wide variety of factors such as soil type, topography, water flow patterns, and property layout to design a drainage system that meets your specific requirements.
Quality and Reliability: We use top-quality drainage products and components from reputable manufacturers to ensure the longevity, efficiency, and reliability of your system.
Water Management: Our focus is on effective water management, ensuring that excess water is properly diverted and managed to protect your landscape and prevent water-related damage.
Transform Your Outdoor Space with Lucas & Clark Grounds Company
Ready to solve your drainage problems and protect your property from water damage? Contact Lucas & Clark Grounds Company today for professional drainage installation services in the Great Falls, McLean, Vienna, North Arlington, and Leesburg areas. Let our team of experts design and install a drainage system that effectively manages water runoff and safeguards your outdoor space. Schedule a consultation now and discover the difference that proper drainage can make for your property.