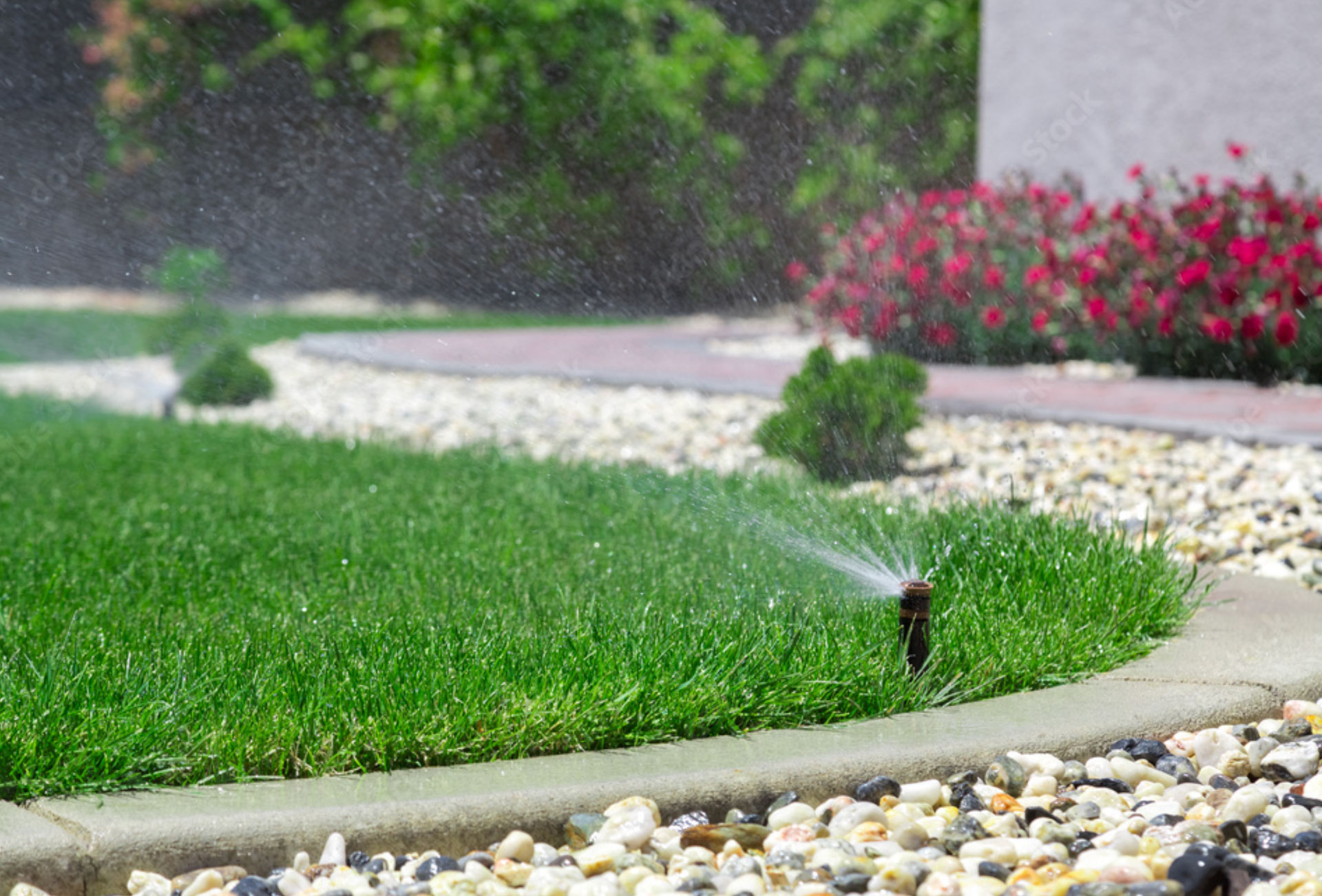 Irrigation System Installation
Welcome to Lucas & Clark Grounds Company, your premier destination for professional irrigation system installation in the Great Falls, McLean, Vienna, North Arlington, and Leesburg areas. We specialize in designing and installing efficient and reliable irrigation systems that keep your landscape lush and healthy. Whether you have a residential garden, commercial property, or large-scale landscaping project, our experienced team of irrigation experts is here to meet your irrigation needs.
Lucas & Clark Provides the Following Irrigation System Installation Services:
Sprinkler Systems: Install high-quality sprinkler systems that deliver precise and even water distribution to your landscape, promoting healthy plant growth while reducing water waste.
Drip Irrigation Systems: Optimize water efficiency with drip irrigation systems that deliver water directly to the plant roots, minimizing evaporation and runoff while ensuring targeted hydration to keep your lawn healthy and your flower beds happy.
Smart Irrigation Systems: Harness the power of technology with smart irrigation systems that automatically adjust watering schedules based on weather conditions, soil moisture levels, and plant needs. This results in optimal performance as well as optimal water conservation and plant health.
Rainwater Harvesting Systems: Embrace sustainability by incorporating rainwater harvesting systems that collect and store rainwater for irrigation purposes. This reduces reliance on municipal water sources and conserves valuable resources.
Drainage Solutions: Enhance your landscape's health and your peace of mind by implementing effective drainage solutions that prevent waterlogging and excess moisture. This safeguards against erosion and plant diseases.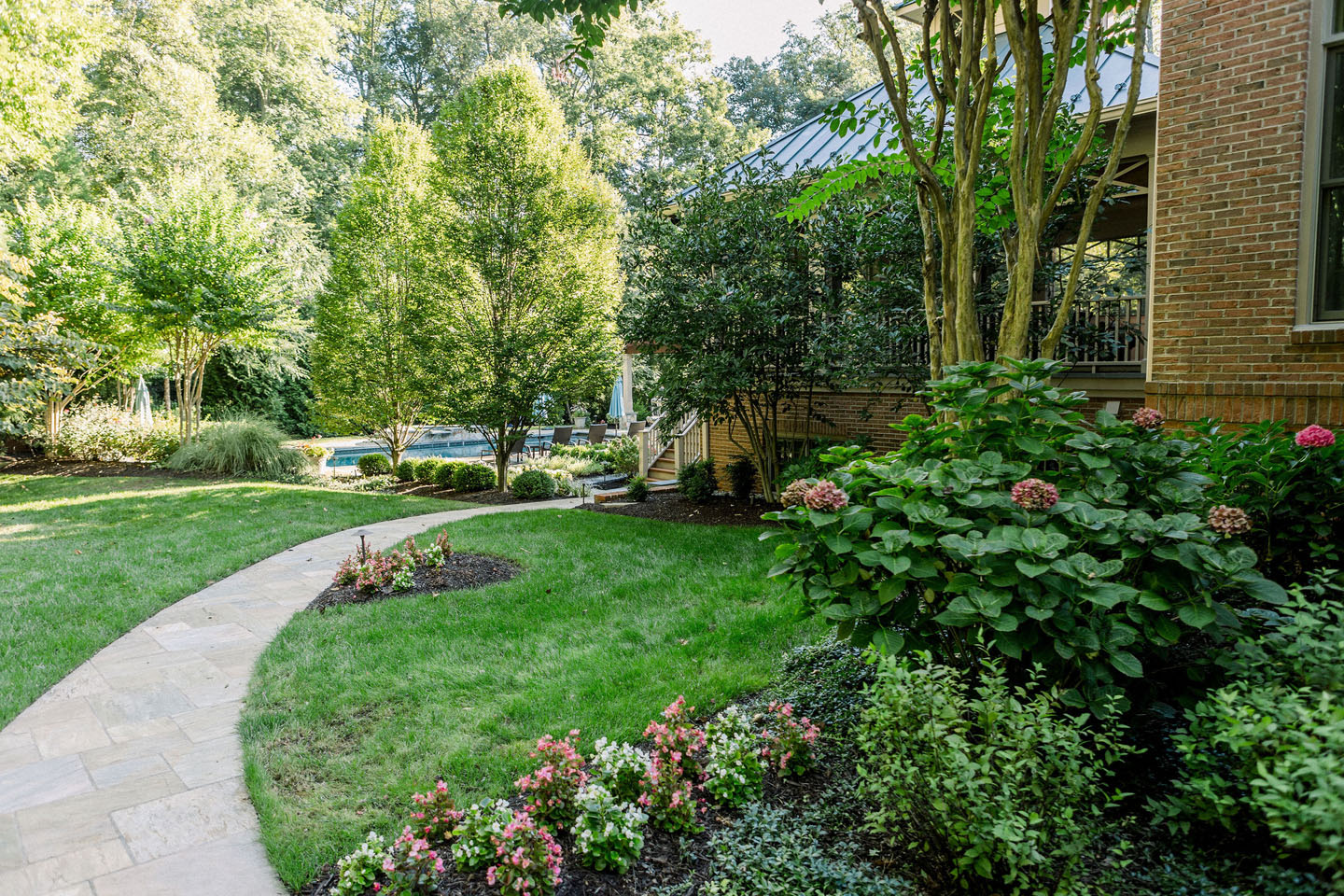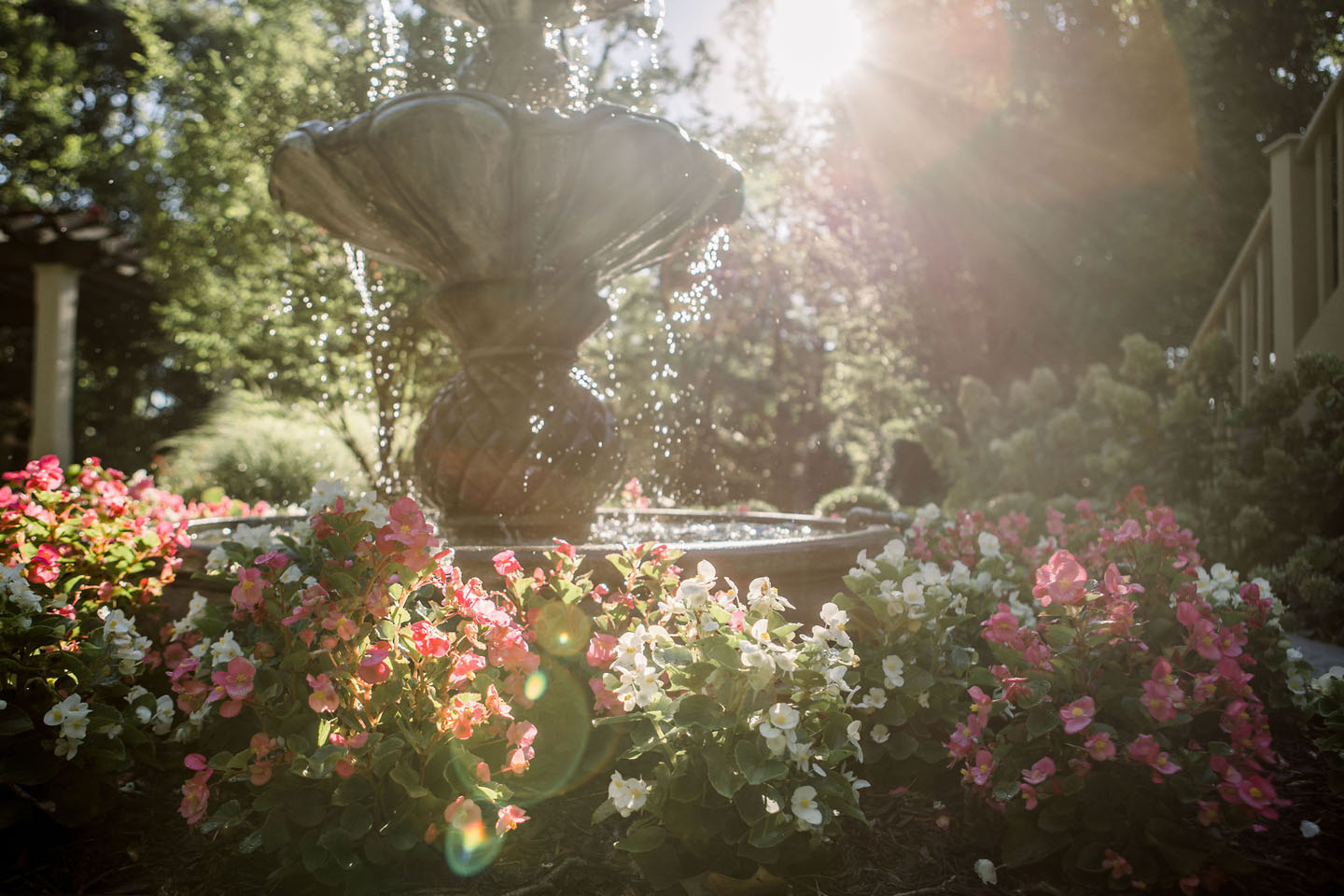 Why Choose Lucas & Clark Grounds Company for Irrigation System Installation?
Expertise and Experience: With years of experience in irrigation system design and installation, our knowledgeable staff has the skills and expertise to ensure the proper functioning and efficiency of your irrigation system.
Customized Solutions: We take a personalized approach, considering a wide variety of factors such as soil type, plant species, sun exposure, and property layout to design an irrigation system that meets your specific requirements.
Quality and Reliability: We use top-quality irrigation products and components from reputable manufacturers to ensure the longevity, efficiency, and reliability of your system.
Water Conservation: Our focus on water conservation means that we design irrigation systems that optimize water usage, reducing waste and promoting sustainable practices.
Contact us today for professional irrigation system installation services
Transform Your Landscape with Lucas & Clark Grounds Company
Ready to take the hassle out of watering your landscape and ensure its health and vitality? Contact Lucas & Clark Grounds Company today for professional irrigation system installation services in the Great Falls, McLean, Vienna, North Arlington, and Leesburg areas. Let our experts design and install an irrigation system that will keep your landscape flourishing while conserving water resources. Schedule a consultation now and discover the difference that proper irrigation can make for your property.