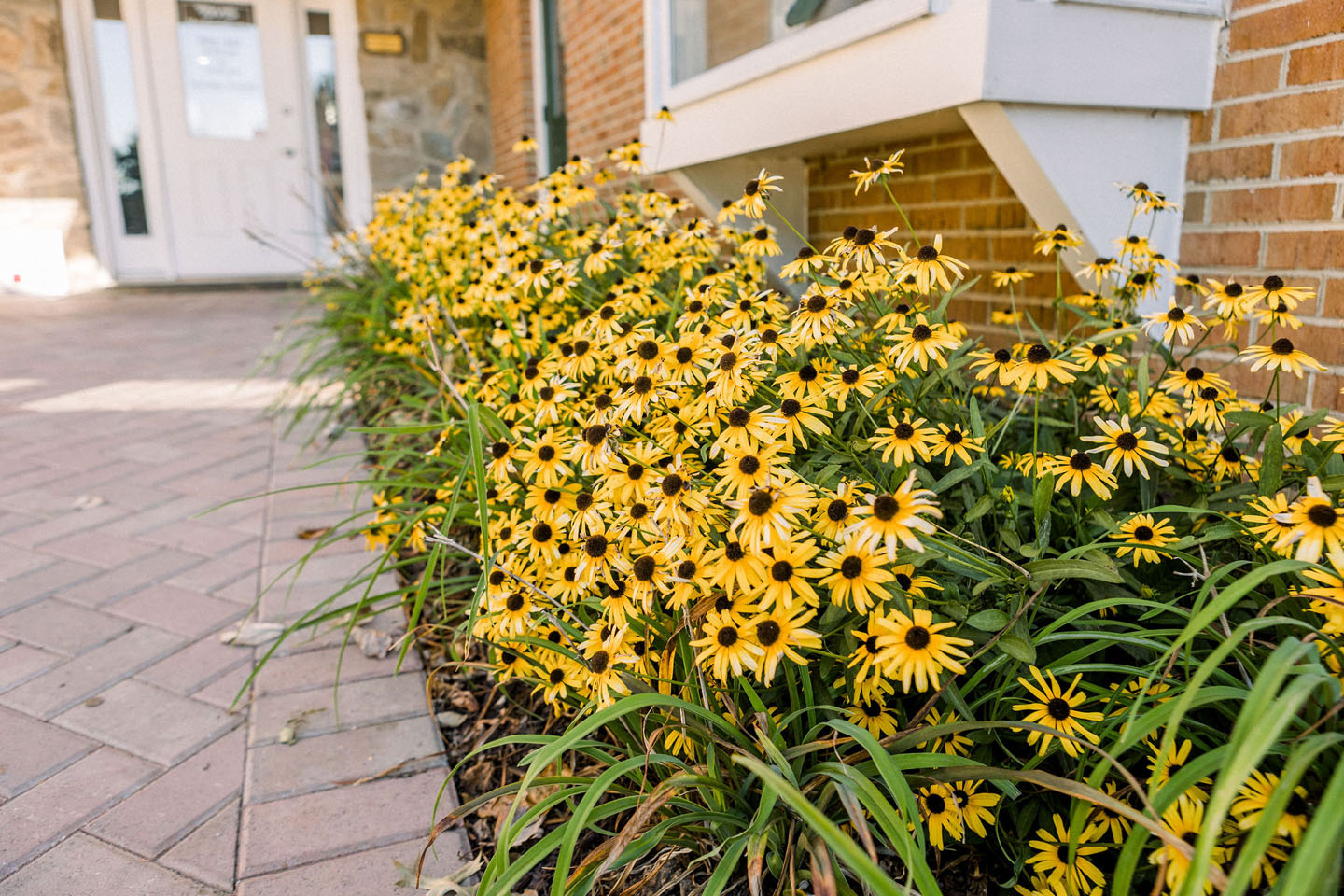 Fall Flowering Bulb Installation
Welcome to Lucas & Clark Grounds Company, your trusted partner for fall flowering bulb installation to create a breathtaking display of color in your outdoor space come springtime. We understand the importance of planning ahead and planting bulbs in the fall to enjoy the beauty and surprise of vibrant blooms and fragrant flowers as the seasons change.
Lucas & Clark Provides the Following Fall Flowering Bulb Installation Services:
Expert Fall Flowering Bulb Installation: At Lucas & Clark Grounds Company, we specialize in fall flowering bulb installation, ensuring that your landscape bursts with color when spring arrives. Our experienced team will guide you through the process, selecting the best bulbs based on your preferences, soil conditions, sun exposure, and overall landscape design.
Transform Your Landscape with Spring Blooms: By planting bulbs in the fall, you're setting the stage for a stunning display of fragrant spring blossoms. Whether you envision a vibrant carpet of tulips, a charming cluster of daffodils, or a wide range of colorful crocuses, our team will strategically plant the bulbs to create a captivating and harmonious arrangement that complements your outdoor space.
Customized Recommendations: We take a personalized approach to fall flowering bulb installation, considering your specific preferences and the unique characteristics of your landscape. Our team will recommend bulb varieties, colors, and arrangements that align with your vision, ensuring a delightful surprise when the flowers emerge in the spring.
Professional Installation and Care: Lucas & Clark Grounds Company provides professional installation and special care for your fall flowering bulbs and perennial plants. Our skilled team will handle all aspects of the planting process, ensuring proper depth, spacing, and placement to maximize the visual impact of your new garden favorites. We also offer maintenance services to ensure the continued health and vitality of your bulb flowers throughout the seasons.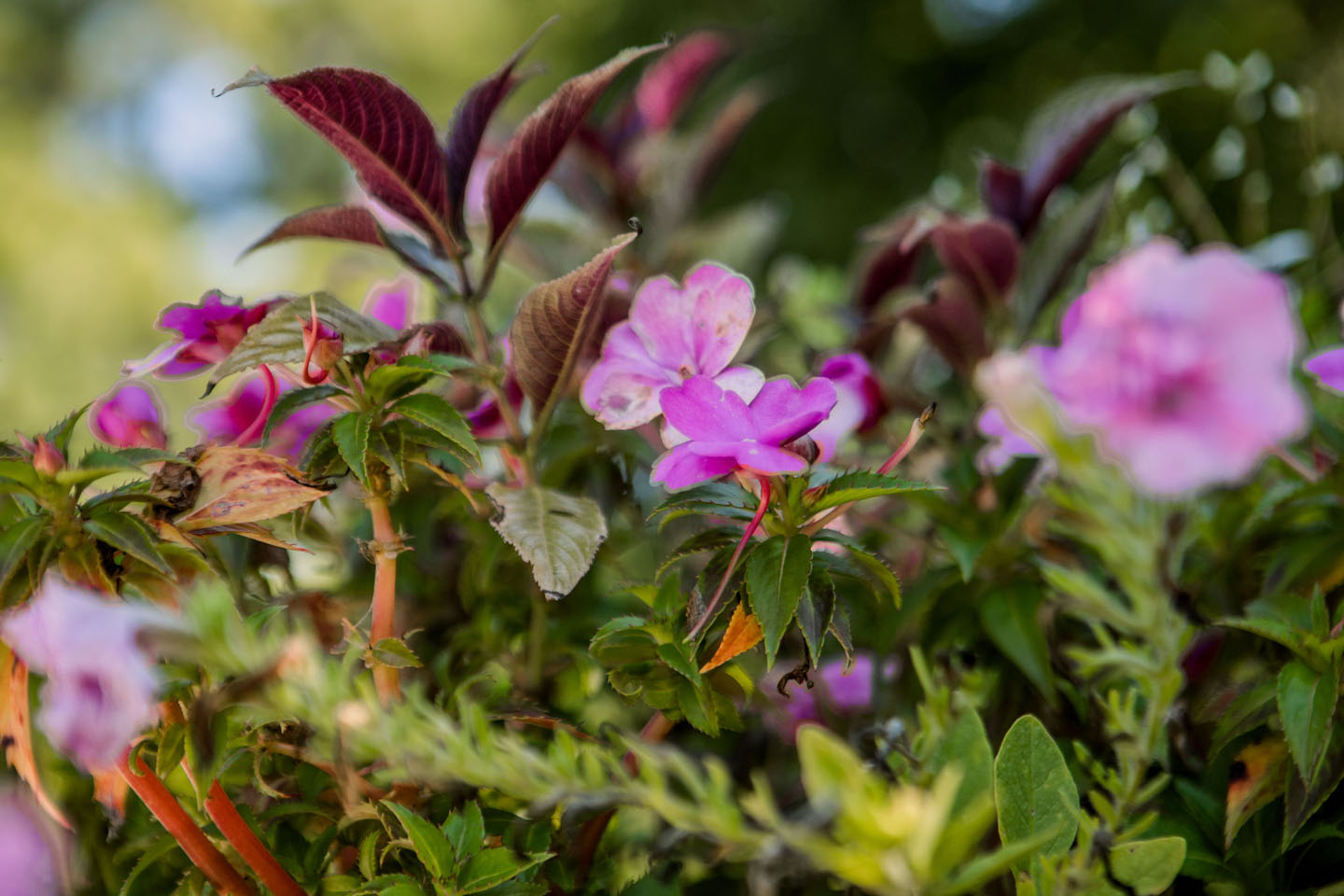 Why Choose Lucas & Clark Grounds Company for Fall Flowering Bulb Installation?
Expertise and Experience: Our team has extensive knowledge and experience in selecting and planting fall flowering bulbs. We stay updated with the latest horticultural practices to deliver exceptional results.
Customized Approach: We understand that every landscape is unique, and we tailor our recommendations to suit your specific preferences and landscape design. Whether you want a garden bed full of perfect, low-maintenance plants or an intricate interplay of flower language via vibrant petals, we work closely with you to ensure the bulbs are planted in the right locations in your flower beds for optimal growth and visual impact.
Quality and Care: We source high-quality bulbs from reputable suppliers and garden centers to ensure the success and longevity of your spring blooms. Our attention to detail and commitment to superior care guarantee stunning results that will enhance the beauty of your outdoor space.
Schedule your fall bulb installation now and witness the magical transformation of your landscape with a burst of stunning spring color.
Transform Your Landscape with Lucas & Clark Grounds Company
Contact us today to schedule your fall flowering bulb installation and anticipate a spectacular spring display of colors in your outdoor space and garden beds. Let Lucas & Clark Grounds Company help you create a landscape that blooms with beauty and surprises you with its vibrant colors.