Are you looking for a fun and healthy way to enjoy the outdoors in the Great Falls area this spring? Consider vegetable garden installation! Planting your own vegetables is a great way to connect with nature, enjoy fresh produce, and even save money on groceries.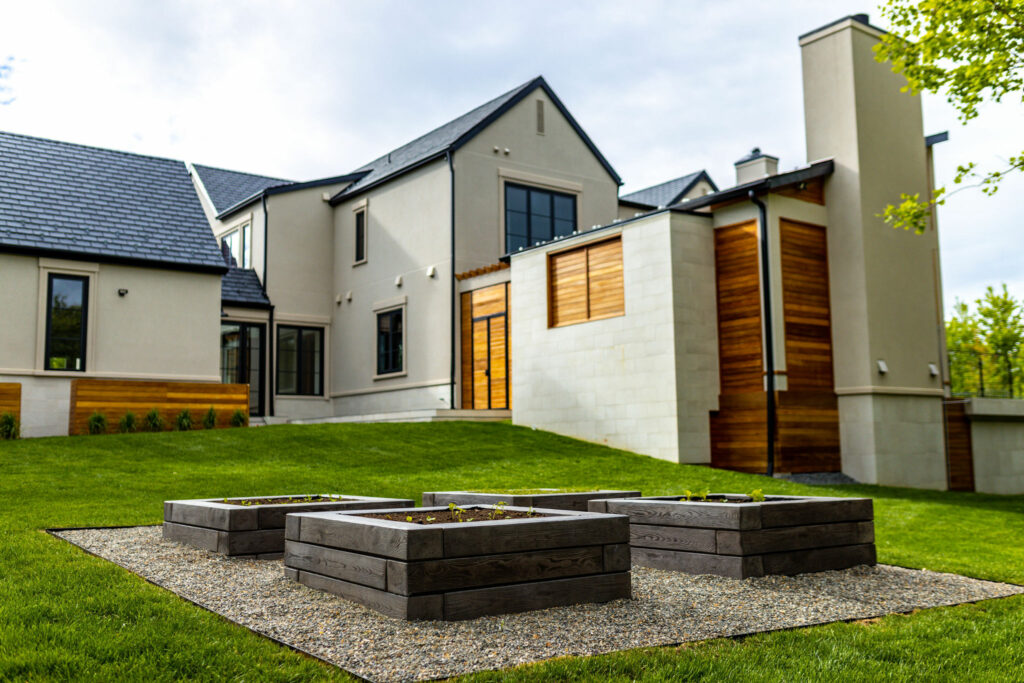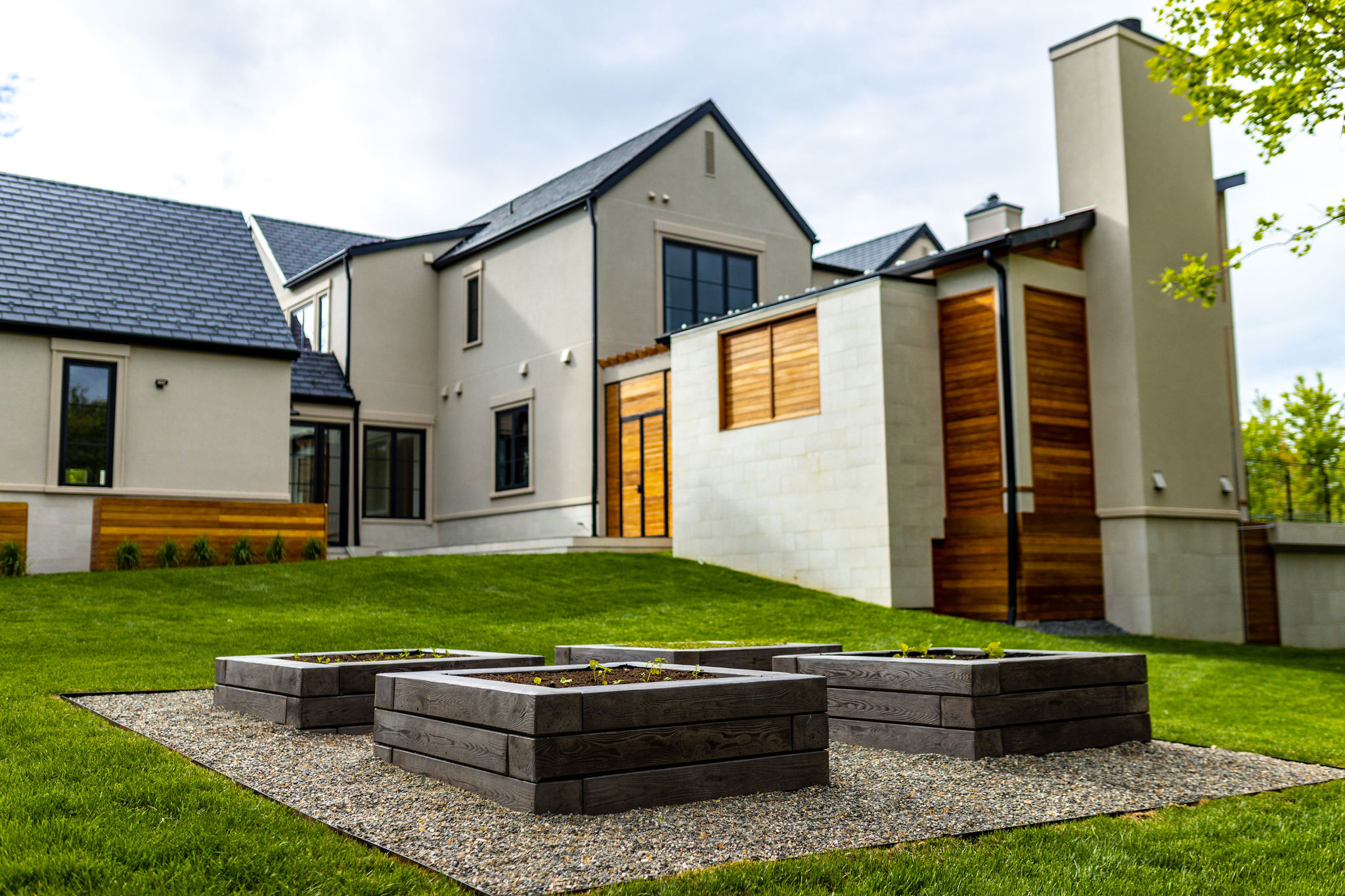 At Lucas & Clark Grounds Company, we're committed to providing personalized and high-quality landscaping services that meet our clients' needs and exceed their expectations. Here are some tips on how to get started with vegetable garden installation:
Choose the right location: The first step in vegetable garden installation is to choose the right location. You'll want to find an area that gets plenty of sunlight and has good soil drainage. If you're installing raised beds, make sure they're sturdy and well-supported. If you're planting in-ground, make sure the soil is loose and fertile. Remember that deer love veggies too. It is key to choose a deer safe location or install protective fencing.
Select the best plants: Once you've chosen the location, it's time to select the best plants for your garden. Depending on the season, you can choose from a variety of vegetables like tomatoes, lettuce, carrots, and more. Be sure to choose plants that are suitable for the climate in your area and your level of gardening expertise.
Design your garden: Once you've chosen the plants, it's time to design your garden. You can create a traditional garden layout or get creative with raised beds, containers, or vertical gardens. Make sure you leave enough space between plants and consider the height of the plants when designing your garden.
Care for your garden: The final step in vegetable garden installation is to care for your garden properly. You'll want to water your plants regularly, but not too much, as overwatering can lead to root rot. You'll also want to fertilize your plants periodically with organic or chemical fertilizers. Be sure to weed your garden regularly and watch out for pests like aphids or snails.
At Lucas & Clark Grounds Company, we believe that gardening is an excellent way to connect with nature and create beautiful outdoor spaces. We'll work with you to design and install a vegetable garden that reflects your unique style and preferences. We also offer ongoing maintenance services to ensure your garden stays healthy and productive. Contact us today to learn more about our vegetable garden installation services.