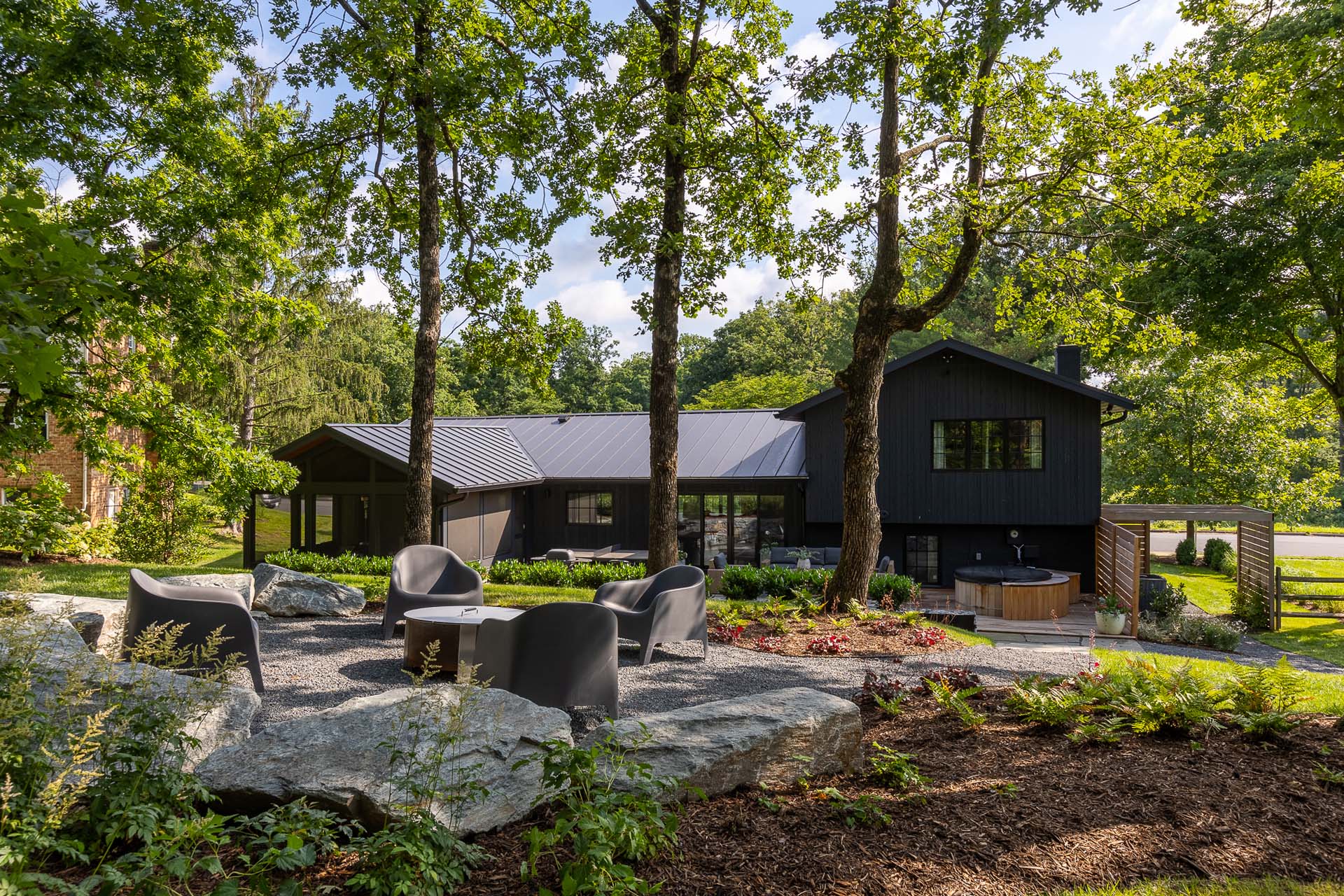 Thank You!
Thank you for visiting our website and taking the time to fill out our form. We appreciate your interest in our services and are eager to assist you in transforming your outdoor space.
Your information has been received and one of our team members will be in touch with you soon to discuss your needs and provide you with more information about how we can help.
At LC Grounds Company, we are dedicated to delivering exceptional results and exceptional customer service. We take pride in our work and are always here to help.
If you have any questions or concerns in the meantime, please don't hesitate to call us: 571-655-3874.