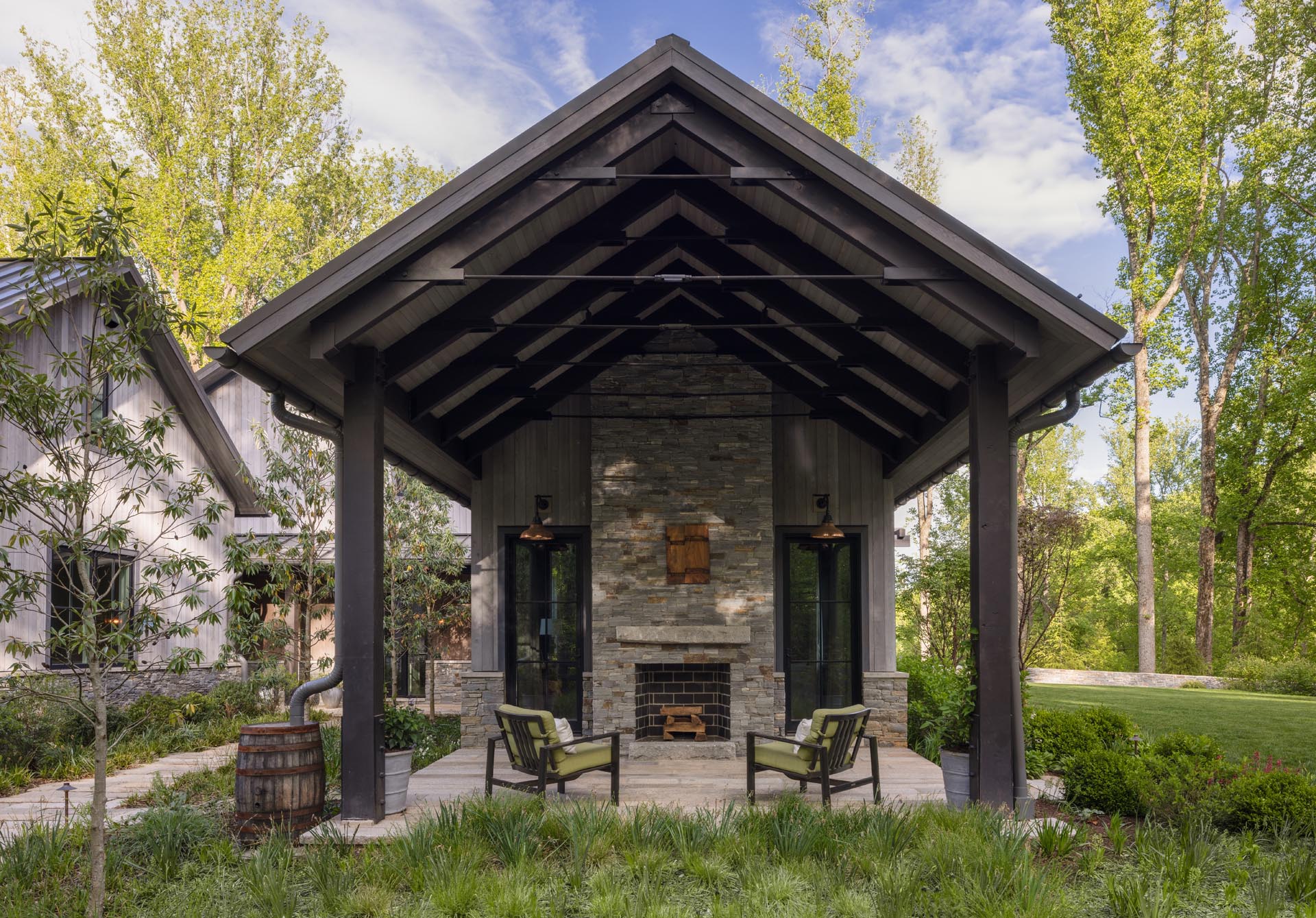 Exceptional Outdoor Living Spaces
Welcome to Lucas & Clark Grounds Company, your premier destination for designing and building exceptional outdoor living spaces in the Great Falls, McLean, Vienna, North Arlington, and Leesburg areas. We specialize in creating beautiful and functional outdoor environments that extend your living space and allow you to fully enjoy the outdoors. Whether you envision a cozy patio retreat, a luxurious poolside oasis, or a versatile outdoor kitchen and dining area, our experienced team is here to make your outdoor living dreams a reality.
Lucas & Clark Provides the Following Outdoor Living Space Design Services:
Patio Design: Let us create a custom-designed patio that serves as the centerpiece of your backyard space. We will select the perfect materials, textures, and layouts to create a functional and inviting area for relaxing, dining, and entertaining.
Outdoor Kitchens: Elevate your culinary experience with a fully equipped outdoor kitchen. Our experts will design a functional outdoor dining layout and incorporate high-quality appliances, countertops, storage solutions, and outdoor seating, allowing you to prepare delicious meals while enjoying the fresh air and beautiful surroundings.
Fire Features: Create a cozy and enchanting atmosphere with a custom-designed fire feature. Whether you prefer a fire pit, fireplace, or fire table, we will incorporate the perfect focal point that provides warmth and becomes a gathering spot for friends and family.
Poolside Retreats: Design a luxurious poolside retreat where you can relax and unwind. We will create comfortable seating areas, stylish loungers, and beautiful landscaping that complements your swimming pool design and enhances the overall ambiance.
Outdoor Lighting: Illuminate your outdoor living space with strategic and aesthetically pleasing lighting solutions, from string lights to path lights. Our team will carefully plan and install lighting fixtures that highlight architectural features, create a warm ambiance, and ensure safety during evening hours.
Outdoor Entertainment Areas: From pergolas and gazebos to outdoor theaters and game areas, we will design and construct versatile outdoor entertainment spaces where you can entertain guests and create lasting memories.
Water Features: Add tranquility and visual appeal to your outdoor living space with the inclusion of water features such as fountains, waterfalls, or reflecting pools. These elements create a soothing atmosphere and add a touch of elegance to your outdoor retreat.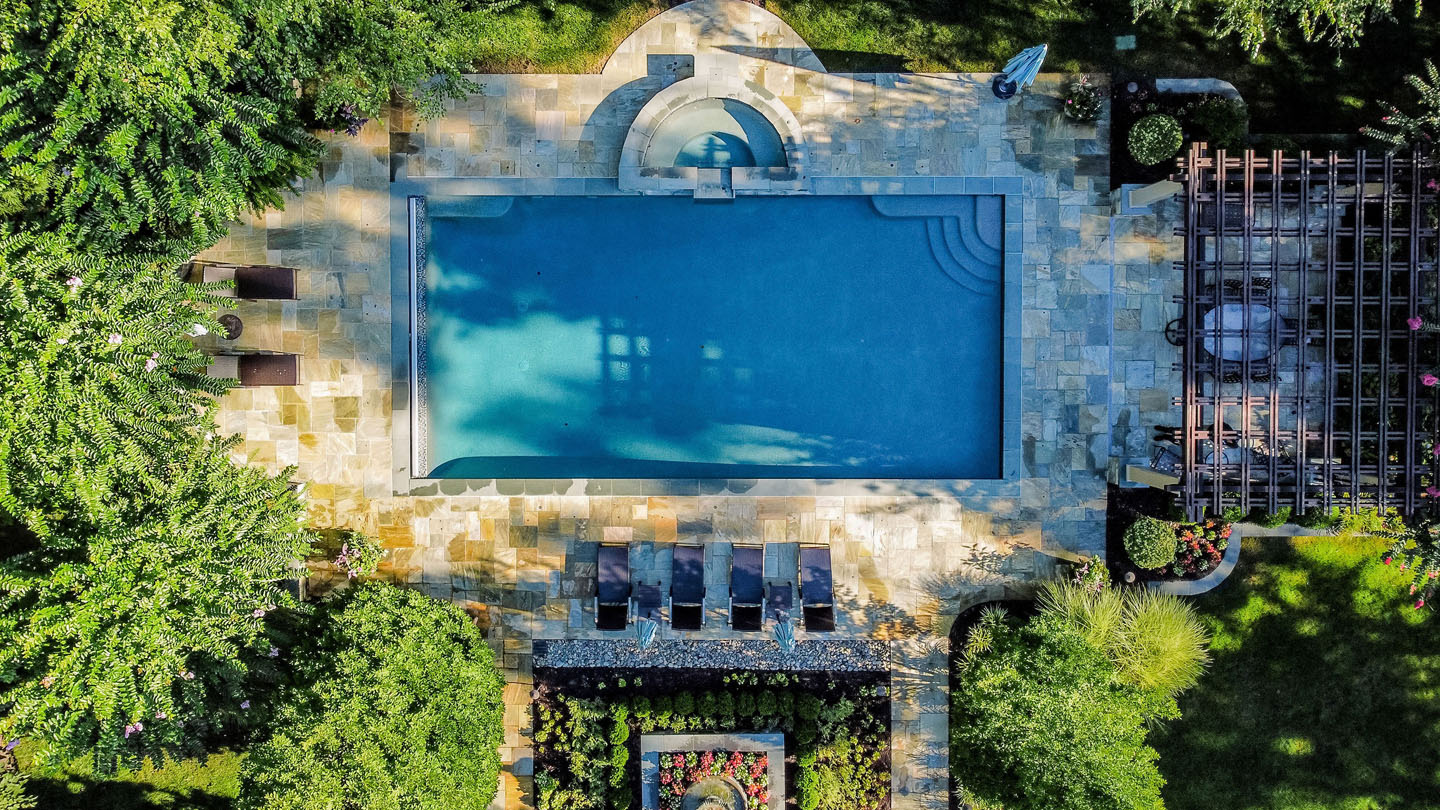 Why Choose Lucas & Clark Grounds Company for Outdoor Living Spaces?
Expertise and Experience: With years of experience in outdoor space design and construction, our knowledgeable team has the skills and expertise to bring your vision to life. We stay updated with the latest trends and techniques to deliver innovative and breathtaking outdoor living spaces.
Customized Solutions: We take a personalized approach, considering your preferences, lifestyle, and property layout to design a perfect space that suits your needs and complements your home's architecture. Our team will collaborate closely with you throughout your outdoor project to ensure your outdoor living space ideas are translated into a functional and visually appealing backyard oasis.
Quality and Reliability: We use premium materials sourced from trusted suppliers to ensure the durability, longevity, and beauty of your outdoor living space. Our attention to detail and commitment to superior craftsmanship guarantee exceptional results that exceed your expectations.
Contact us today to schedule a consultation and start designing your dream outdoor living space.
Transform Your Backyard with Lucas & Clark Grounds Company
Ready to transform your backyard into an extraordinary outdoor living space? Contact Lucas & Clark Grounds Company today for professional outdoor living space and landscape design services in the Great Falls, McLean, Vienna, North Arlington, and Leesburg areas. Let our experts in outdoor designs create an oasis where you can relax, entertain, and enjoy the beauty of nature.