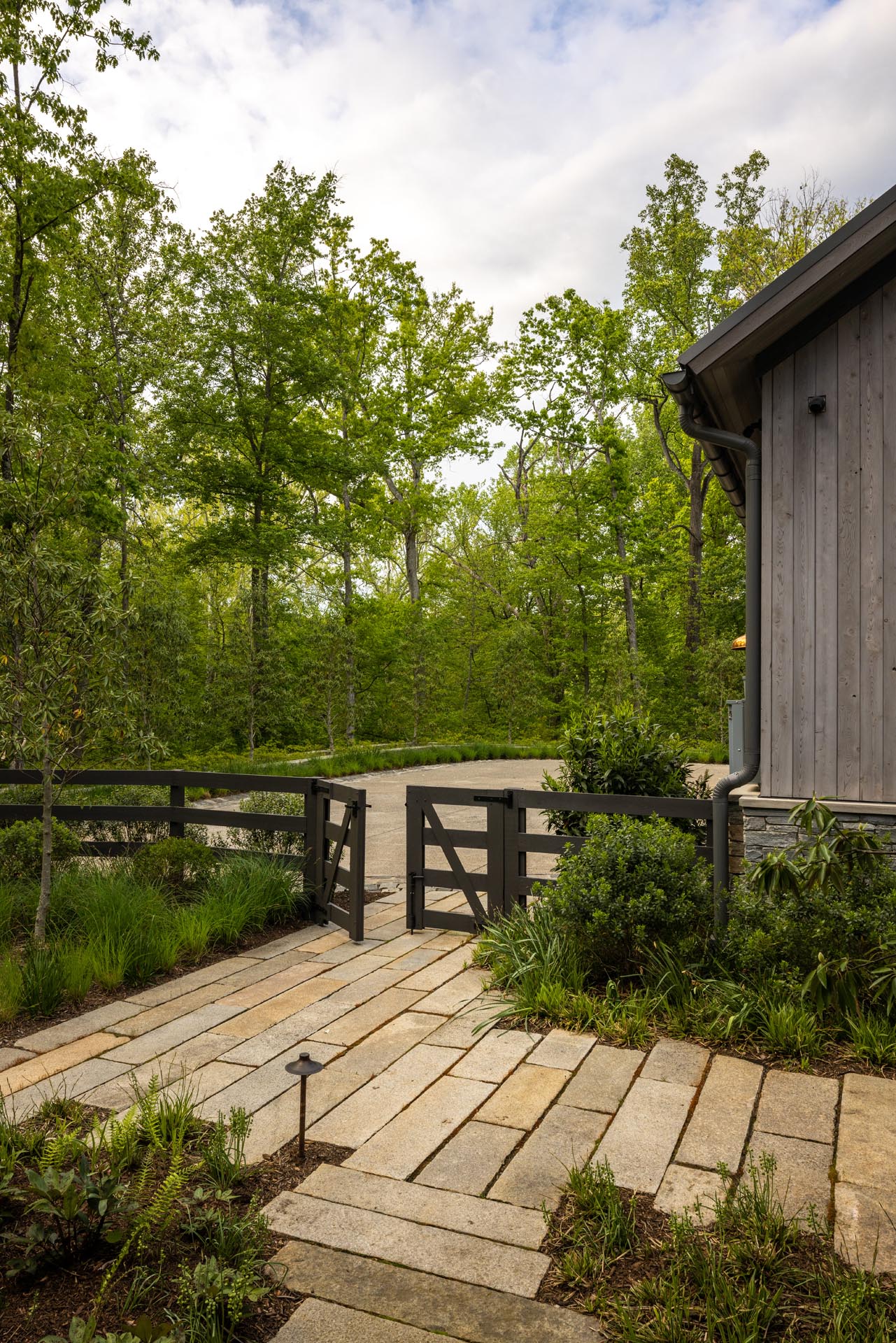 Privacy Screening Solutions
Welcome to Lucas & Clark Grounds Company, your trusted partner for privacy screening solutions and comprehensive landscaping designs in the Great Falls, McLean, Vienna, North Arlington, and Leesburg areas. As experts in landscaping, we understand the importance of privacy and strive to provide innovative and visually appealing screening options that meet your unique needs and preferences.
Lucas & Clark Provides the Following Customized Privacy Screening Services:
Customized Privacy Screening Services: Privacy screening is an essential element in landscaping, and we approach it with creativity and attention to detail. We believe that privacy screening should go beyond simply erecting a barrier. It is an opportunity to enhance the aesthetics of your outdoor space while providing the desired seclusion. Our skilled team works closely with you to understand your screening objectives and create customized design layouts that perfectly complement your property.
Beyond the Ordinary: At Lucas & Clark Grounds Company, we believe that privacy screens can achieve so much more than the basic necessities of outdoor privacy. It presents an opportunity to install inventive designs and varieties of plants that are not only functional but also visually pleasing. We go the extra mile to ensure that our privacy screening solutions add beauty and value to your landscape rather than unsightly views.
Natural and Varied: To achieve a natural and harmonious look, we use a variety of plants, such as evergreen trees, magnolias, and others, in our privacy screening designs. By planting them in groupings or staggering them, we create a layered effect that mimics the beauty of nature. This approach not only provides privacy but also adds texture, depth, and visual interest to your outdoor space.
Mature Tree Network: Lucas & Clark Grounds Company has developed a well-established network of mature tree suppliers, making it economically feasible for us to source larger trees in excess of 12 feet tall. This means we can provide you with mature trees that offer instant privacy and create an immediate impact. Our extensive selection of trees allows us to cater to a wide range of preferences and screening objectives.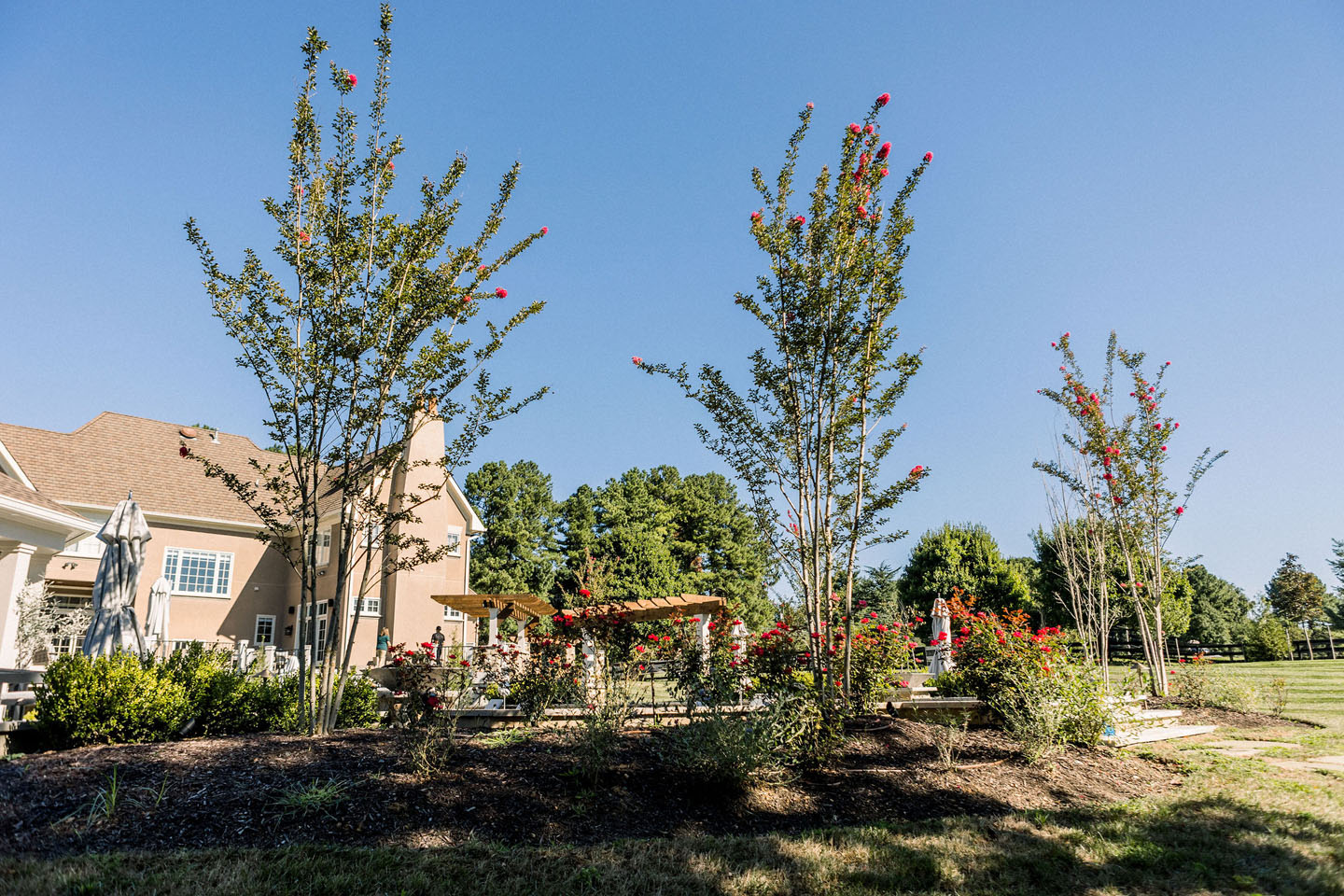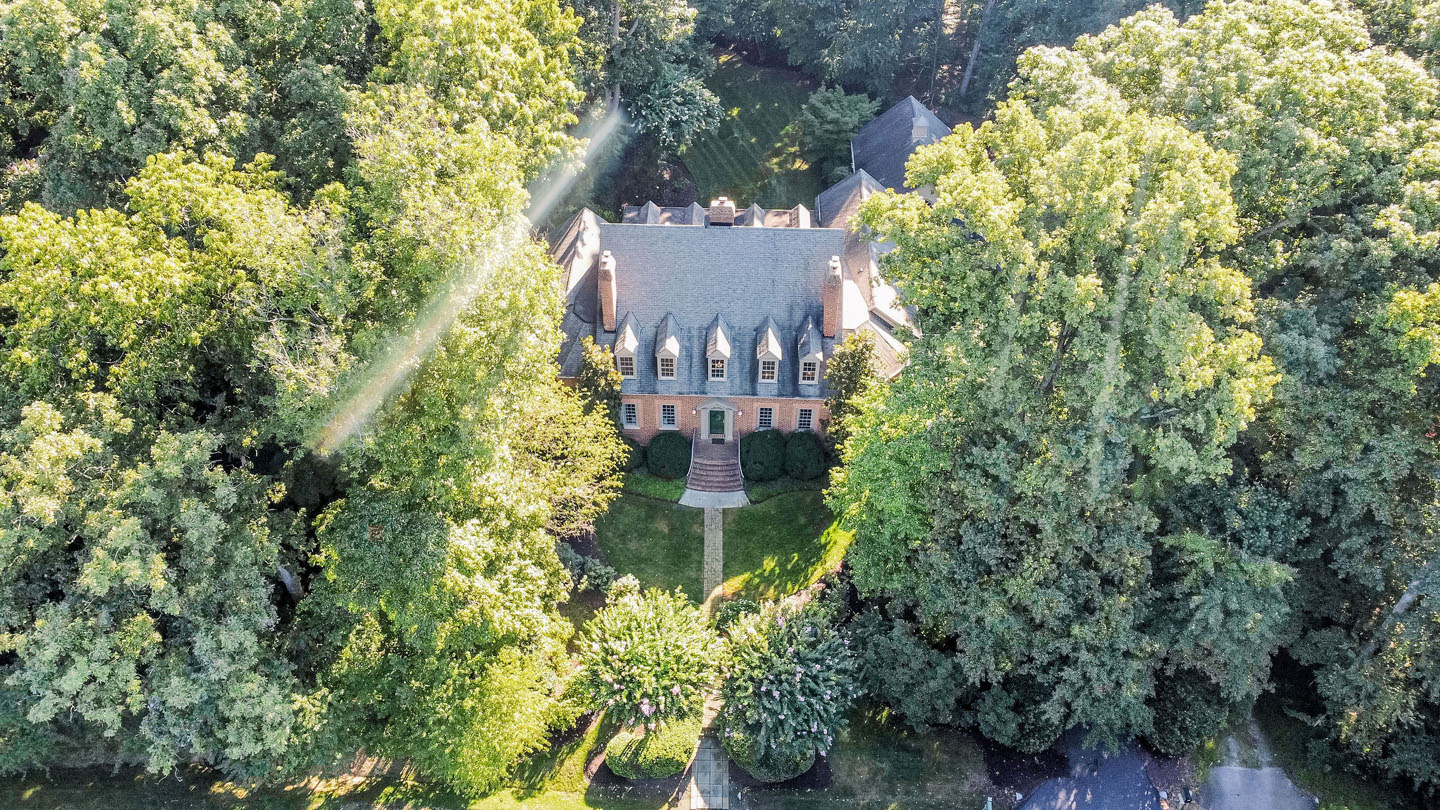 Why Choose Lucas & Clark Grounds Company for Privacy Screening?
Expertise and Experience: With years of experience in the landscaping business, our knowledgeable team has the skills and expertise to create innovative and effective privacy screening solutions. We stay updated with the latest trends and techniques to deliver exceptional results.
Customized Approach: We understand that every property and client have unique needs and preferences. Our team takes a personalized approach, considering your specific requirements and landscape design preferences to create a privacy screening solution that is tailored to you.
Quality and Craftsmanship: We use high-quality materials and plants sourced from trusted suppliers to ensure the durability, longevity, and beauty of our privacy screening installations. Our attention to detail and commitment to superior craftsmanship guarantee outstanding results.
Schedule a consultation now and discover the possibilities for enhancing privacy in your outdoor space.
Transform Your Outdoor Space with Lucas & Clark Grounds Company
Ready to enhance your privacy and create a visually appealing outdoor sanctuary? Contact Lucas & Clark Grounds Company today to explore options for your privacy screening needs. Our expert team will work with you to design and install a privacy solution that perfectly suits your property and exceeds your expectations.