Expert Kitchen Garden Design
In recent years, the demand for kitchen gardens has skyrocketed, and Lucas & Clark Grounds Company is at the forefront of designing and installing these modern culinary havens. Gone are the days of the traditional vegetable garden – we are here to create a unique and functional space that perfectly suits your needs and complements your outdoor area. Whether you're a passionate home cook, a lover of fresh produce, or simply enjoy the beauty of a flourishing organic garden, our experienced team is here to bring your dream kitchen garden to life.
Lucas & Clark Provides the Following Kitchen Garden Design Services:
Location Selection: Our experts will carefully assess your property to identify the ideal location for your kitchen garden. We consider factors such as sunlight exposure, proximity to the kitchen, pest management, and accessibility to water sources, ensuring optimal growing conditions for your plants.
Functional Layout: We take a personalized approach, designing a functional layout that maximizes space and enhances efficiency. Our team will create designated areas for herbs, vegetables, and fruits, ensuring easy access for harvesting and maintenance.
Flower Integration: To attract beneficial bees and enhance biodiversity, we integrate beautiful flowers into your kitchen garden design. This not only adds aesthetic appeal but also promotes pollination and contributes to a healthy ecosystem.
Sustainable Practices: We prioritize sustainable gardening practices, including composting and water conservation techniques, to minimize waste and maximize the eco-friendliness of your kitchen garden.
Expert Plant Selection: Our knowledgeable team of garden designers will assist you in selecting the most suitable edible plants for your kitchen garden beds, taking into account your culinary preferences, growing season, and local climate. We source high-quality plants from reputable nurseries to ensure a thriving and productive edible garden.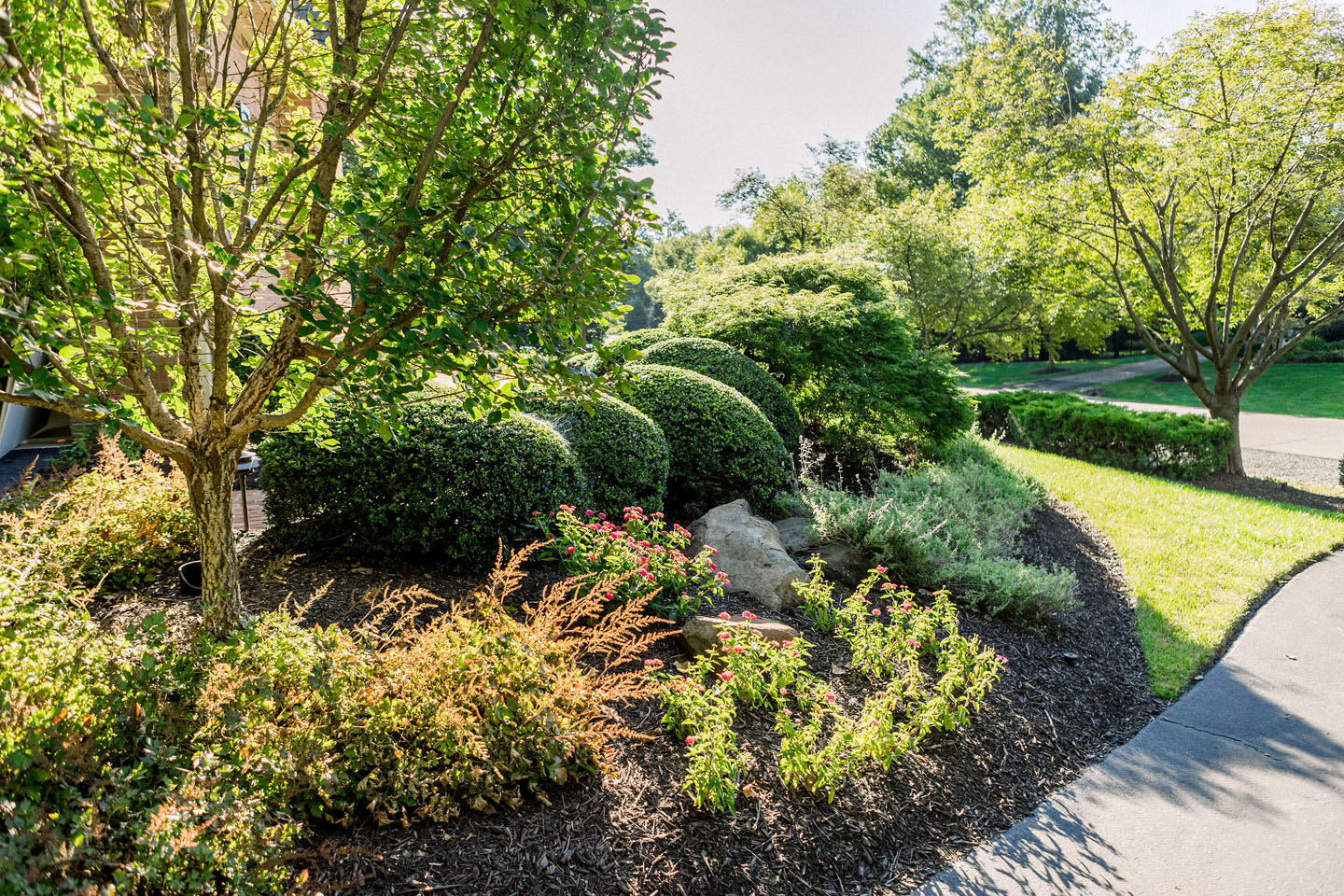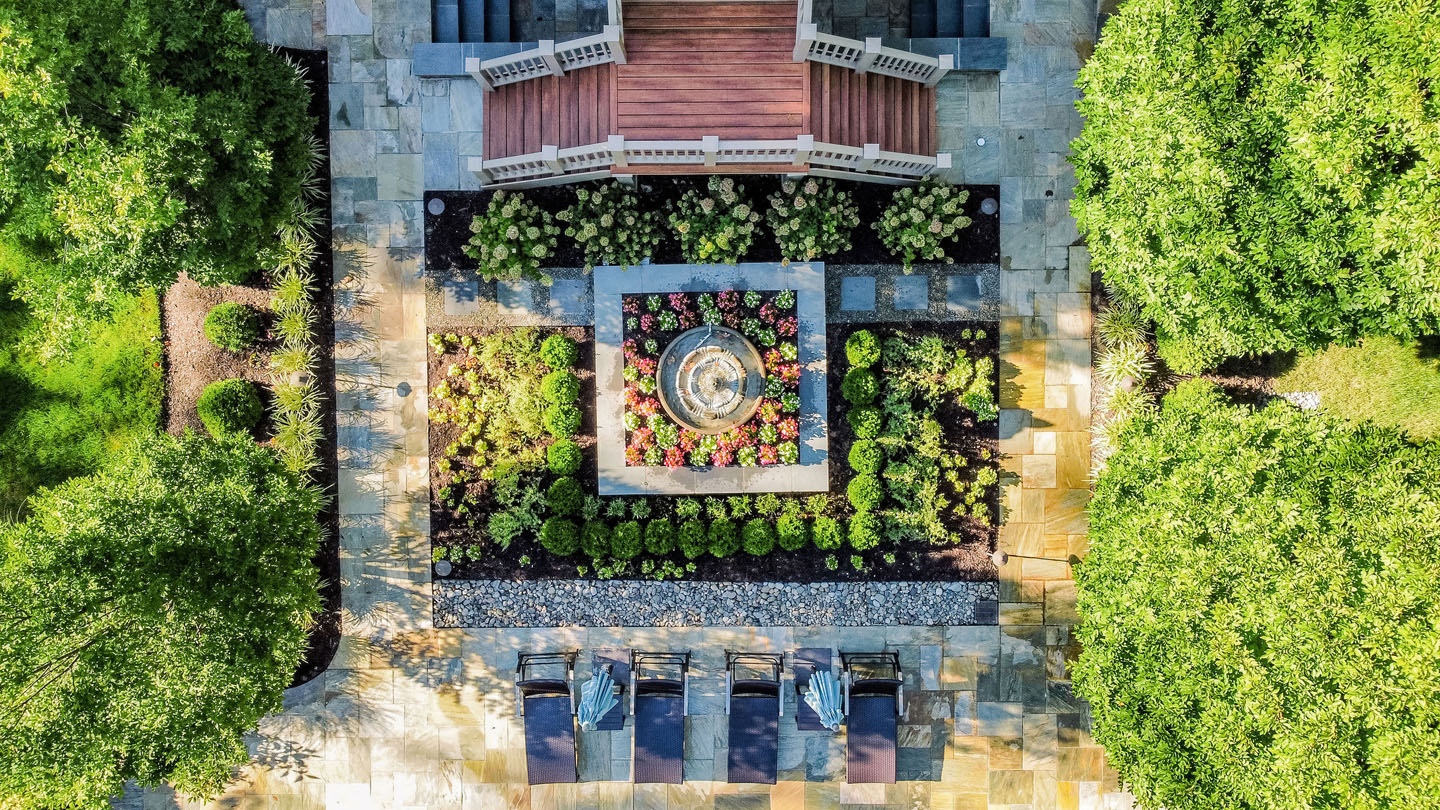 Why Choose Lucas & Clark Grounds Company for Kitchen Garden Design?
Expertise and Experience: With years of experience in landscape design and horticulture, our knowledgeable team has the expertise to create beautiful and functional kitchen gardens. We stay up-to-date with the latest gardening trends and techniques to deliver innovative designs and exceptional results.
Personalized Approach: We understand that every kitchen garden is unique, and we take the time to understand your preferences, gardening goals, and space constraints. Our team will collaborate closely with you to design a kitchen garden that perfectly suits your needs and complements your outdoor space.
Quality and Craftsmanship: We source top-quality plants, materials, and gardening tools from trusted suppliers to ensure the longevity and beauty of your kitchen garden project. Our attention to detail and commitment to superior craftsmanship guarantee exceptional results that exceed your expectations.
Contact us today to schedule a consultation and start cultivating your dream garden for your kitchen.
Transform Your Outdoor Space with Lucas & Clark Grounds Company
Ready to enjoy the convenience of a well-designed kitchen garden that provides fresh and flavorful produce just steps away from your kitchen? Contact Lucas & Clark Grounds Company today for professional kitchen garden design services in the Great Falls, McLean, Vienna, North Arlington, and Leesburg areas. Let our experts in kitchen garden design create a thriving and visually stunning space that brings you joy and delicious harvests.