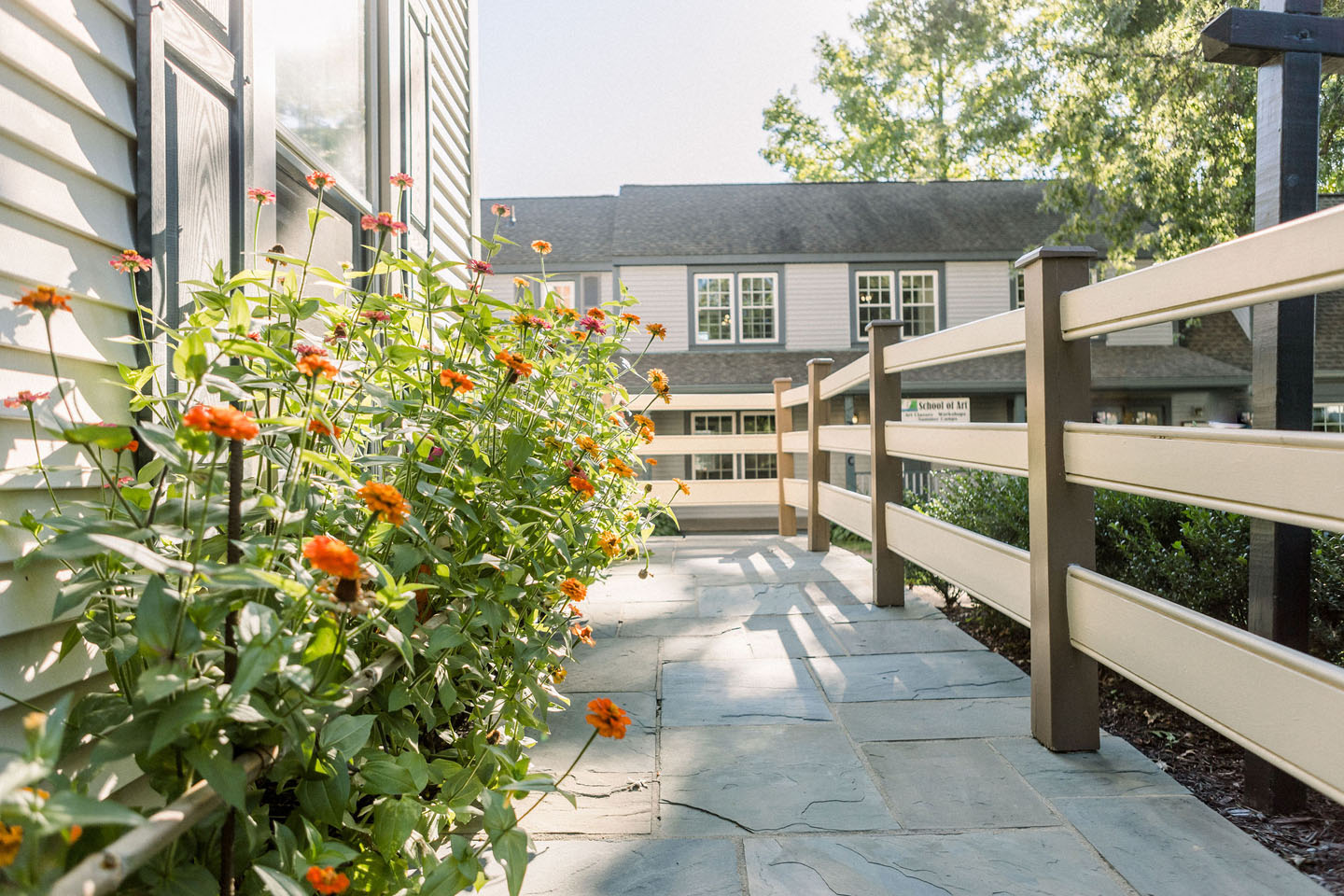 Premier Destination for Fence Installation
Enhance the security, privacy, and aesthetics of your property in the Great Falls, McLean, Vienna, North Arlington, or Leesburg areas with our top-notch fence installation services. At Lucas & Clark Grounds Company, we specialize in creating a wide variety of custom, high-quality fences that not only define your property boundaries but also add charm and character to your outdoor space. Whether you're looking for a traditional wooden fence, a durable cedar fence, or a specialized deer fence installation, our skilled team is here to bring your vision to life.
Lucas & Clark Provides the Following Fence Installation Services:
Traditional Wooden Fence: Experience the timeless appeal and classic beauty of traditional wood fences. Our experts will meticulously design and construct a wooden fence that perfectly complements the style and architecture of your property, providing security and privacy while enhancing the overall aesthetic appeal.
Cedar Fence: Embrace the natural beauty and durability of cedar with a custom cedar fence. Known for its resistance to decay, insects, and rot, cedar wood offers long-lasting protection and is a popular choice for a stunning visual appeal. Our team will craft a cedar fence that not only enhances your property but also stands the test of time.
Deer Fence Installation: Protect your landscape and gardens from deer damage with a specialized deer fence installation. Our professionals will design and install a sturdy and effective deer fence that prevents deer from accessing your property, allowing your plants to thrive without interference.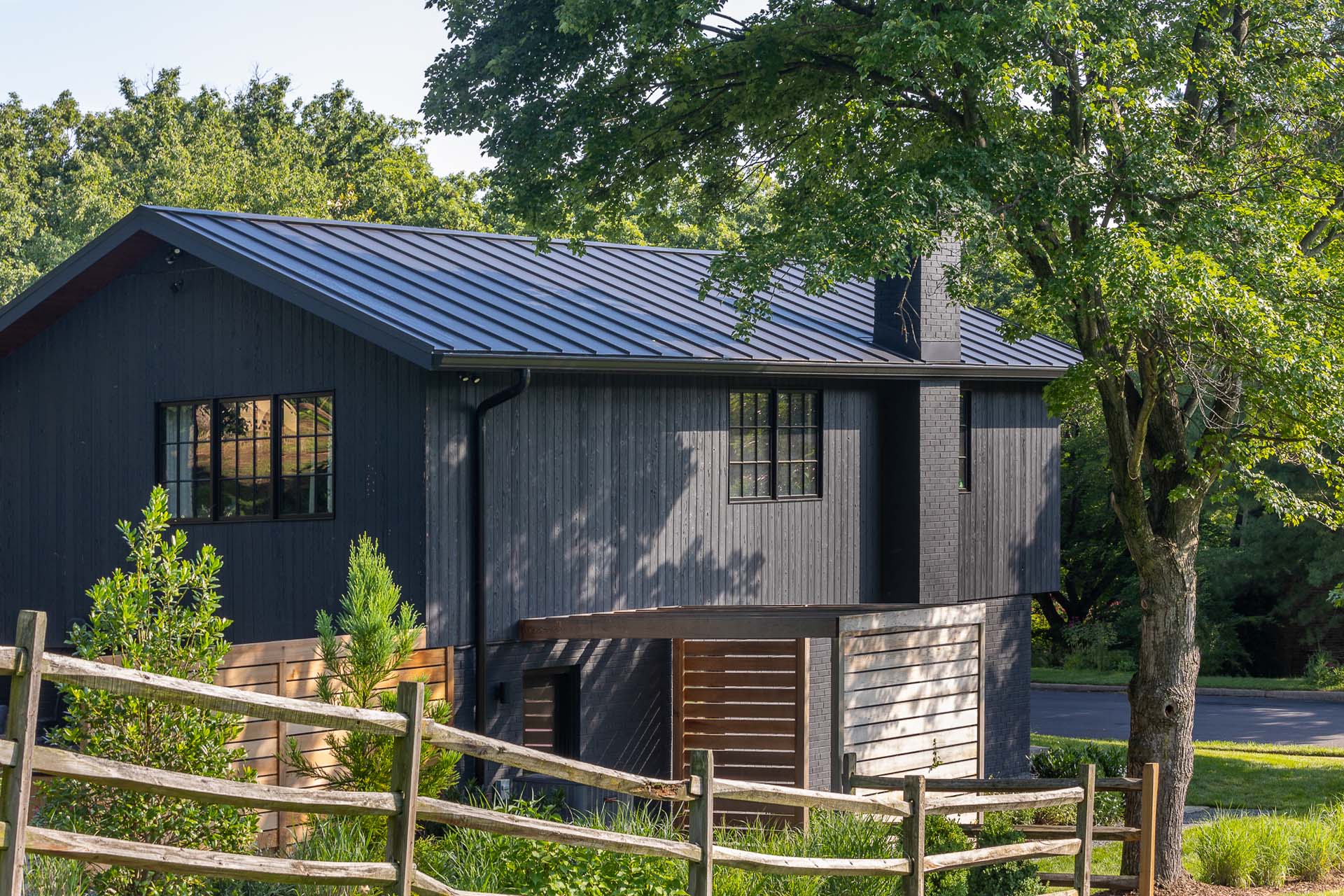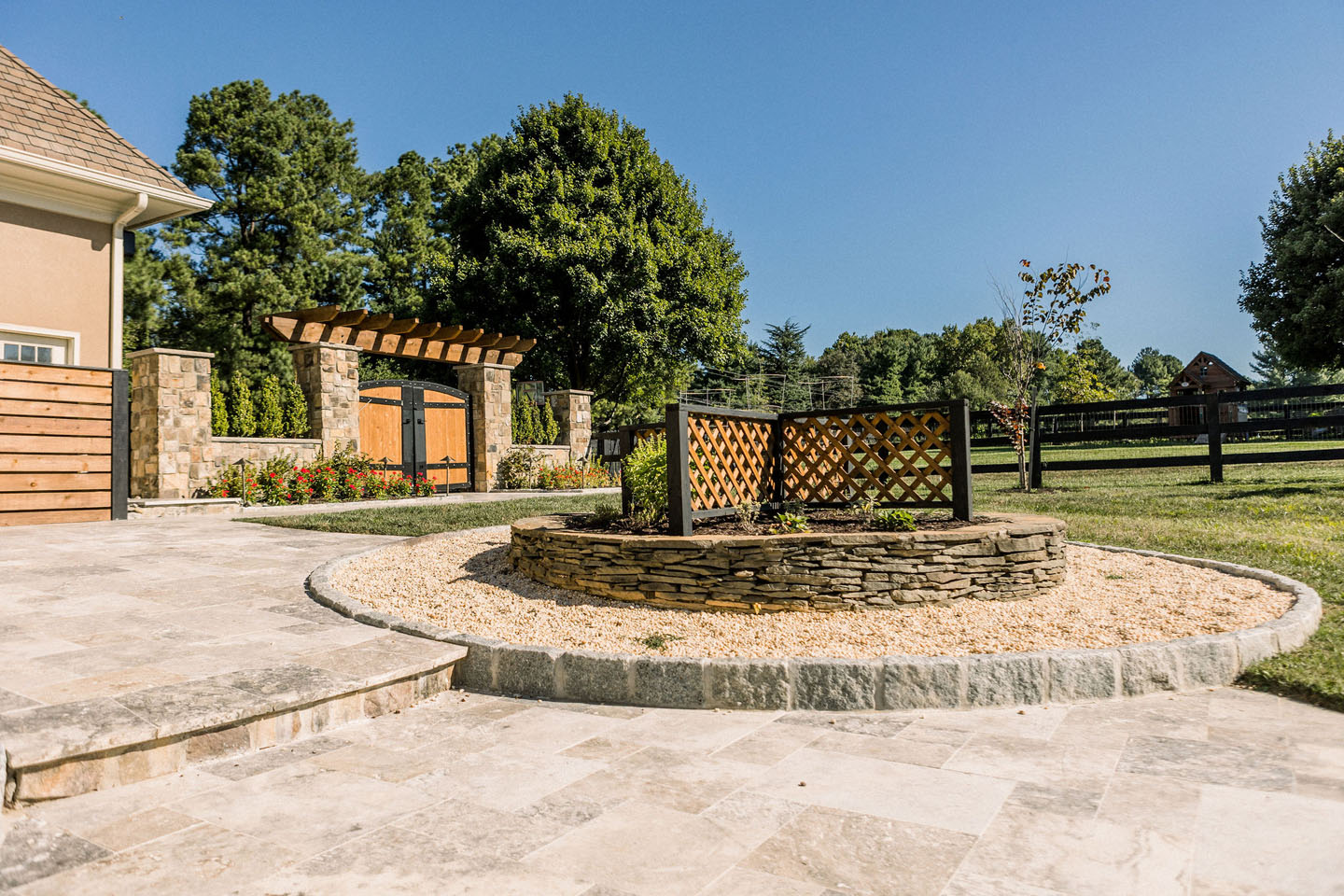 Why Choose Lucas & Clark Grounds Company for Fence Installation?
Expertise and Experience: With years of experience in fence design and installation, our knowledgeable team has the skills and expertise to deliver exceptional results. We understand the unique challenges and requirements of different fence types and will ensure that your fence is installed with precision and care.
Quality and Selection: We source high-quality fencing materials for each type of fencing, ensuring durability, longevity, and visual appeal. Whether you choose a traditional wooden fence or a cedar fence, you can trust that the quality material of our beautiful fences will withstand the test of time and enhance your property's curb appeal.
Customized Solutions: We take a personalized approach, considering your specific needs, property layout, type of fence, and style preferences. Our team will work closely with you to design a fence that perfectly suits your requirements and complements your outdoor space.
Attention to Detail: From precise measurements to meticulous installation, our experienced fence installers pay attention to every detail, ensuring that your fence project is flawlessly executed. We strive for perfection and aim to exceed your expectations with our craftsmanship.
Transform Your Property with Lucas & Clark Grounds Company
Ready to enhance the security, privacy, and aesthetics of your property with a custom fence? Contact Lucas & Clark Grounds Company today for a wide range of professional fence installation services in the Great Falls, McLean, Vienna, North Arlington, and Leesburg areas. Let our experts design and install a perfect fence that not only meets your functional needs but also adds beauty and value to your outdoor space. Schedule a consultation now and take the first step towards transforming your property.