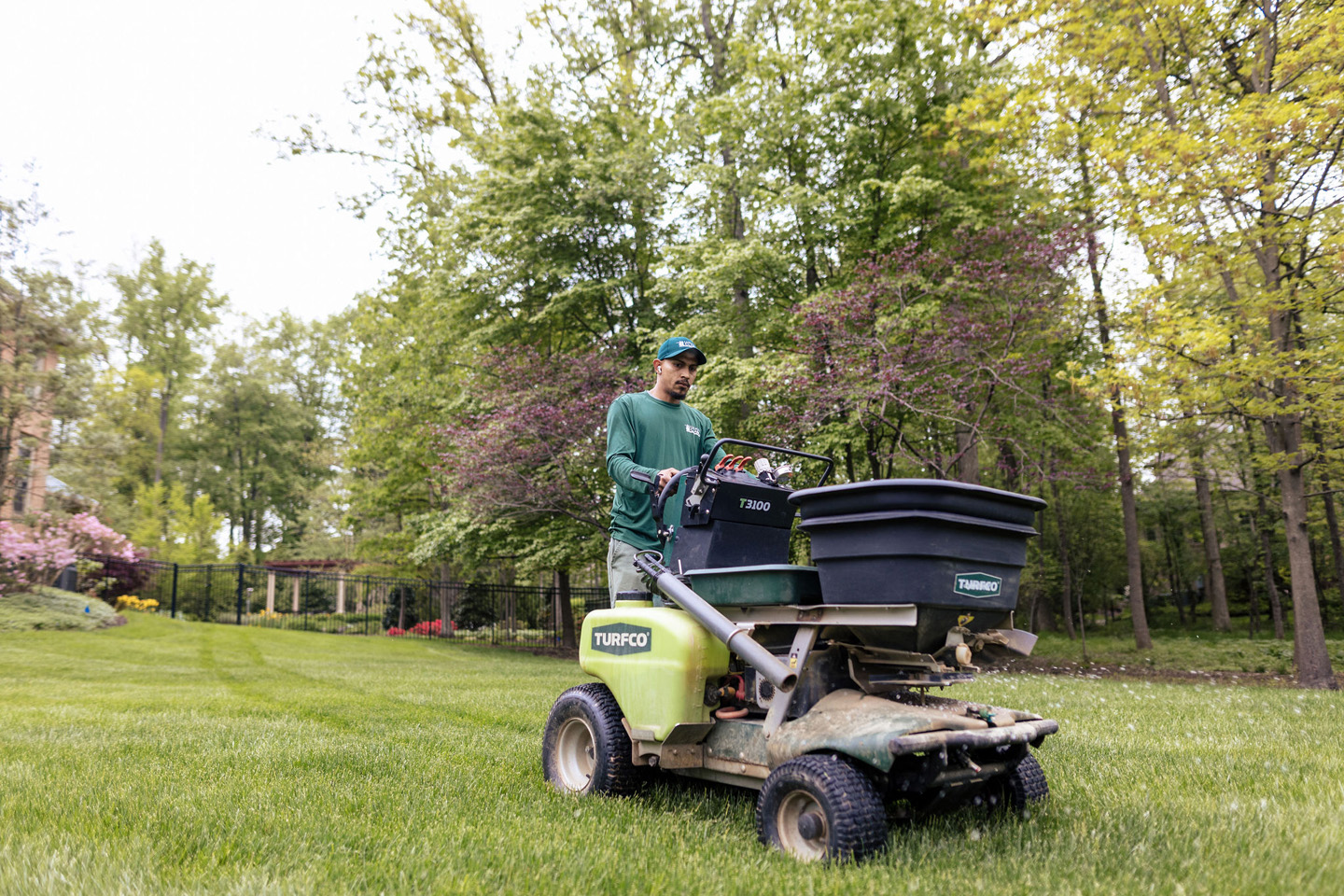 Pre-emergent and Weed Control
Welcome to Lucas & Clark Grounds Company, your trusted partner for comprehensive pre-emergent and weed control services. We understand the challenges that unwanted, unsightly weeds can pose to the health and appearance of your landscape. Our expert team is here to help you maintain a weed-free environment and ensure the long-term health and beauty of your outdoor space.
Lucas & Clark Provides the Following Pre-emergent and Weed Control Services:
Professional Pre-emergent and Weed Control Solutions: At Lucas & Clark Grounds Company, we employ effective pre-emergent and weed control strategies to prevent the growth and spread of unwanted weeds. Our skilled technicians are trained in the latest techniques and use industry-leading products to target weeds at their source, minimizing their impact on your landscape.
Tailored Approach to Weed Control: We recognize that every property is unique, with varying weed control needs. That's why we take a tailored approach, considering factors such as soil composition, sun exposure, weed types, and your specific preferences. Our team will assess your landscape and develop a customized weed control plan to effectively target and eliminate weeds, ensuring a healthy lawn and a beautiful outdoor space.
Comprehensive Weed Control Services: Our weed control services encompass a range of lawn treatments and solutions to address both existing weed infestations and prevent future weed growth. We offer:
Pre-emergent Weed Control: We apply pre-emergent herbicides at the appropriate times to prevent different types of weed seeds from germinating and establishing in your landscape. This proactive approach helps to keep the growth of common weeds at bay, reducing the need for extensive manual removal.
Post-emergent Weed Control: For existing weeds, we utilize post-emergent herbicides that target and eliminate weeds that have already sprouted. Our experienced technicians carefully apply these products to minimize any impact on desirable plant life and ensure effective weed control.
Manual Weed Removal: In cases where manual removal is necessary, our skilled team will carefully remove tough weeds by hand, ensuring that the entire weed, including the roots, is properly eliminated. This method is particularly effective for larger or persistent, aggressive weeds.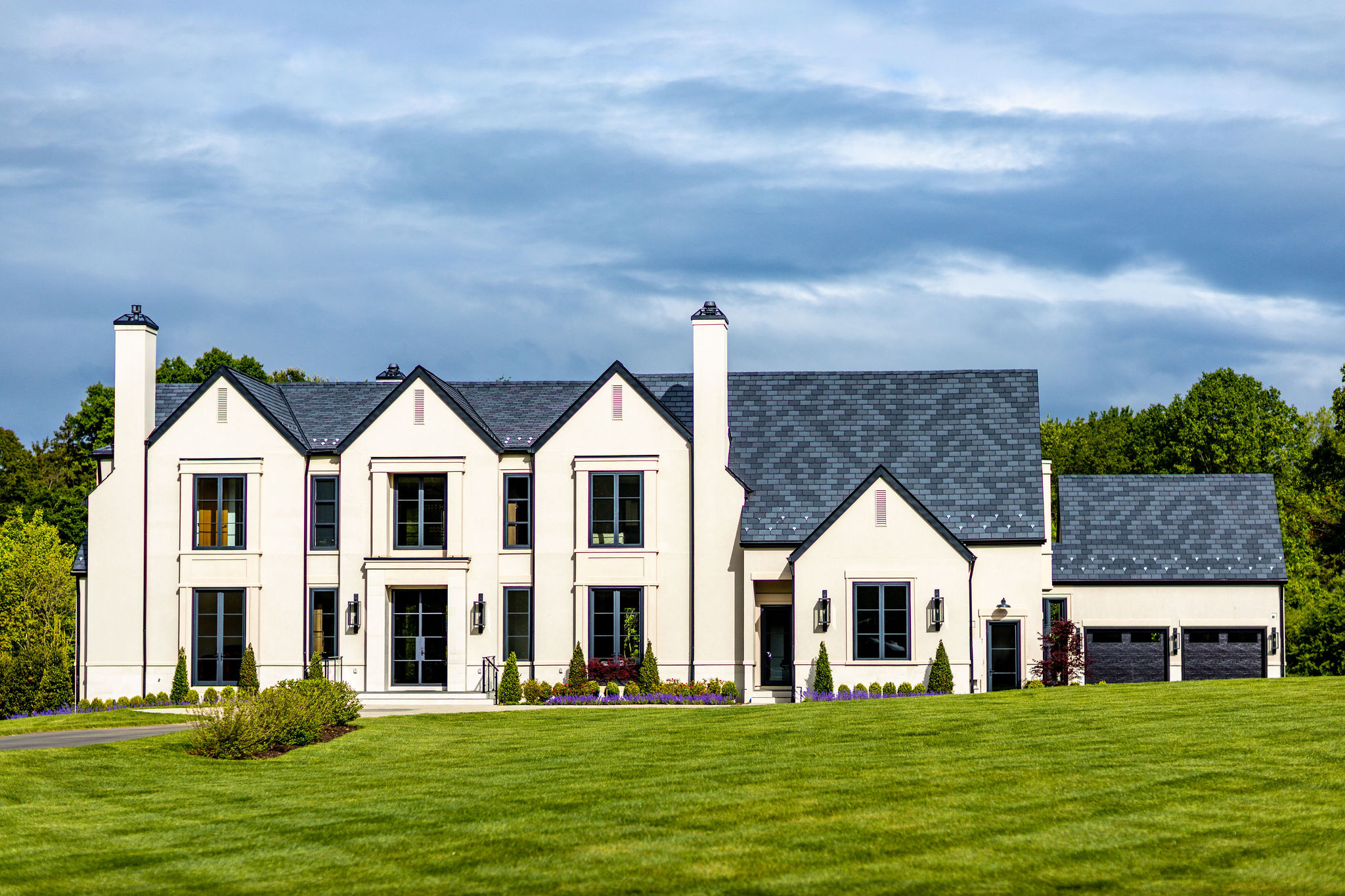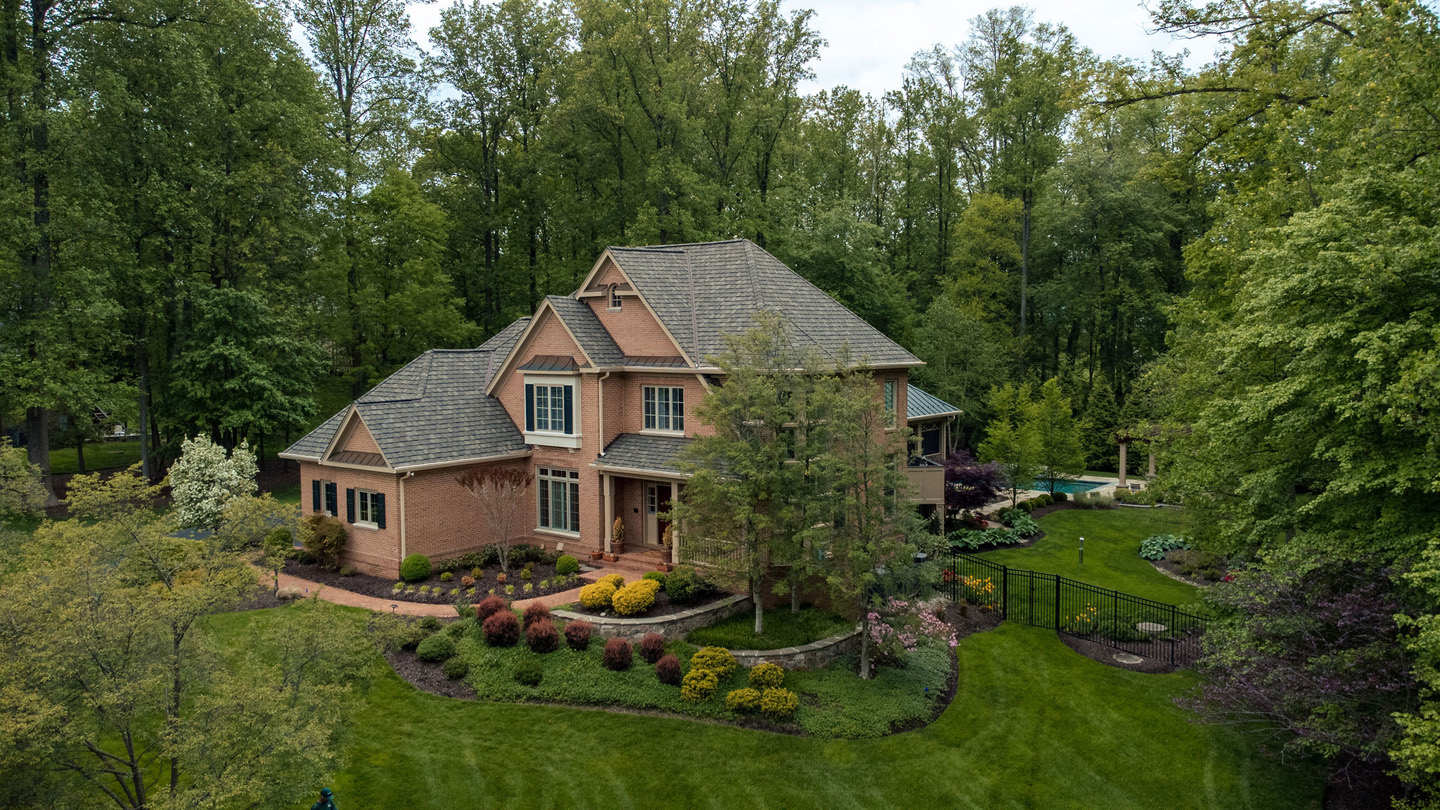 Why Choose Lucas & Clark Grounds Company for Pre-emergent Treatments and Weed Control?
Expertise and Experience: With years of experience in the landscaping industry, our knowledgeable team of lawn care professionals has the skills and expertise to provide effective and reliable weed control solutions. We stay updated with the latest advancements in weed control techniques to deliver exceptional results.
Customized Approach: We understand that every landscape has unique weed control needs. Our team takes a personalized approach, considering your specific requirements, weed types, and landscape conditions to develop a tailored weed control plan that effectively targets and eliminates weeds.
Quality and Customer Satisfaction: We are committed to using high-quality herbicides and products from trusted suppliers to ensure the safety and effectiveness of our weed control treatments. Your satisfaction is our top priority, and we strive to exceed your expectations with our professional service and results.
Schedule your pre-emergent and weed control service now and enjoy a well-maintained and weed-free landscape that brings beauty and tranquility to your outdoor space.
Transform Your Landscape with Lucas & Clark Grounds Company
Contact us today to schedule your pre-emergent and weed control service and experience the difference of working with a trusted partner. Let Lucas & Clark Grounds Company help you maintain a weed-free and beautiful landscape that enhances the overall beauty of your property.